Alibaba Launches NFT Marketplace for Copyright Trading
Chinese multinational eCommerce and tech firm Alibaba Group Holding Limited has launched a Non-Fungible Token (NFT) marketplace to sell copyright ownerships.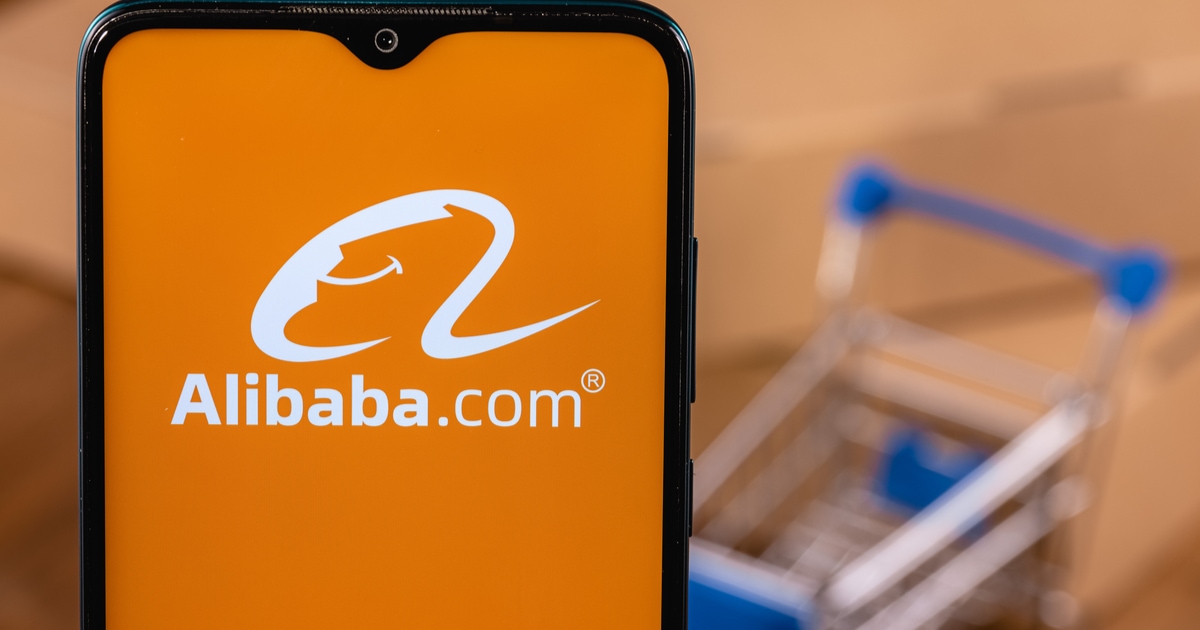 According to the Alibaba-owned media agency South China Morning Post, the marketplace is called "Blockchain Digital Copyright and Asset-Trade." It will permit trademark holders to trade tokenised licenses to their Intellectual Property (IP).
The new marketplace will be available via the Alibaba auction platform. Per the report, all NFTs issued on the auction platform will be stored on the "New Copyright Blockchain" — a distributed ledger technology platform that the Sichuan Blockchain Association Copyright Committee operates.
The use cases of NFTs are growing, and tech giants' embrace of technology in this industry is helping to drive the mainstream adoption of the NFT metaverse offerings. Alibaba's Blockchain Digital Copyright and Asset-Trade platform will seek to attract writers, musicians, artists, and game developers, amongst others.
Per the reports, the marketplace is already live and has several copyright-licenses listed on the platform. These NFTs are on track to be launched be auctioned in September. To participate in the auction, prospective bidders must deposit about 500 Yuan ($77). However, the proposed auctions have a reserve price of $15. Following the purchases, users will view their collections a WeChat integrated crypto portfolio application, Bit Universe.
NFTs are becoming commonplace in the growing world of the digital art ecosystem today. The NFTs help secure the digital ownership of all assets which are registered on the blockchain. The massive embrace of Ape-themed NFT platform CryptoKongz VX stirred a massive spike in the Ethereum gas fee, accompanied by the rise in the ETH burn rate.
Blockchain utilisation for copyright and piracy fights is also rising, with Microsoft recently announcing its Argus platform for incentivising piracy reports.
Image source: hutterstock
Alibaba's Largest E-commerce Platform Taobao Firstly Presents NFT Artworks in Festival Week
Read More