Algorand Partners with Italian Economic Ministry to Advance Blockchain Initiatives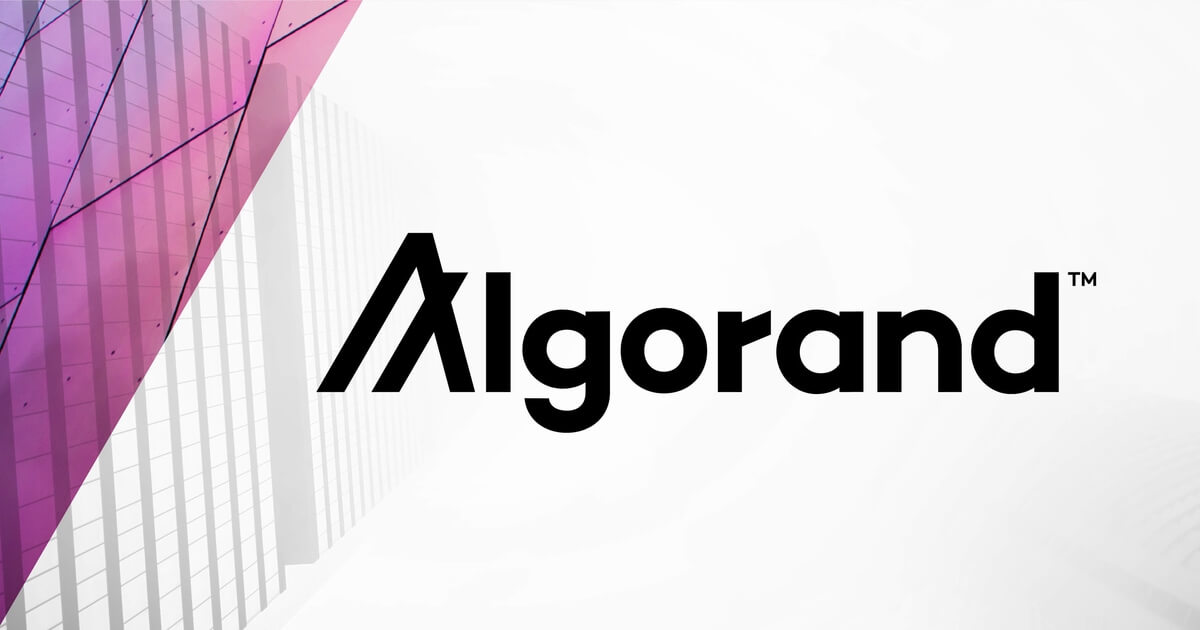 The Algorand Foundation of Singapore has signed a collaboration agreement with Fondazione Ugo Bordoni (FUB) aimed at testing and advancing the groundbreaking open-source technology developed by its founder Silvio Micali.

According to a blog post by Algorand Foundation on Dec. 16, the partnership agreement was signed between the Fondazione Ugo Bordoni, an in-house entity of the Ministry of Economic Development, and the Algorand Foundation during a meeting of the European Blockchain Partnership Policy Group at Bocconi University in Milan.

Fondazione Ugo Bordoni's focus on Algorand is driven by the technical advantages it offers over other available blockchains, advantages that make Algorand particularly interesting as a component to be used in experimenting with innovative applications and services for citizens, businesses, and public administrations.

Defeating the Trilemma
The blockchain trilemma was a term given to the pain points of trying to establish seamless transactions while maintaining all three critical properties—decentralization, security and scalability—which was originally believed to be impossible.

Algorand was the first to overcome the "blockchain trilemma" thanks to an innovative system for the creation of consensus algorithm Pure Proof-of-Stake, which sealed the deal for Fonadazione Ugo Bordoni when looking for a partner to further advance Italian blockchain initiatives.

"Fondazione Ugo Bordoni has a vision for progressive uses of blockchain technology in advancing Italian initiatives," said Professor Silvio Micali, Turing award winner and founder of Algorand. "I am honored that Fondazione Ugo Bordoni has partnered with the Algorand Foundation and selected the Algorand blockchain to serve as the platform of choice due to its technical abilities and overall integrity. I look forward to seeing the outcomes of the blockchain experiments and developments that will soon come from their research
Image via Shutterstock
Read More