Agency Needs to Prepare Regulating Crypto, Says CFTC Chair
In one of the most proactive efforts to bring a sweeping regulation to the digital currency ecosystem, Rostin Behnam, the Chairman of the Commodity Futures Trading Commission (CFTC) noted that he has directed members of his agency to start preparing to be the major regulator in the crypto world.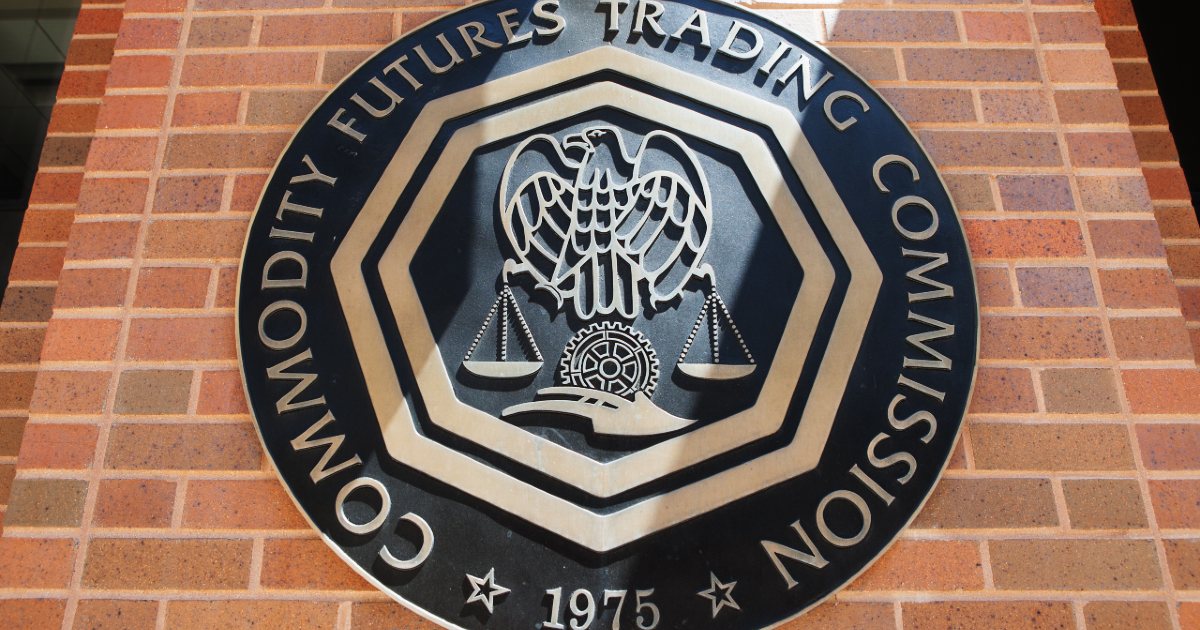 The move from Behnam was based on the strength of the allowance that the Senate Agriculture Committee is set to grant the agency as the regulator for the spot crypto market based on the broad definition of assets like Bitcoin as a commodity. In the prepared speech for testimony before the Senate Committee, Behnam said.
"The volatility in the market, and its impact on retail customers – which may only worsen under current macroeconomic conditions – emphasizes the immediate need for regulatory clarity and market protections."
According to him, the CFTC has the "CFTC's expertise and experience make it the right regulator for the digital asset commodity market."
There has been a wide-ranging debate on whether the CFTC or the Securities and Exchange Commission (SEC) is the best agency to oversee the cryptocurrency ecosystem. The bill from the Senate Agriculture Committee will only grant a measure of power to the CFTC, with the courts billed to define the extent of the powers of both agencies over the digital currency ecosystem.
Over time, the inability to clearly define which digital assets are securities and which are not has caused a lot of unwanted legal battles between the SEC and major crypto players. While blockchain payments firm Ripple Labs Inc is still neck deep in its battle with the SEC over the pronouncement of XRP coins as securities, the regulator has also designated 9 tokens on Coinbase Exchange as securities.
While it is still unclear whether the SEC is going to sue Coinbase, industry veterans are advocating that a comprehensive regulation should be introduced so all parties can know what is obtainable. The move from the Senate Committee to put CFTC in charge can be a highly strategic move toward achieving this.
Image source: Shutterstock
LedgerX Co-Founders Put on Leave Following US CFTC Scrutiny
Read More