ADB Launches Blockchain Project for Cross-Border Securities Transactions in APAC
To make cross-border securities transactions more secure and efficient in Asia and the Pacific region, the Asian Development Bank (ADB) is going a notch higher by deploying a blockchain-powered project to connect securities depositories and central banks.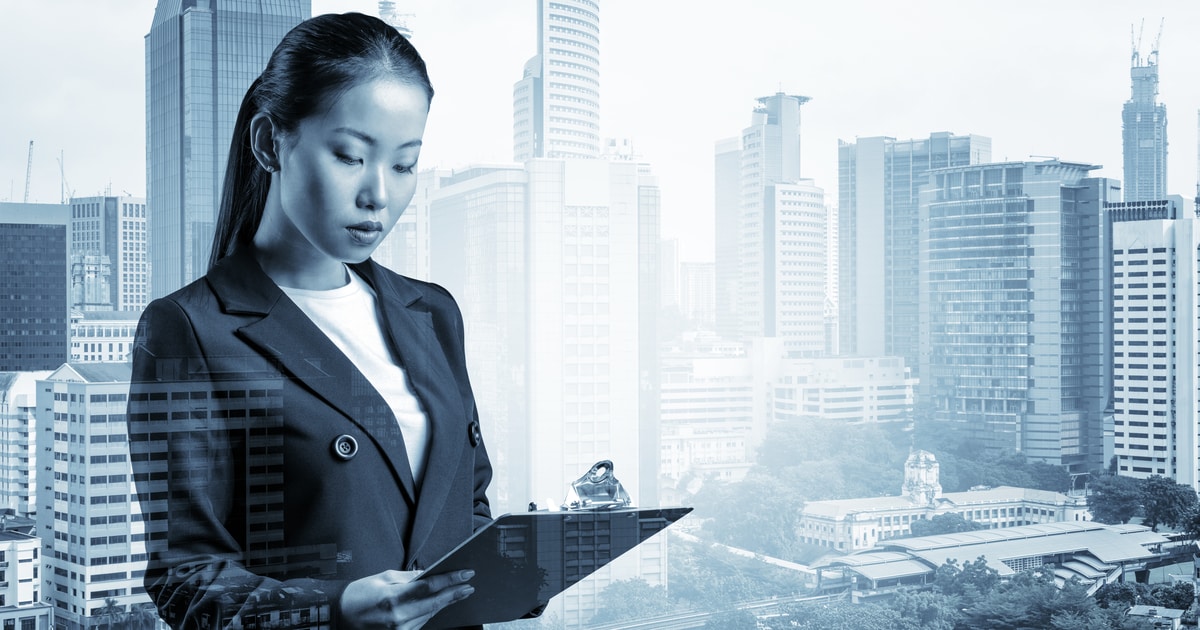 Per the announcement:
"Working with leading blockchain companies, ADB will seek to develop ways to directly connect central banks and securities depositories in the ASEAN+3 region within a Blockchain network."
Therefore, the project will cover South Korea, China, Japan, and the Association of Southeast Asian Nations (ASEAN).
The time constraint is expected to be eliminated because institutions will be directly connected using a blockchain network. Moreover, this approach will minimize settlement risks and transaction costs.
Currently, cross-border transactions in the region take at least two days because they have to be processed through global centres in Europe or the U.S. Furthermore, time differences and varying operating hours have emerged as significant stumbling blocks.
To test the viability of central bank digital currencies (CBDCs) in the region and the project's interoperability, ADB is partnering with other players like Soramitsu, R3, Fujitsu, and ConsenSys.
ADB disclosed that the blockchain project would be rolled out in 2 phases, with the designing phase expected to be finished by the end of March, whereas the prototyping phase is scheduled for Q2 2022.
The institution also sees this initiative as a milestone towards a sustainable, resilient, inclusive, and prosperous Asia and the Pacific.
In September 2021, the Bank for International Settlements (BIS) joined forces with the central banks of South Africa, Malaysia, Singapore, and Australia to kick start a project aimed at testing the use of CBDCs in cross-border payments to eliminate intermediaries.
A month later, the Financial Stability Board (FSB), a G20-backed think tank, cited the duo of government-issued CBDCs and stablecoins as crucial drivers in pursuing a better cross-border payment system.
Image source: Shutterstock
The IMF Urges El Salvador to Abandon Bitcoin as Legal Tender
Read More