Will Facebook Ever Be Able to Launch Libra?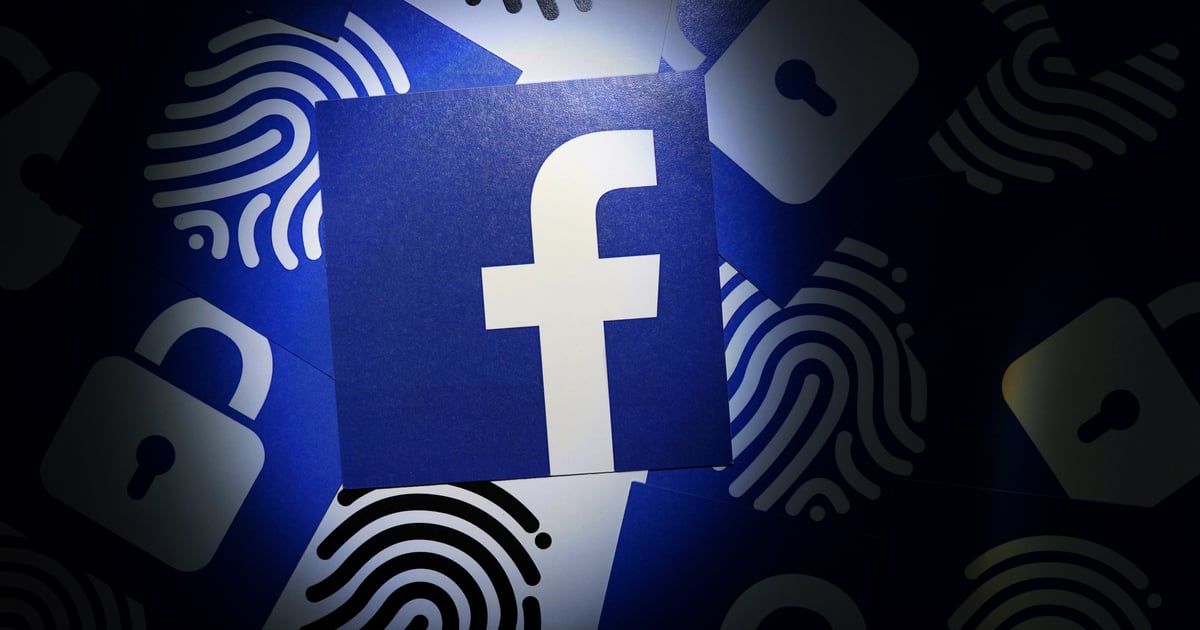 In recent speculation, Facebook has acknowledged that there are several regulatory issues that is preventing the progress of launching Libra globally.
"There can be no assurance that Libra or our associated products and services will be made available in a timely manner" Facebook mentioned in its filing with the Securities and Exchange Commission.
The filing added, "These laws and regulations, as well as any associated inquiries or investigations, may delay or impede the launch of the Libra currency as well as the development of our products and services, increase our operating costs, require significant management time and attention, or otherwise harm our business."
The spokeswoman told CNBC that "Engaging with regulators, policymakers, and experts is critical to Libra's success. This was the whole reason that Facebook along with other members of the Libra Association shared our plans early."
Facebook has been criticized for its history of privacy protection scandal during the Senate hearing. Ohio U.S. Sen. Sherrod Brown commented, "Facebook has demonstrated scandal after scandal that it doesn't deserve our trust."

Read More