Exclusive: Who Should Be the "Bitcoin Cash Jesus"?
By
Apr 24, 2019 3 Min Read
Exclusive Interview with Roger Ver: Part 2
In the second half of our interview, 'Bitcoin Jesus" revealed his "Bitcoin Cash Jesus" who made remarkable contribution to BCH development! He also shared his insights on the recent widespread delisting of Bitcoin Satoshi Vision (BSV).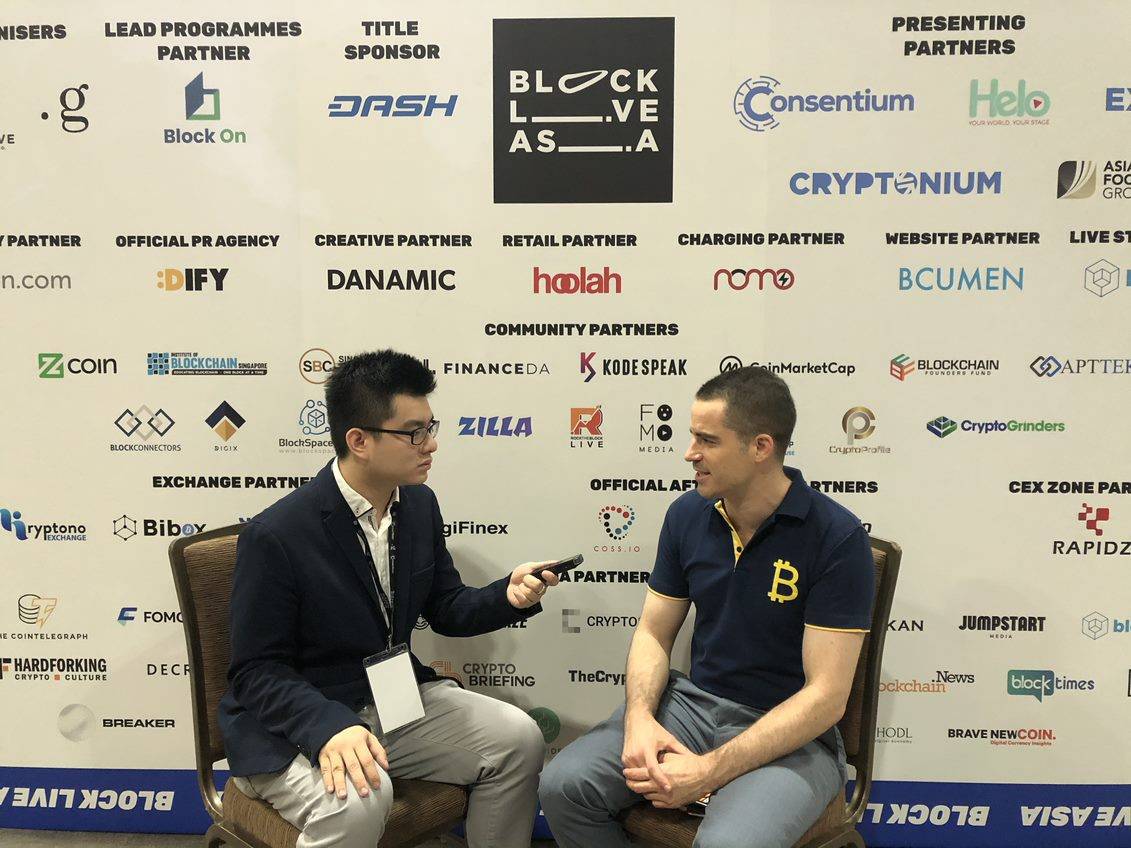 Roger Ver revealed his "Bitcoin Cash Jesus" exclusively to Blockchain.News!
You are well-known with the nickname "Bitcoin Jesus". Who is the "Bitcoin Jesus" in your mind?
I think Satoshi is the original Bitcoin Jesus, wherever he is. Thank you.
Apart from Satoshi, in terms of people you realize they have made remarkable contribution and input in Bitcoin cash?
For Bitcoin cash, Amaury Séchet deserves a lot of credit. If it wasn't for him, Bitcoin cash wouldn't have existed. He was the one who had the gumption to go out there and said "We're going to fork off if we don't like what's happening." If he hadn't had the guts to do that Bitcoin cash wouldn't have existed. I love the Bitcoin unlimited guys and there's a bunch of really smart guys working on Bitcoin Unlimited, but I think they were too shy and too timid even when they had the majority hash rate. They just let Bitcoin become hijacked by a bunch of people that don't understand what made Bitcoin popular to begin with. Whereas Amaury was willing to stick his neck out and make things happen even if it wasn't popular. Thank you Amaury for that!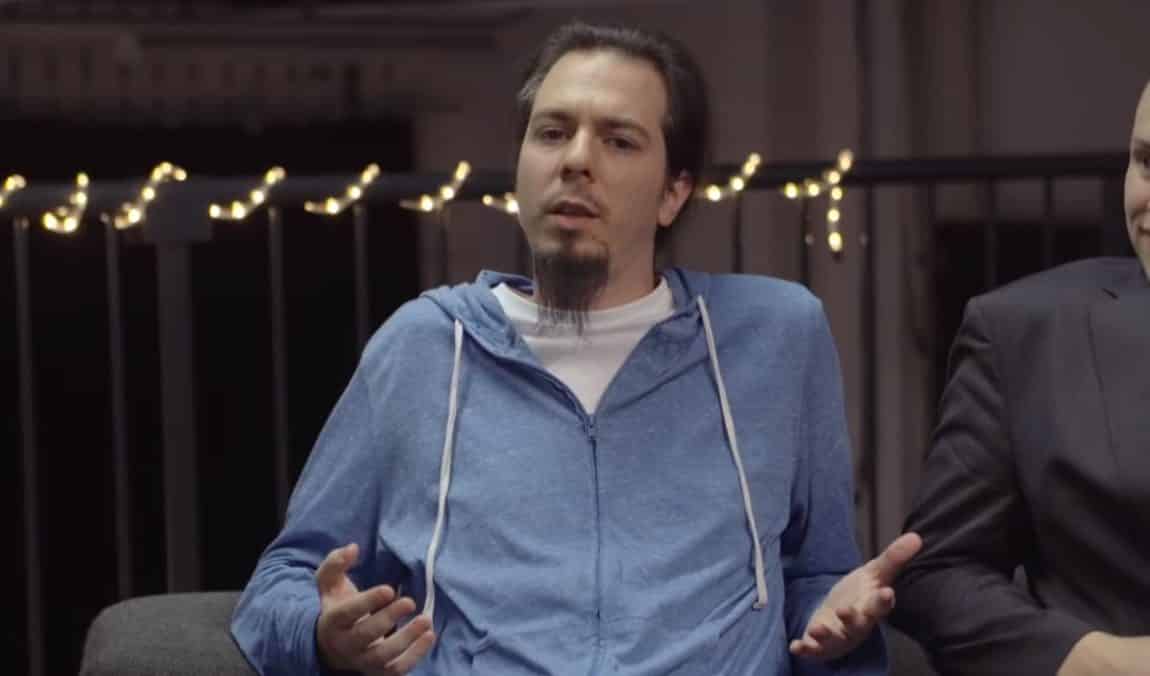 Roger Ver hailed Amaury Séchet for his contribution to Bitcoin Cash.
Image Credit: Coinspice
From your previous interview of newsbtc.com, you mentioned there are more physical shops accepting BCH than BTC in Japan. However, SBI Holdings recently delisted BCH. How does this affect BCH strategy penetrating into the Japanese market?
I don't think it affects at all, if things are useful, people are going to use it. I just reached out to the CEO of SBI and plan to have a meeting with him about this topic soon. But it's certainly true today that there are more merchants start accepting BCH in Japan than BTC.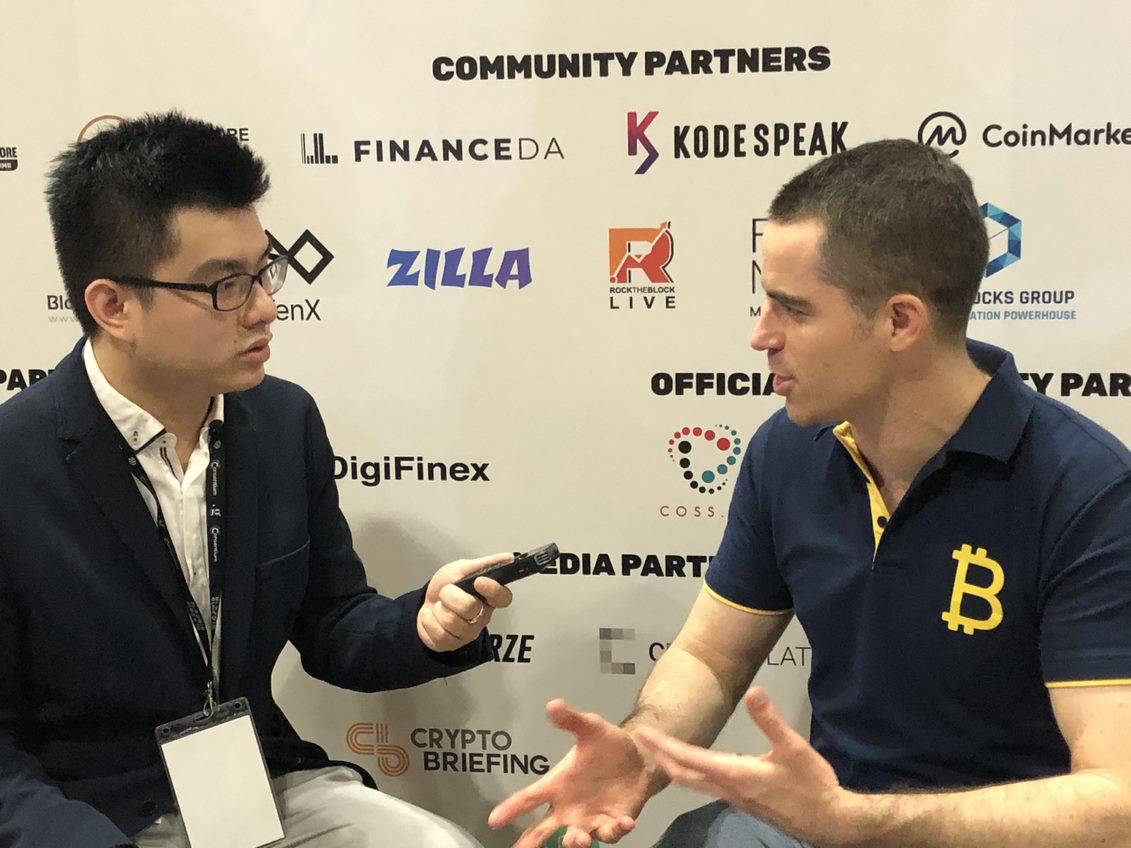 Roger Ver elaborated on Bitcoin Cash's adoption in Japan.
In your opinion, what are the reasons for the Japan SPI holding to delist BCH?
I think that they don't understand what's going on and I plan to help them understand what's going on. When they understand, I think they'll have a different conclusion.
What do you think about the delisting of Bitcoin Satoshi Vision (BSV)?
I'm not a fan of Craig or Calvin's behavior about suing everybody all over the place. I'm not a fan of Bitcoin SV either. It's not a project looks interesting to me. But I think that project is bigger than just one or two guys suing people. I don't think that's the appropriate listing criteria for the coin. I'm not a fan of making arbitrary decision to list or delist the coin based on who's popular at the moment. I think the coins themselves are bigger than a single personality behind them.
Any plans over the Easter holiday apart from conferences?
I didn't even realize it was Easter until someone mentioned it to me yesterday. No special plans other than bringing more economic freedom to the world. That's my gift this year.
About the author
---
Like this post:
Read More