Shiba Inu Prepares NFT Crypto Game Shiba Eternity's Last Pilot Test in Australia
Shytoshi Kusama, the main developer of Shiba Inu announced that its project's new game Shiba Eternity is now available for testing by Australian users.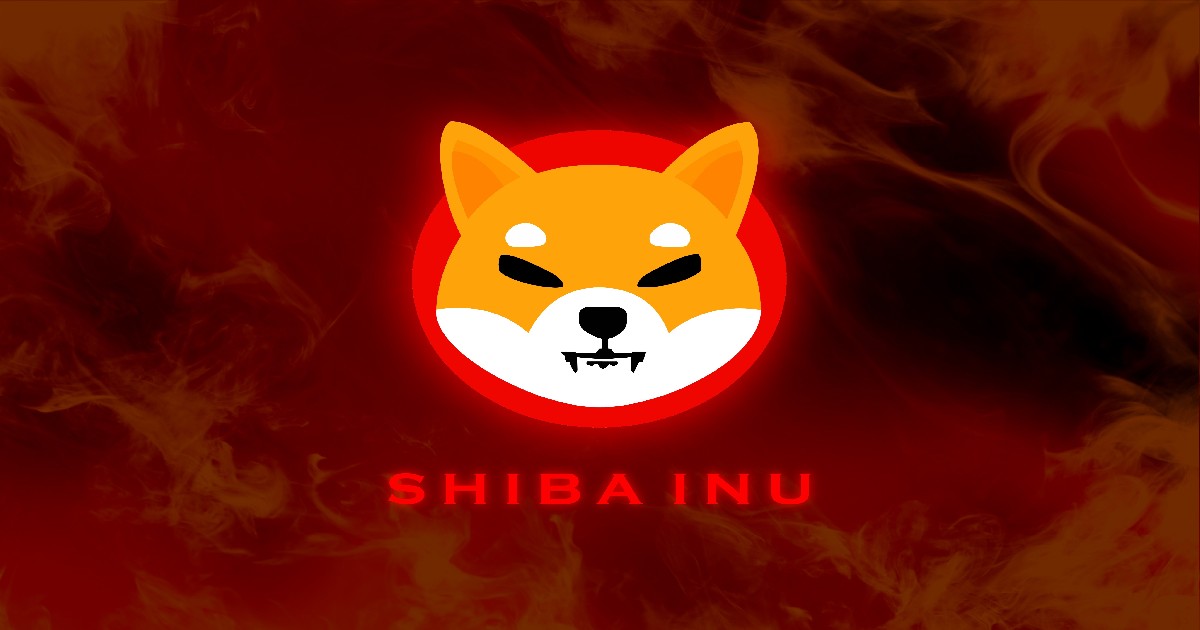 The company, however, said that Australia would be the last testing location for the new crypto game Shiba Eternity. Over the weekend, the team behind Shiba Inu project launched the Shiba Eternity game in Australia. The NFT-based collectable card game went live on the Apple App Store in Australia, with plans to enable downloads via Google Play Store underway.
But Kusama hinted that Australia may be the last test location for Shiba Eternity, a collectable card game (SHIB CCG) of Shiba Inu.
Kusama made the revelations as a response to a Turkish user who wanted to know when Shiba Eternity would be ready for downloads from app stores in their country.
And Kusama responded: "Soon. Next up is the entire world. Let's show these shadowcats we are a force. We're on schedule and I've said this is our last test location. This time soon is like.... honestly soon."
Crypto Gaming on Demand
Last month, on August 17, Shiba Inu launched the testing of its NFT-based collectable card game Shiba Eternity in Vietnam. The project had plans to proceed with the beta testing in Indonesia as the next location to make Shiba Eternity available to Indonesian users.
Vietnam was the first region on Shiba Inu's priority list, perhaps because of the success achieved in the location by the rival NFT online video game Axie Infinity.
On Saturday, the Shiba Inu project announced some changes, disclosing the launch of testing of its card collectable game in Australia. The project said that Australian residents who are SHIBArmy members can download the game on Apple App, with the Google Play Store would soon launch the game.
While the game was under development for several months, the pilot program is a part of efforts to test the game's functionality ahead of its global release.
In Vietnam's testing last month, over 3,000 people downloaded the game within a few weeks, thanks to a favourable response. As a result of a large number of downloads, the project's development team realized that the game's server capacity needed to be increased by more than 50 times.
Meanwhile, Shiba Inu cryptocurrency is showing a new healthy trend and a short-term rise, and this may be an impact of the next big thing – the Shiba Inu Eternity game. At the time of writing, the dog-themed coin was priced at $0.00001145 with no loss or gain, as per Coin Market Cap.
Crypto games are significantly gaining traction among crypto enthusiasts and upscaling the user count for the crypto landscape. Shiba Inu is introducing a new game in the blockchain gaming industry to fulfil user demands.
Image source: Shutterstock
Cryptocurrency is Highly Influencing the Gaming Industry
Read More