SEC Reschedules Decision-Making on Bitcoin ETF Proposals
The Securities and Exchange Commission (SEC) in the United States once again delayedon deciding on the three Bitcoin exchange-traded fund (ETF) proposals according to the release of documents from the regulatory agency on Monday.
The three ETFs proposed earlier in the year include Bitwise Asset Management, VanEck/Solid X and Wilshire Phoenix filed with exchanges NYSE Arca and Cboe BZX. The proposed ETFs aimed to be the first investment vehicles based on Bitcoin.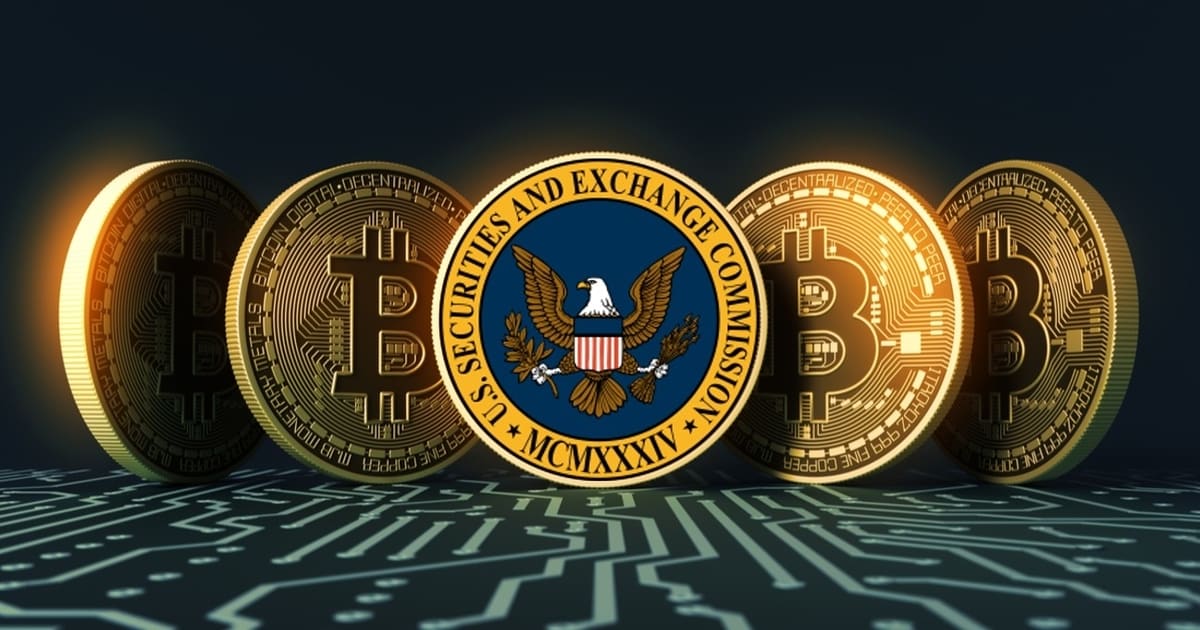 The next decision on Wilshire Phoenix is scheduled for September 29, while the final decisions of Bitwise and VanEck/SolidX are expected on October 13 and October 18 respectively.
The regulatory agency has been putting off making decisions on the Bitcoin ETFs, referring to the concerns of "fraudulent and manipulative acts and practices" in crypto trading.
Back in May of 2019, Dave Nadig of ETF.com mentioned, "it is clear the SEC is still in information gathering-mode."
In an attempt to address these concerns, Bitwise published multiple reports indicating the actual Bitcoin market is much smaller, more regulated, and better surveilled than expected.
Bitwise previously commented that the bitcoin market is "significantly smaller and significantly more efficient" than observed.
Bitwise's ETF proposal has received support from several influential blockchain leaders, including Spencer Bogart from Blockchain Capital, Matthew Walsh from Castle Island Ventures, Sam McIngvale of Coinbase Custody, and Kristin Smith from the Blockchain Association.
Read More