"LU HK" Mobile App Brings a New Paradigm to Online Wealth Management, With No Entry Barriers and No Limits
According to the press release shared with Blockchain.News, "LU HK" mobile app just launched a feature for online wealth management.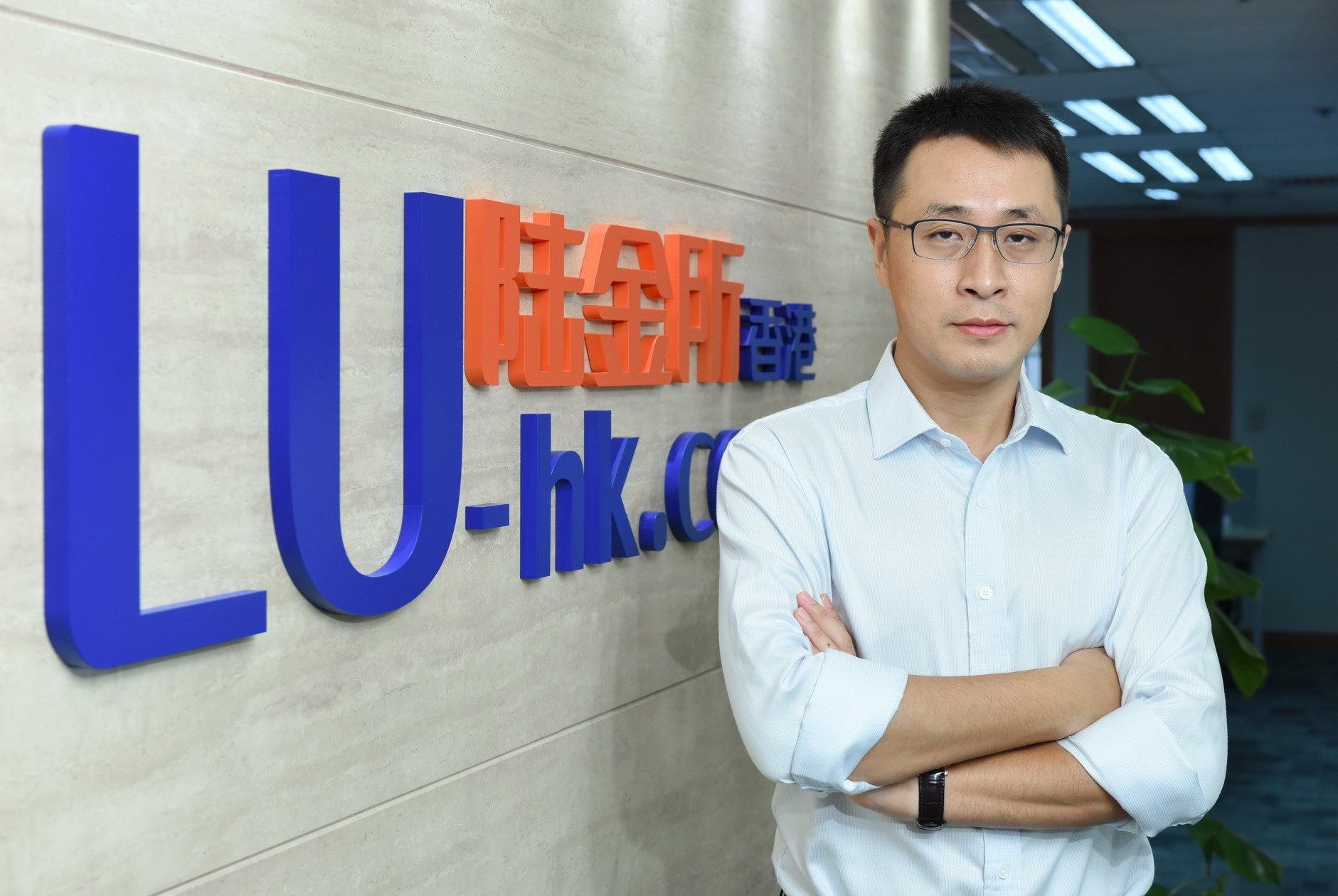 Hong Kong, 10 August 2020 - Lu International (Hong Kong) Limited ("LU Hong Kong"), a subsidiary of Lufax Holding ("Lufax"), has launched its LU HK mobile application, offering 24-hours-a-day, seven-days-a-week integrated wealth management services to Hong Kong customers.
Lufax is a leading fintech platform with nearly a decade of experience in online wealth management services. With the COVID-19 pandemic increasing demand for online investment and wealth management services, Lufax is rolling out its services in Hong Kong. LU Hong Kong, in collaboration with leading global asset managers, offers a selection of Hong Kong dollar-based mutual fund products on the app, covering all major markets and asset classes. The app also provides a page to read the latest market news and investment opinions.
The LU HK app also features strong fintech expertise, offering efficient and contactless wealth management services, ideal for the increasing number of working-from-home investors. Customers can open their accounts online within three minutes with clear instructions from online customer services driven by artificial intelligence (AI). LU HK uses a variety of financial technologies to make the entire investment process personalized and secure, including investment preference questionnaires to accurately identify customers' risk thresholds and big data analysis for making fund recommendations. Regulated by the Securities and Futures Commission of Hong Kong (SFC), LU Hong Kong holds Type 1, Type 4 and Type 9 licenses (CE no. BIN669).
The LU Wallet service in the app elevates money market funds from a normal investment vehicle into a smart wealth management service for customers' cash balances. LU Wallet allows for same-day completion of transactions (T+0), and flexible redemption and purchase. Customers can subscribe for funds at a minimum of HK$1, transfer their cash balance to money market funds automatically, withdraw and redeem anytime without penalties, and directly purchase a variety of other investment products. LU Wallet is a wealth creation service with no entry barriers and no limits.
To mark the app launch, transaction fees for all products on LU HK are waived for a limited time, and there is a range of attractive welcome rewards for Hong Kong customers.
Mr. Cai Hua, CEO of LU Hong Kong, said, "Riding on our competitive strengths in fintech, we are delighted to offer an integrated online wealth management service with greater convenience and flexibility for the Hong Kong customers. Apart from our AI frontline customer services, we also apply different technologies to our middle and back offices to optimize operational efficiency. Our technological advantages enable us to offer highly professional services at extremely competitive prices to our valued customers."
Due to the pandemic, global demand for online financial services has increased significantly. This has accelerated digital transformation in the wealth management industry. As one of the world's key financial hubs, total assets under management for private banking and private wealth management business in Hong Kong reached HK$7.62 trillion at the end of 2018, according to the SFC.
"Hong Kong is at the forefront of international financial markets, in terms of the maturity of its regulatory framework, the depth of its trading markets and the diversity of its financial products. Our fintech expertise, together with the strengths of Hong Kong's financial market, enable us to provide transparent, efficient, professional and diversified online wealth management services to our customers in Hong Kong," Mr. Cai said.
About LU Hong Kong
Lu International (Hong Kong) Limited ("LU Hong Kong"), is a subsidiary of Lufax Holding.
LU Hong Kong is incorporated in Hong Kong and strictly follows the regulations of the Securities and Futures Commission of Hong Kong, holding Type 1, Type 4 and Type 9 licenses (CE no. BIN669). The LU HK mobile application, an online wealth management platform for Hong Kong customers, was launched on 8 August 2020, offering fully automated and 24/7 integrated wealth management services via mobile devices.
Official website: www.lu-hk.com
About Lufax Holding
Lufax Holding Ltd ("Lufax") is a leading technology-empowered personal financial services platform in China. Lufax's mission is to make retail borrowing and wealth management easier, safer and more efficient. Lufax primarily addresses the large unmet demand for personal lending among small business owners as well as salaried workers in China, and it provides tailor-made wealth management solutions to China's fast growing middle class and affluent population.
Read More