Huawei's CEO Responds to Facebook: China Can Issue Its Own Libra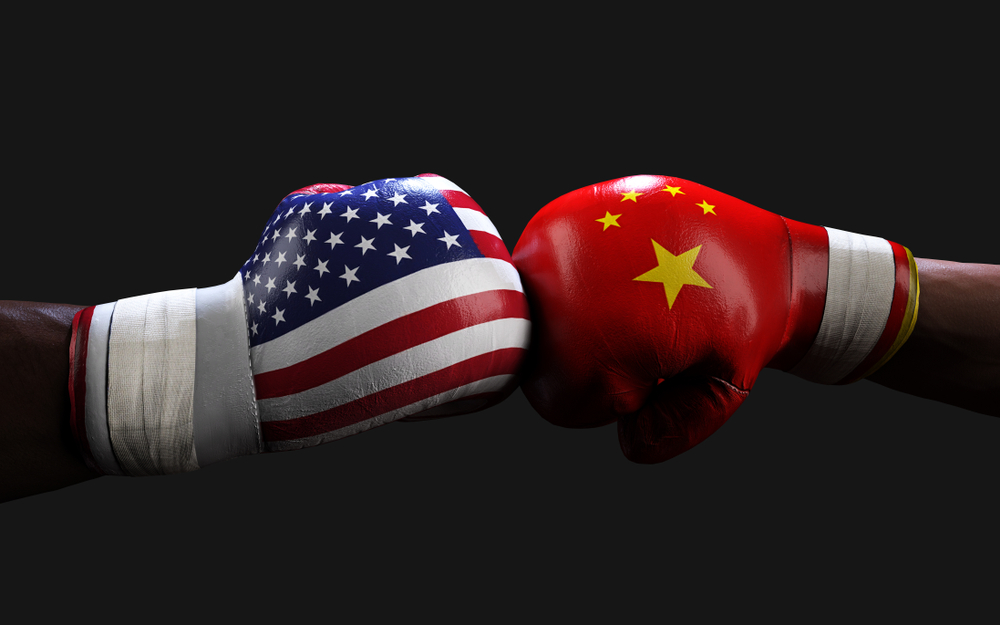 Ren Zhengfei, CEO of China's Huawei believes that China can create their own digital currency in response to Facebook's Libra.
In an interview with the Italian media, in response to a question, Ren Zhengfei responded with "China can also issue such currency by itself. Why wait for others to issue it?"
Reported earlier this month, China's central bank, the People's Bank of China believes that Facebook's Libra could be a sign of a threat to China's economy. China could be in a major disadvantage if Libra were to be pegged to the U.S dollar.
The director of the People's Bank of China research bureau, Wang Xin stated that the bank has decided to create its own digital currency due to the lack of clarity of the U.S dollar once Libra is issued. He also stated that there could be economic, financial and political consequences.
Images via Shutterstock





Read More