$4B Co-founder Of OneCoin Fraud Pleads Guilty, Faces 60 Years In Prison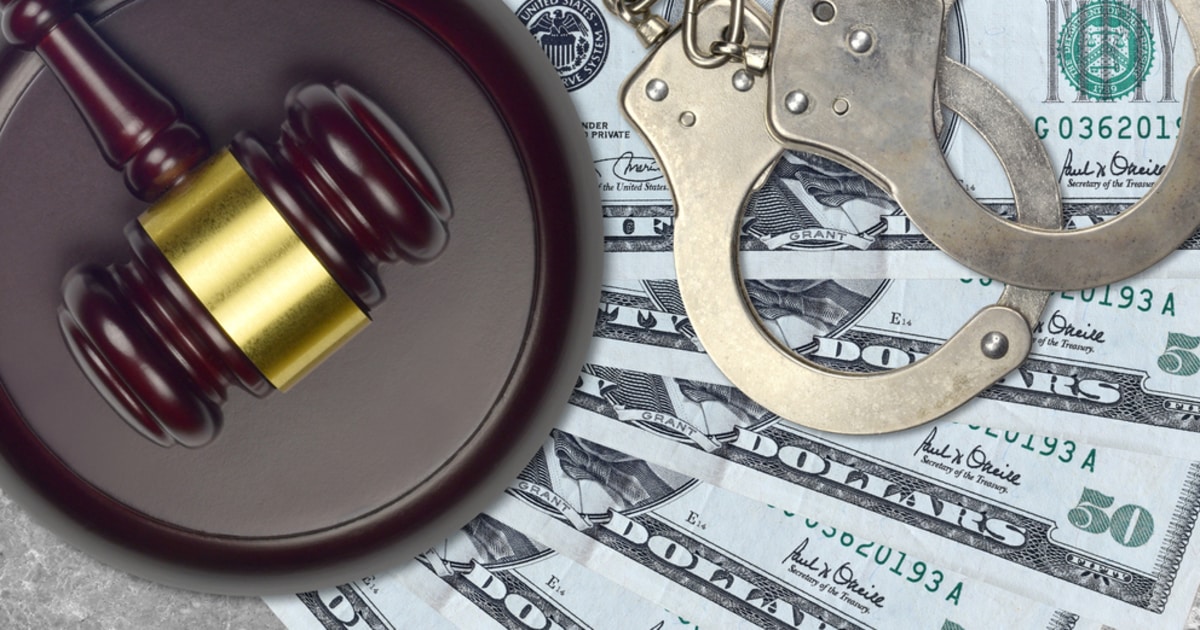 On the accusations of wire fraud and money laundering, the co-founder of the fraudulent scheme is scheduled to have his sentencing hearing in April of 2023.
Karl Sebastian Greenwood, the co-founder of the fraudulent cryptocurrency scheme OneCoin that involved multiple billions of dollars, has pleaded guilty to multiple charges brought forward by the United States Department of Justice (DOJ). He faces a maximum of 60 years in prison if he is found guilty of all of the charges.
The Department of Justice (DOJ) made the announcement on December 16 that Greenwood had entered a guilty plea in a federal court in Manhattan to charges of wire fraud, wire fraud conspiracy, and money laundering conspiracy. Each of these charges carries a maximum potential sentence of 20 years in prison, and the DOJ noted that Greenwood's guilty plea was entered on December 16.
The United States Attorney for the District of Maryland, Damian Williams, stated that Greenwood ran one of the largest international fraud schemes that have ever been perpetrated and claimed that Greenwood promoted OneCoin as a competitor to Bitcoin when, in reality, the tokens were entirely worthless.
Greenwood was one of the co-founders of OneCoin, a Bulgarian corporation that sold a cryptocurrency with the same name. Cryptoqueen Ruja Ignatova was the other founder of OneCoin.
The Department of Justice received emails sent between the two parties before the company was founded in 2014, and those emails allegedly show that the two referred to it as a worthless currency.
According to the Department of Justice, Greenwood's position as the worldwide master distributor of the bogus cryptocurrency organization resulted in him collecting about $21.2 million (or €20 million) per month.
There are three million individuals that invested in OneCoin's packages, and it is estimated that OneCoin defrauded them out of a total of over $4 billion.
As a result of Ignatova's participation in the scam, the Federal Bureau of Investigation added her name to the top ten most wanted list in June.
She is still at large, and it is believed that she was most recently in Athens, Greece, in October of 2017.
Williams said that Greenwood's guilty plea sends a loud and obvious message that the DOJ will go after anybody who seeks to abuse the bitcoin ecosystem via fraudulent means, regardless of how large or smart the perpetrator may be.
Read More