$30m e-CNY Airdropped in Shenzhen to Boost Consumer Spending
The use of China's Central Bank Digital Currency (CBDC) is currently being boosted by the city of Shenzhen, according to reports that the authority has airdropped 30 million Digital Yuan (e-CNY) to its residents.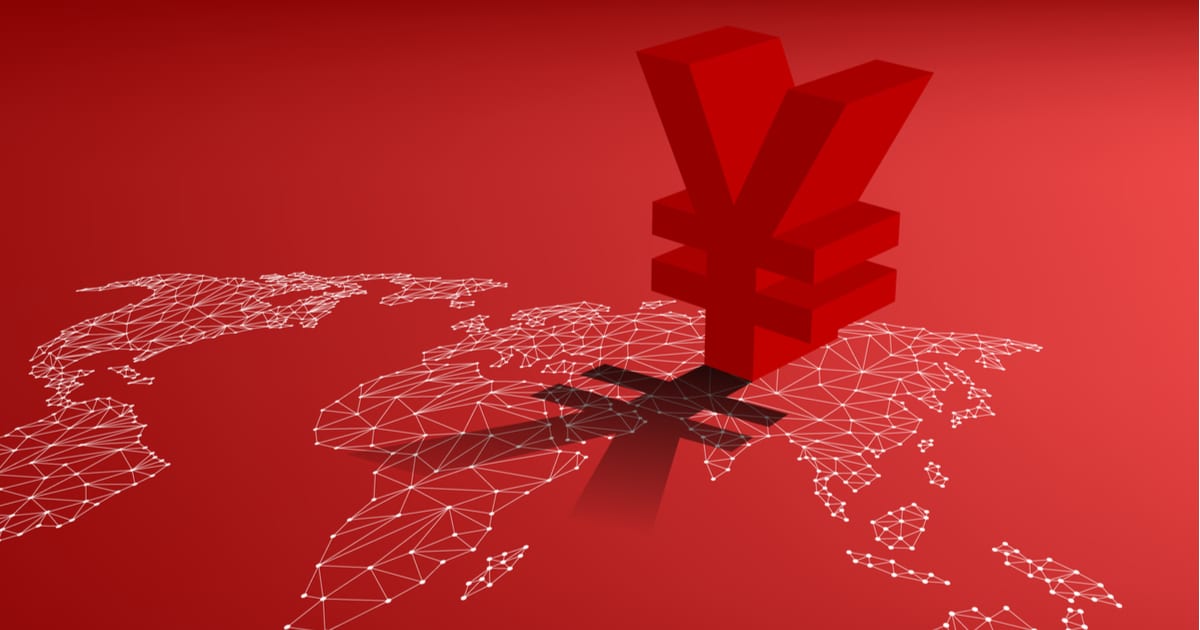 According to the Shanghai Securities News, the airdrop was aimed at changing the resident's consumer spending habits to be appropriately revitalized.
Per the report, the airdrop will be made or distributed through food delivery giant, Meituan Dianping, one of the private partners helping the Chinese government with the broad retail testing of the e-CNY. In order to receive the Digital Yuan airdrop, interested users will need to indicate interest in the program by signing up on the Meituan app, and applying for the incentive.
The final beneficiaries will be selected based on a lottery system, a trend which is common to Shenzhen and e-CNY airdrops. Successful residents will be able to spend the issued funds at more than 15,000 merchant stores that accept the e-CNY as payment for goods and services rendered.
The initiative from the Shenzhen city government is not the first of its kind as the officials continue to explore avenues to support the local economy amidst the growing incidence of lockdowns stirred by the Covid-19 pandemic.
The airdrop is also evidence that the CBDC from the People's Bank of China (PBoC) is a very functional one and very close to a broad national launch. Despite the official launch date of the e-CNY not yet announced, a lot of accolades have been shared as the PBoC pushed for the new legal tender to feature at this year's Olympic Games held in January. The CBDC also reportedly had transaction figures that surpassed records from international payment giants like Visa.
The report from Shanghai Securities News confirmed that previous airdrops like these are known to bolster consumer spending indeed, and expectations mount that this latest measure will also follow suit.
Image source: Shutterstock
Digital Yuan Transactions Overtakes Visa during Beijing Winter Olympics
Read More