3 Benefits You Need to Know About Cryptocurrency Credit Cards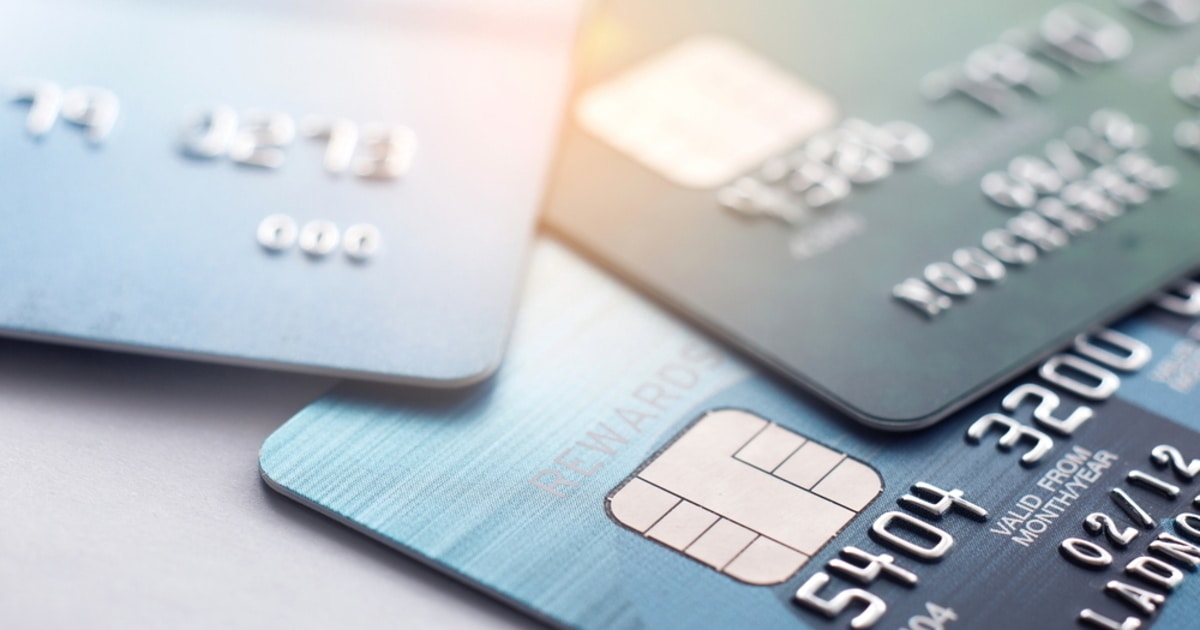 Many consumers are in the dark about ancillary benefits that cryptocurrency visa card could provide. The latest breaking news indicates that MedeTrade cryptocurrency exchange has now made Dash available for use with its Visa cryptocurrency credit and debit card.
Here are the 3 benefits that crypto users need to know about cryptocurrency credit and debit cards.
1. Making payments
Cryptocurrency Visa Cards like MedeTrade cryptocurrency credit and debit card allow crypto users to make payments for day-to-day activities such as shopping and paying bills.
Cryptocurrency Visa Cards allow users to transfer money anywhere and anytime in the world.
3. Holding different currencies
Cryptocurrency Visa Cards allow users to hold different currencies like EURO, US. Dollar, and others.
A Classic Crypto Visa Card
Meanwhile, the MedeTrade Visa card is accepted worldwide and issued via Bank of Vallete in Malta. The visa card is now available to Dash users. It offers both unverified and verified version with better withdrawal and transaction services.
Consumers can deposit Dash digital cash into the service wallet that is therefore available to be spent by the visa card. Furthermore, the card provides a cryptocurrency-back spending reward with every purchase earning up to 3% Bitcoin back on all online purchases.
The MedeTrade visa card serves as a debit card that enables Dash users to spend their money more easily worldwide. The visa card also serves as a credit card that provides verified users with a line of credit of up to €700 on the card. The credit option allows users to have more flexibility in converting their cryptocurrencies into fiat currencies for payments.
Cards pave the way for crypto mass adoption
Dash has been integrated into several gift cards and cryptocurrency debit cards for crypto providers to increase Dash's appeal to consumers and spread Dash's usability. This is significantly useful as a bridge between cryptocurrency users and retail businesses who may not yet accept crypto payments directly.
Numerous consumer surveys regarding cryptocurrency adoption show different results. Mixed surveys indicate that after 10 years, cryptocurrency adoption is still quite low. Statista study indicates that Turkey has the highest adoption of 20% with respondents revealed to own cryptocurrency, followed by Colombia and Brazil, with 18% of each nation.
But GlobalWebIndex indicates that for those who are 16-64 years old, South Africa has the highest adoption with 10.7%, while Thailand has an adoption rate of 9.9%. But several consumers may still want to use and buy cryptocurrencies and will need to leverage services like cryptocurrency visa cards.
Image via Shutterstock
Read More