2 Europeans Charged in Connection to Virgil Griffith's North Korea Case
The U.S. Department of Justice announced on Monday the indictment of two Europeans for allegedly collaborating with Virgil Griffith, a cryptocurrency researcher who was recently sentenced to prison for providing cryptocurrency and blockchain technology services to North Korea, Reuters reported.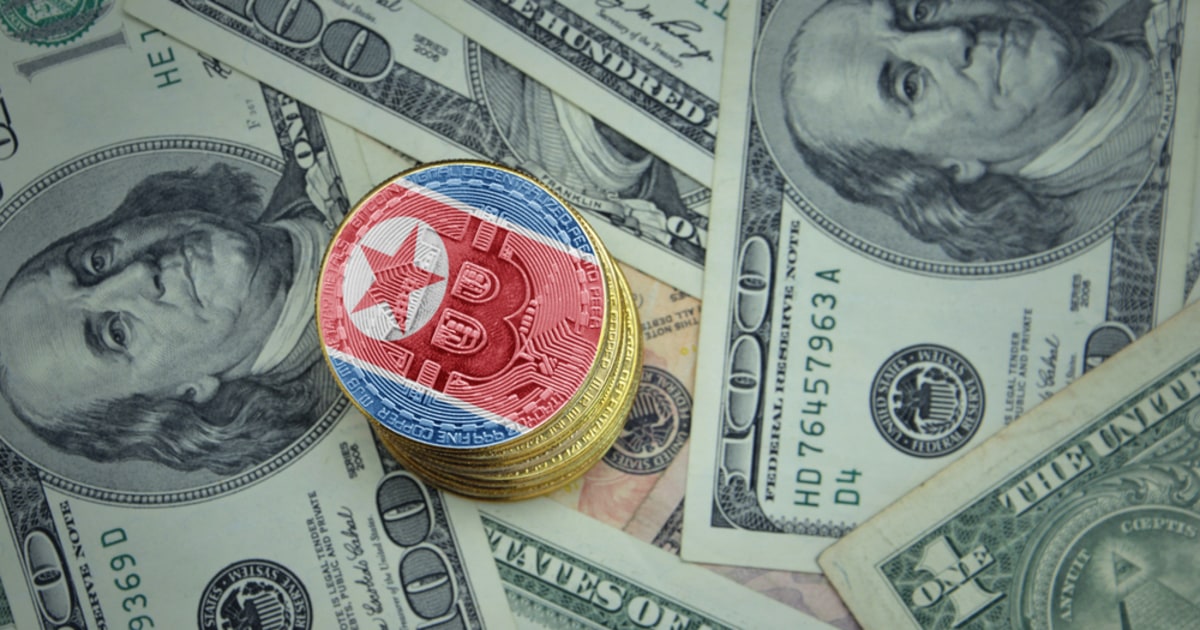 The two defendants are Alejandro Cao de Benos from Spain, who founded a pro-Pyongyang affinity organization, and Christopher Emms, a British cryptocurrency investor.
The US attorney's office of the Southern District of New York has said that the three have been allegedly involved in helping North Korea to evade U.S. sanctions.
Prosecutors from the U.S. allege Emms and Alejandro Cao de Benos instigated Griffith to disseminate blockchain and cryptocurrency technology to North Korean government officials and academic professors at the Pyongyang Blockchain and Cryptocurrency Conference in April 2019 and teach them how to use the technology to evade sanctions and launder money.
In a statement, U.S. Attorney Damian Williams said the move was "designed to deter North Korea's hostile nuclear ambitions and protect U.S. security interests."
American cryptocurrency researcher Virgil Griffith was convicted guilty and sentenced to 5-1/4 years in prison on April 12.
Cao de Benos and Emms could face up to 20 years in prison if convicted, but both parties are at large and missing currently.
North Korea is under the US economic sanctions for continuously testing prohibited nuclear-capable missiles.
Reports have stated that North Korea has been using cryptocurrency and blockchain technology to evade US sanctions meant to stop North Korea's hostile nuclear ambitions.
According to a January 2022 report from Blockchain.News citing blockchain analysis firm Chainalysis, North Korean hacks on the cryptocurrency platforms jumped from four to seven extracting nearly $400 million worth of digital assets over the last year.
Image source: Shutterstock
Beanstalk Stablecoin Protocol Suffers $80M Loss in Hacking
Read More