$1 Billion in Bitcoin Moves From Silk Road Wallet, a Format Update or a Hack?
69,370 Bitcoins (BTC) just moved from an address known to be connected to the infamous Silk Road darknet marketplace for the first time in five years in what could be a hack or a way to keep up with the Bitcoin network's address format. At the time of writing, the BTC moved is valued at nearly $1 billion.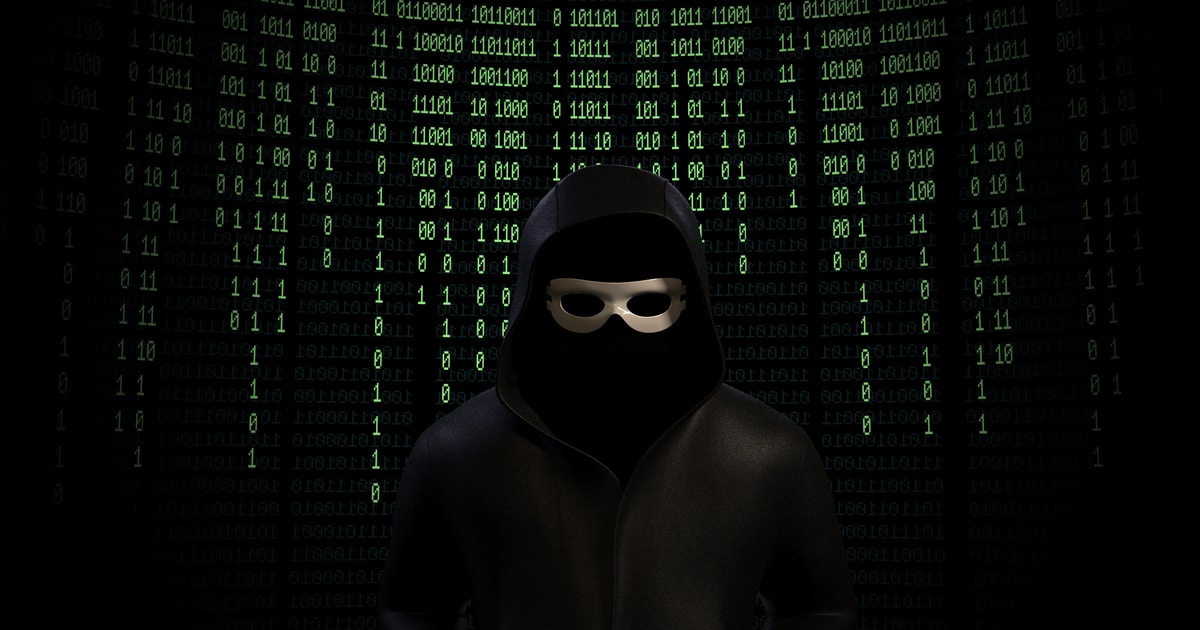 Crypto intelligence firm Ciphertrace has reported that an anonymous crypto user has just moved over $1 billion in Bitcoin from an address associated with the Silk Road darknet marketplace—speculating the wallet was either hacked or the user is trying to stay up to date with the Bitcoin network.
According to Ciphertrace on Nov. 3, the BTC was moved in two transactions and equated to almost one billion dollars in Bitcoin. The anonymous crypto user reportedly first sent a test transaction on 1 BTC, before then moving a further 69,369 Bitcoin from the Silk Road wallet address.
The crypto intelligence firm offered a plausible explanation that the BTC transactions were an effort to switch to a new address format and stay up to date with the BTC network. However, as the original address associated with the Silk Road darknet market has recently become a popular hacking target, they could not rule out the possibility that the wallet was finally cracked.
According to Ciphertrace:
"These movements could possibly mean that the wallet owner is moving funds to new addresses to prevent hackers from accessing the wallet.dat file or that hackers have already cracked the file."
The last time the funds were moved from the wallet associated with the Silk Road darkweb market was in April 2015. The wallet has reportedly been circulating among darknet hackers for the last two years, with some hackers being so bold as to call on google to lend them a quantum computer to crack the address and the private key.
Silk Road Founder Ross Ulbricht is currently serving a double life sentence for his role as a darknet marketplace entrepreneur after being found guilty of money laundering, computer hacking, and conspiracy to traffic narcotics. He is in the seventh year of his sentence and it would appear that he is unlikely to ever be released without a pardon. He is 36 years old. The darknet marketplace was officially shut down in 2013.
In September 2020, Silk Road computer programmer Michael R. Weigand pleaded guilty for providing false statements regarding his involvement with the darknet marketplace.
Weigand served as a tech advisor for the darknet leaders, and also utilized his skills as a programmer to fix any vulnerabilities the illicit marketplace encountered. Serving as a backend technician, the Silk Road operator also confessed that he had previously lied to the IRS and FBI about his involvement with Silk Road darknet market. Weigand was sentenced to five years in jail.
Image source: Shutterstock
Read More