Mashreq Bank and DIFC Launch First KYC Blockchain Platform in UAE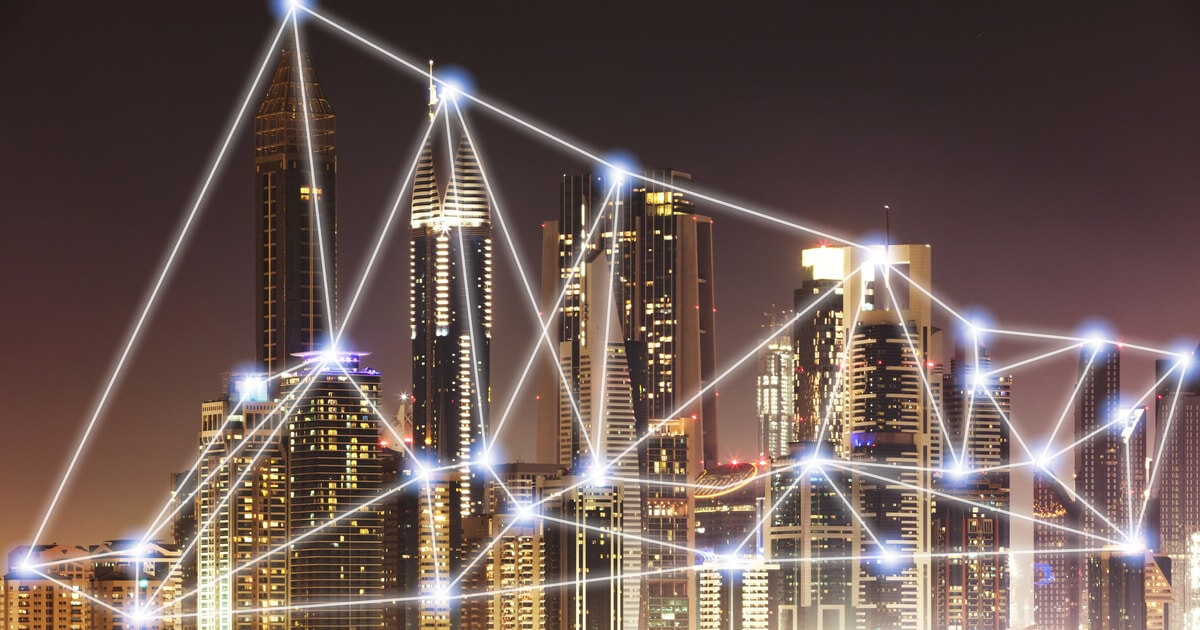 Dubai International Financial Centre (DIFC) and Mashreq Bank announced the launch of the region's first blockchain data-sharing platform which went live on March 1.
The initiative, known as Know Your Customer (KYC), supports licensed businesses and corporations when opening digital bank accounts by leveraging blockchain to allow instant identity verification.
According to the publication, the new platform was unveiled as a market-first of its kind in the Middle East and utilizes the blockchain of DIFC-incubated fintech firm Norbloc. Deloitte also supported Mashreq in establishing governance and in managing the program implementation.
The instant identity verification is facilitated by removing the existing paper-based KYC procedure and replacing it with a blockchain-centric digital one. DIFC prepares the KYC record during the corporate license application and is shared electronically via blockchain with Mashreq, with customer consent, simplifying the process of opening a bank account. The KYC solution is designed to stimulate the corporate ecosystem and is available to all qualified financial institutions/licensing authorities and supports connectivity with other similar initiatives.
Ahmed Abldelaal, CEO, Mashreq Bank said, "The program aligns with the UAE Blockchain Strategy 2021, earmarking the beginning of a journey towards a broader vision of forming a Consortium of Banks, Government Bodies as well as other Licensing Authorities, for seamless sharing of customer KYC data, thus leading to increased transparency, added security and a better customer experience."
DIFC's data protection laws are in line with international best practice standards and is consistent with EU regulations and OECD guidelines. The legal framework is designed to balance the needs of businesses and organizations to process personal information while upholding an individual's right to privacy.
Progress in UAE Blockchain Strategy
The UAE has been making steady progress in the implementation of blockchain technologies, in line with the UAE Blockchain Strategy 2021.
Recently, the UAE Ministry of Health and Prevention (MoHAP), the Ministry of Presidential Affairs, Dubai Healthcare City, and other authorities came together to launch a blockchain-based system for health data storage.
As reported by Blockchain.News, the blockchain-based platform has been created to improve the efficiencies of smart healthcare services and to streamline the search of health facilities as well as to be able to look for its licensed and technical personnel.
An Emirates News Agency reported by raising the efficiency of MoHAP and health authorities' smart health services; it is in line with the outcomes with the annual meetings of the UAE government. The blockchain-based platform is also part of MoHAP's plans to incorporate artificial intelligence "by 100% into the health services, pursuant to the UAE Artificial Intelligence Strategy."
Image via Shutterstock
Read More