Polkadot(DOT) Price Analysis – Feb 23,2021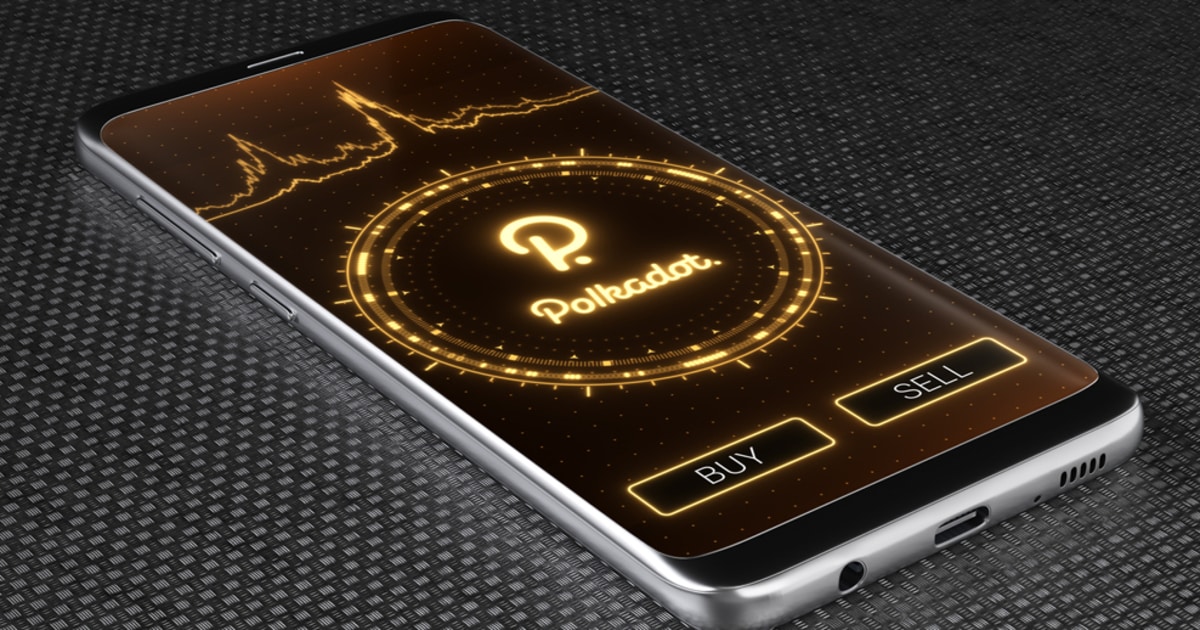 Polkadot (DOT) is currently the fifth-leading cryptocurrency with a market cap of around $29,925,593,697. Over the last 24 hours, DOT has dropped by 21.73% and is trading at $29.92 at the time of writing.

Source: DOT/USD 4-Hour TradingView
From the 4-hour candlestick chart of Polkadot (DOT) price, it can be seen that the DOT/USD rose to a record high of $42.2256 on February 20, but the buyers did not maintain the bull momentum, and the price gradually declined. Yesterday (February 22) it recorded a red candlestick pattern with the longest lower shadow, dropping down to touch $12.5 and quickly reversed, which indicates that the DOT price could not keep the bullish momentum and the bears managed to push the price down. However, despite the huge fluctuations in the DOT price, it still closed at about $37.67. This phenomenon shows that although the traders want to sell DOT and locked profits aggressively, the power of the bulls still cannot be underestimated and investors will still choose to buy Polkadot at a low price.
From a technical perspective, according to the Fibonacci Retracements level that indicates where support and resistance are likely to occur, at the time of writing, the DOT price is in a downward channel, and the sellers are pushing the price down to the first 23.6% Fibonacci Retracements level, at about $35.30 level and buyers are actively defending this move. However, this level of $35.30 is not particularly stable. If it rebounds from this level, the DOT price will hit the previous peak of around $42.2256 and continue rising towards $50.
Investors need to pay more attention to the 38.2% retracement, which is about $31.0458, as there is a strong support level near this price. If the future price breaks down from $31.0458, the DOT price pair could then decline to the 50% retracement level at $27.6048. If DOT rebounds from this level, the price range will remain between $27.6048 and $42.2256 in the short term.
Image source: Shutterstock
Bitcoin's Largest Price Correction in History, Will BTC Price Continue to Fall?
Read More