Jul 13 Trading Analysis: Dont confuse the lack of volatility with stability
Trading Crypto with Eugene is a series of daily commentary of market analysis and trading advice shared by Eugene Ng of Matrixport, a veteran trader with 10 years of experience in top-tier global investment banks. If you like the article, please follow us here on Blockchain.News so you won't miss our future publications.
BTC has been relatively unaspiring this weekend as ALTs continue to steal the limelight with LINK, Tezos, and Defi names making good gains. For example, ChainLink has hit an all-time high over the weekend with the market pundits citing near record network usage and mainstream adoption (over 45 partners since April). Staking and DeFi names also put on a good show and isnt surprisingly given the low vol environment in BTC. For DeFi, over $2bn has been locked across the various platforms this weekend and wrapped BTC on ETH has now exceeded $100 million. ETH however has been rather dull with headlines over the weekend that ETH 2.0 Phase 0 may not go live until 2021.
In macro-land, this week, we got EU summit on Friday - leaders will discuss the recovery fund, ECB and BoJ and others make their latest monetary policy decisions, U.S. earnings season kicks off with banks kicking off this Tuesday and China's Q2 economic data. Despite Florida's biggest daily increase in Covid19 cases, Saudi Arabia proposing to reduce cuts in Oil, and continued US-China rhotheric over the weekend (from trade war to tech), we are still heading into the week "risk-on" with U.S. equity futures showing an uptick in early Asia trading.

Strategy: Continue to load up BTC options 8-8.5k puts and 10-10.5k calls. While I am a little surprised that it's been risk-on from Monday open, I'll be a little cautious on where we head in the next few days. Gdluck, and speak to me if you want to discuss trade ideas.

$9,350 should see some stops and potential leg higher in BTC... May be temporary and highly dependent where S&P 500 moves this week....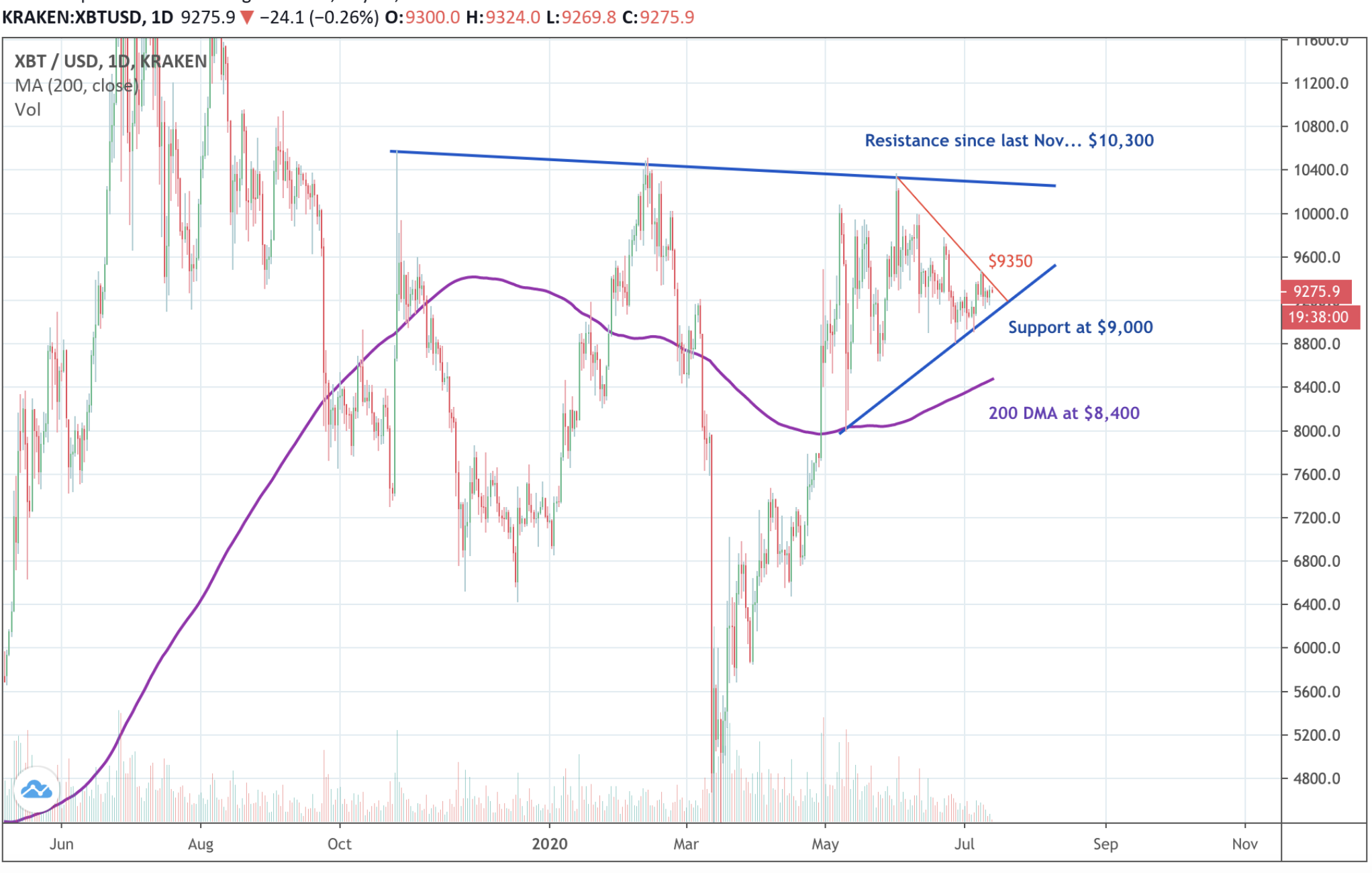 More than $2bn locked across various platforms in DeFi...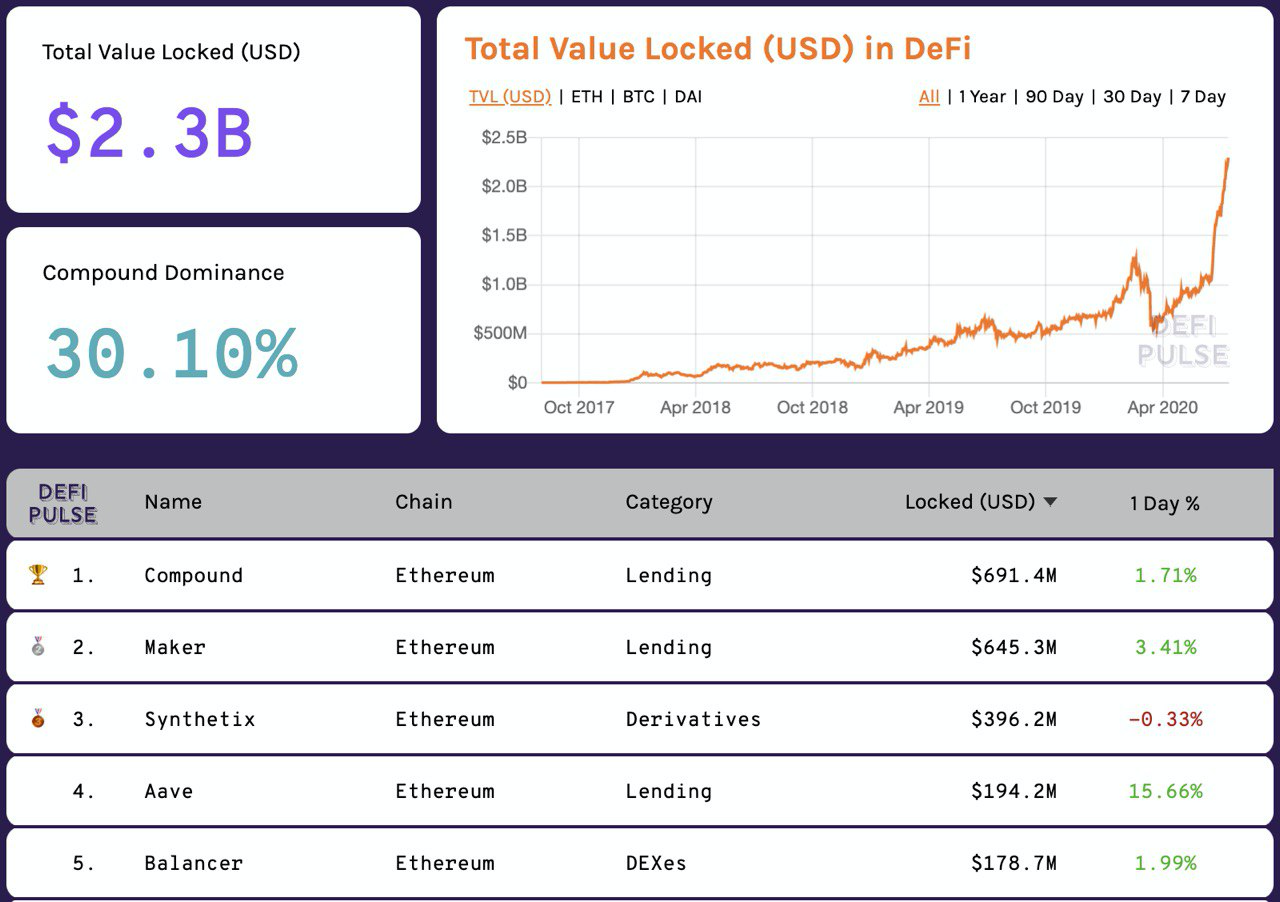 Disclaimer





Opinions expressed are solely the analyst's own and do not express the views of Matrixport the company.




The views and opinions expressed in this article are those of the contributor and do not necessarily reflect the view of Blockchain.News.
---

Read More