Ethereum's Supply on Exchanges Remained Low During the Crypto Rally—What this Indicator Means for ETH
Ethereum's price has been lagging behind Bitcoin's rally recently, as the world's second-largest cryptocurrency is currently trading at $642 at the time of writing. Bitcoin has recently reached new levels, surging to its new all-time high at over $23,500. Ethereum however, has still a long way to go to reach a new all-time high.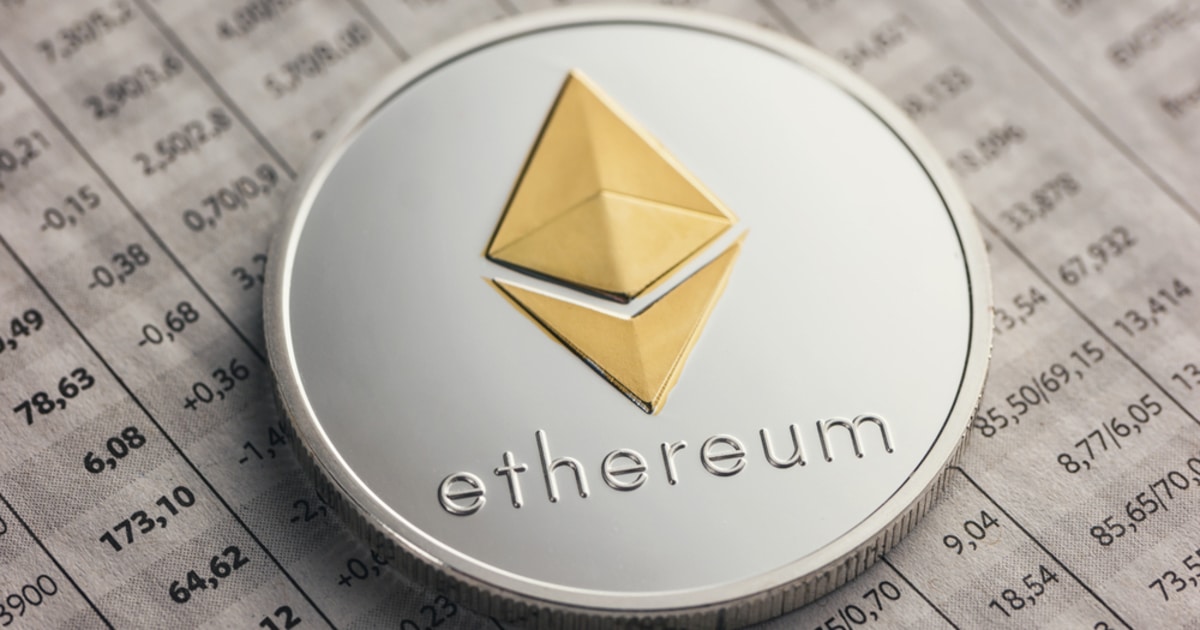 While Bitcoin's price was surging, Ethereum and other large cap altcoins have also seen massive upward moves. Ethereum held on to the key $620 resistance level, and even rallied above $635. ETH's strong surge continued and rallied above $660, however, the cryptocurrency faced a slight correction and is now trading below $650.
Ethereum and altcoins to have a bull run of their own
While Bitcoin has reached new highs recently, the cryptocurrency's supply is slowly increasing on exchanges again. Ethereum's supply being held on exchanges has remained low even during the recent crypto rally. Santiment explained that this could be an indicator of altcoins potentially making bull runs of their own. Santiment said:
"The percentage of #Ethereum's supply being held on exchanges has stayed low during this market-wide #crypto rally. Meanwhile, #Bitcoin's supply is slowly coming back on since its big move off exchanges last week. Often, this can be indicative of #altcoins being foreshadowed to make a run of their own."
However, Santiment also warned that Bitcoin could have the possibility of correcting and this could also take the entire cryptocurrency market down with it.
Ethereum price to see bigger gains
The CME Group has recently announced that they will be launching Ethereum futures in February 2021. Currently, according to the official announcement, the Ethereum futures are under regulatory review and will be cash-settled when approved.
The CME Group successfully launched Bitcoin futures contracts in December 2017, and due to the increasing demand, the firm has decided to add Ether futures. Tim McCourt, the CME Group Global Head of Equity Index said:
"Ethereum is the second-largest cryptocurrency by both market capitalization and daily volume. The introduction of listed Ether futures to our time-tested, regulated CME Group derivatives marketplace will help to create a forward curve so Ethereum market participants can better manage price risk."
Image source: Shutterstock
Ethereum Price Yearly Trend Suggests Bull Run Ahead, ETH Deposits Doubled in the Last 20 Days
Read More