Ethereum Co-Founder Buterin's Ether Sales More Like a Security Offering than XRP, Attorney Argues
In the Securities and Exchange Commission's lawsuit against Ripple Labs, many XRP proponents have argued that the cryptocurrency bears resemblance to Ethereum (ETH) and should therefore receive a similar regulatory treatment.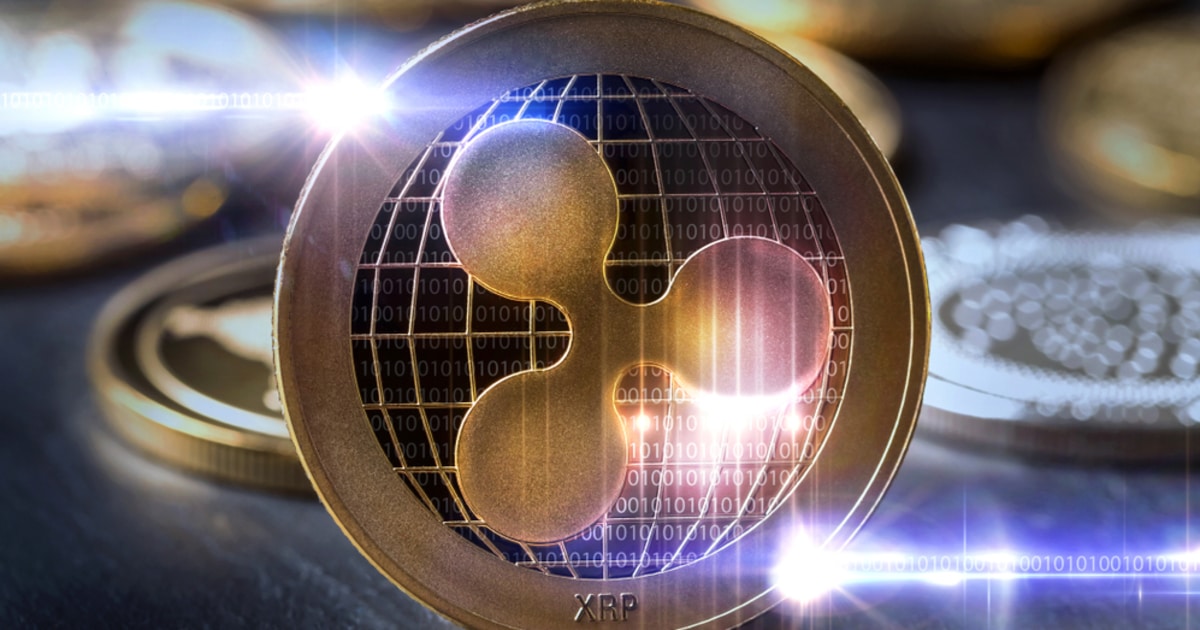 ETH, the cryptocurrency birthed by Ethereum, is the second-largest cryptocurrency by market cap. Along with Bitcoin, it has been exempted by securities regulations in the United States, as the SEC has classified both dominant cryptocurrencies as "commodities," rather than "securities."
Attorney John E. Deaton – who currently represents over 6,000 XRP holders looking to take part in the SEC case as third-party defendants – suggested that the SEC building a case against XRP for being an unregulated security was hypocritical, as Ether bore more resemblance to a security than XRP.
He pointed to the fundraising done by Ethereum Foundation in the early days of Ether's inception. Deaton referenced a video in which Ethereum's co-founder Vitalik Buterin spoke about the initial fundraising of Ether, and how 500,000 ETH were transferred to Galaxy Digital's CEO, Mike Novogratz. Deaton tweeted:
"What Vitalik Buterin is doing in the below video is much more of an "offering" of a security than any specific sale of #XRP that I'm aware of - (although I'm not aware of all #XRP sales).
In the video, pre-mining that Ethereum developers conducted for Ether between 2014 and 2015 was referenced. Deaton now refers to this incident as a factor which would align Ether with investment contracts. Per the video, three fundraising pools were set up before Ether's official launch. In line with the collected fundraising, the pools were allocated to Ethereum co-founders, the Ethereum Foundation, and early Ethereum team members.
The attorney further explained, "The transfer of 500K of Ether sold to Novogratz that Vitalik publicly stated SAVED the Ethereum foundation (commo enterprise) is also a clearer example of the sale of an unregistered security than what is alleged in the SEC Complaint against Ripple. Let's just assume XRP, just like ETH, was a security between 2013-2017. Why the selective enforcement?"
XRP released from escrow
Although Deaton is clearly a believer than XRP should be regulated more as a cryptocurrency than a security in the U.S., he tries to reveal the other side of the coin in his argument. Deaton said:
"Let's assume #XRP JUST LIKE #ETH was a security between 2013-2017. Why the selective enforcement? Many have argued that it's all about the ESCROW! I agree that the escrow is a relevant factor. But the escrow doesn't turn it into a security."
He pointed to Ripple's monthly release of XRP from escrow as a relevant explanation of why the SEC has questioned Ripple's XRP sales. Nevertheless, he argued that escrow was not enough to turn XRP into a security.
Bitcoin and Ethereum have been exempt from securities laws in the United States as their decentralized nature has served to curve the SEC's wrath. XRP, however, has not. Securities regulators have questioned whether XRP was truly decentralized, as the cryptocurrency is released from escrow on a monthly basis. Unlike Bitcoin and Ethereum, XRP has not been classified as a commodity in the US and the SEC is determined to pin Ripple Labs and its head executives for violation of securities laws.
Image source: Shutterstock
Read More