Bitcoin's Sentiment on Twitter Remains Negative, Which Could Signal a Price Upswing
The consolidation period in the Bitcoin (BTC) market continued making a negative sentiment recently on Twitter, as acknowledged by Santiment.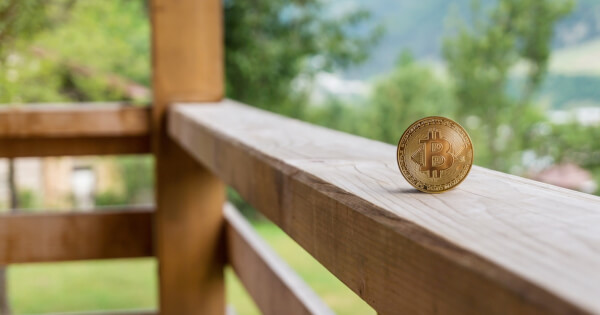 The crypto analytic firm explained:
"Twitter's sentiment toward Bitcoin remains negative in the amount of volume and tone that our algorithm is picking up. Generally, when there is negativity, there is a higher degree of a price upswing to catch the crowd off guard."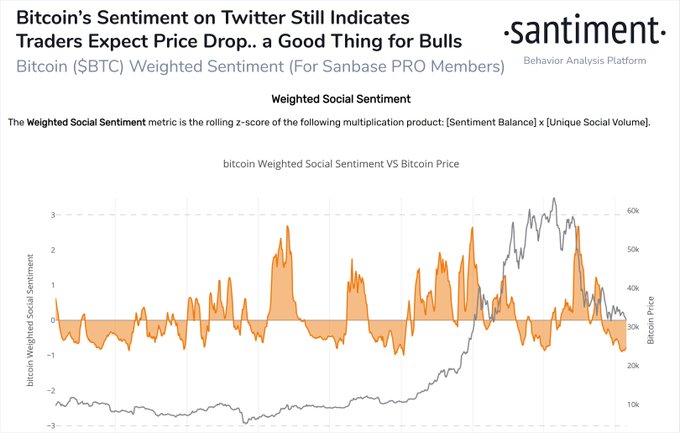 Nevertheless, Santiment noted that this trend could trigger an upward momentum, leading to a market in surprise.
Bitcoin's sentiment on Twitter being negative can be linked to the fact that short-term interest in the leading cryptocurrency declined by 43% after reaching an all-time high (ATH) in February.
Moreover, the number of addresses holding BTC for less than one month has dropped by 59% since February as volatility plummeted. Low volatility has engulfed the BTC market, and this phenomenon has partly been attributed to China's intensified crackdown on crypto mining.
Bitcoin 'millionaire tier' of addresses continue going up
Yet, Santiment added that the BTC 'millionaire tier' of addresses holding between 100 and 10,000 Bitcoins keeps climbing. Precisely, their holdings have increased by 100,000 BTC since May 21.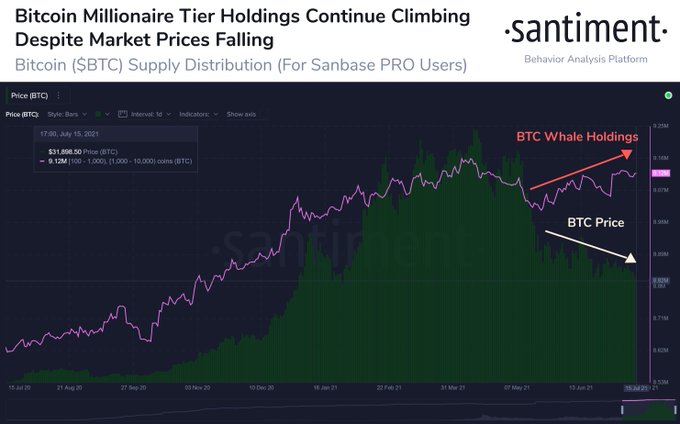 On-chain analyst Will Clemente echoed these sentiments. He stated:
"Bitcoin whales have added +76,441 BTC to their holdings in the last 2 weeks."
It, therefore, shows that the long-term investment perspective amongst Bitcoin whales remains strong.
Meanwhile, Jackson City, the eighth-biggest city in the US state of Tennessee, is looking at options for allowing its residents to pay property tax in Bitcoin. Moreover, the city's employees are to be permitted to pay based on the dollar-cost average (DCA) in BTC.
DCA is an investment strategy in which an investor divides up the total amount to be invested across periodic purchases of a target asset to reduce the impact of volatility on the overall purchase.
Image source: Shutterstock
Read More