Bitcoin Bull Market Sentiment Is Sparking New Blockchain Startup Deals
Coinbase ventures have contributed to the evolution of cryptocurrency since the first Bitcoin was mined decades ago. In 2018, the Coinbase venture was launched on the heels of unparalleled evolution and acceleration in Bitcoin innovation. As a result, currency prices reached a peak and hit the figure of $20,000, before losing half their value exceeding a month.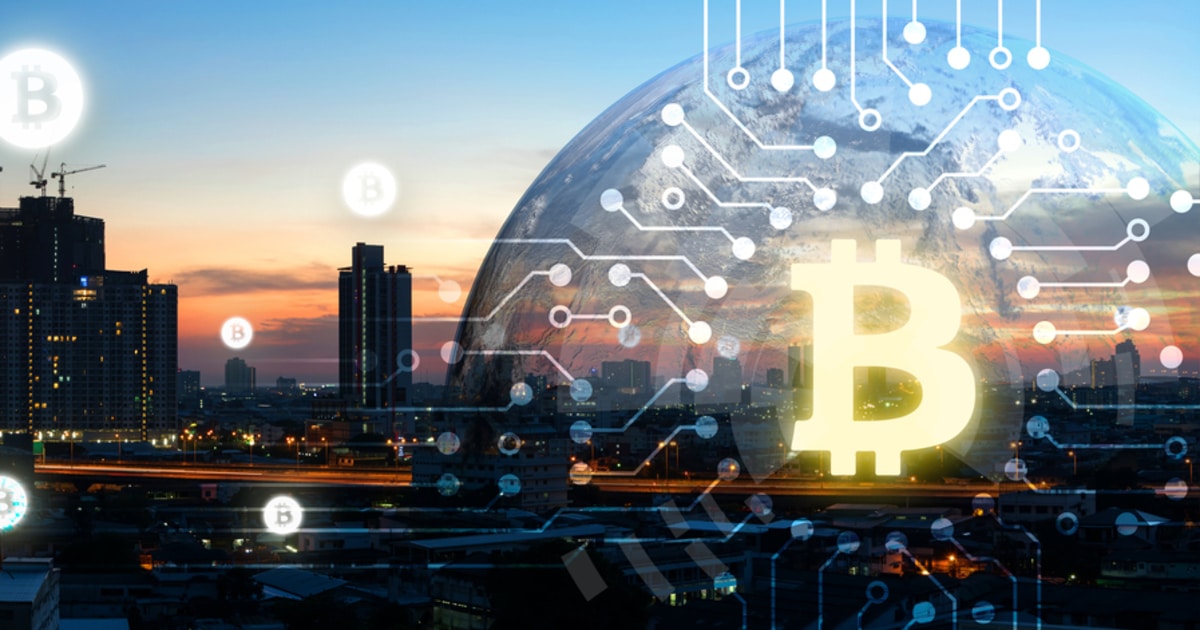 Cryptocurrency trading platforms proved to be an exciting deal for Coinbase businesses. The decision to launch a crypto-centric venture capital firm had to do more with the significance of market fervour for entrepreneurs as compared to the prices of Bitcoin.
Shah Aggarwal, the fund bistro Bitcoin who was hired from Greycroft, clearly said:
"According to our observation, during the first half of 2018, there were numerous startups that were acquiring blockchain technology at an evolving and rapid pace which completely revolutionized the world."
According to Coinbase ventures, investment in a certain ecosystem proved to be beneficial in the long term. Firms will become one of the industry's most leading and active investors within a short period of time and will start dealing with stablecoin startup Terra, crypto exchange Bitso, and baking game maker CryptoKitties. Organizations have stepped up their game in investments whenever the world's leading and famous cryptocurrency has hit new high figures. After bitcoin rallies, blockchain startups have gained tremendous momentum.
Venture capital investors continue the conversion of money into cryptocurrency and blockchain startups long before the bitcoin buying wildness diminished during the first half of 2018. According to PitchBook Data, such financing rounds totalled $2.8 billion across approximately 400 deals in 2018. A similar situation occurred during a small bitcoin price advent during the middle of 2019.
Crypto Price Innovation Cycle
Keeping in view the above-mentioned evolution in the bitcoin cycle, Chris Dixon of Andreessen Horowitz declared this phenomenon as a crypto price innovation cycle. The evolution and advent in the prices of digital assets such as bitcoin and cryptocurrency gain the attention of industry leaders, entrepreneurs, and venture capitals, and develop an enthusiasm in them to invest a hefty amount in them. Bitcoin has managed to trade above $30,000 from the past month, but it is ambiguous how impactful it will be for evolving startups and how long it will last. But investors have a positive vibe and are hopeful that history will surely repeat itself.
Paul Veradittakit, a partner at Pantera Capital said:
"In the coming future, we are going to see a wide range of entrepreneurs coming into being."
Clearly, the momentum is appearing to be building with the increase in prices. According to pitchbook data, with the strongest quarter of cryptocurrency, digital assets, and blockchain startups, a prominent spike in bitcoin is observed during the second half of 2018. The prices hit the figure of $702 million during the fourth quarter of 2020. Prices of bitcoin evolved from less than $11,000 to more than $37,000 since last October.
The escalation in prices of bitcoin, ether, and other coins can enhance the exposure of blockchain startups that are integrated with the values of cryptocurrencies.
Since 2018, specialist investors such as Pithia, Blockchain Capital, Polychain Capital, Pantera, have invested more than $100 million in cryptocurrency and blockchain startups. Soon public investors will start taking this under consideration too. Coinbase has exposed its plan for a direct listing. Moreover, rival exchange Bakkt is going to be public with VPC impact Acquisition holdings through a SPAC merger.
The recent evolution in the prices of bitcoin has evolved up to the mark among a wide range of institutional investors and in general, have played a significant role in the crypto market. Retail investors are now able to purchase digital currencies on certain platforms such as Paypal and Robinhood, discluding the requirement of account creation through a dedicated cryptocurrency exchange.
On Monday, Bitcoin prices surged more than $44,000 to set up a new record after Tesla exposed it has purchased $1.5 billion worth of the cryptocurrency. Recently carmakers are integrating themselves with large investors to venture into cryptocurrencies and various other digital assets. In October, Square, as well as Harvard and Yale exposed the fact that they purchased bitcoin worth $50,000.
Stay Ahead Of Uncertainty
Keeping in view with technological advancements and emerging applications, crypto investors estimate that new crops of evolving startups are emerging soon that will highly invest in cryptocurrencies and blockchain. The infrastructure that used to exist back in 2018 was evolving with the speed of light. Those advancements that result in the emergence creates enthusiasm among developers to enhance their scalability, accuracy, and efficiency of transactions.
One of the most evolving areas in which more and more technological advancements and enhancement can be expected in upcoming years is decentralized finance, also known as DeFi. This area has gained a strong following among investors who are betting that traditional banking services can be provided to customers in a safe and secure manner by acquiring blockchain ledger technology.
Steve Jang, a managing partner and Coinbase investor of Kindred Ventures claimed:
"DeFi was an evolving, yet unclear thing a few years ago. But fortunately, this sector has established at a rapid pace in these few years."
Image source: Shutterstock
Kraken Experiences Technical Issues as Bitcoin Smashes New High of over $46,000
Read More