Oct 16 Trading Analysis: President Xi's Yawnfest...
Trading
Crypto with Eugene is a series of daily commentary on the crypto market and trading advice from Eugene Ng of Matrixport, a veteran trader with 10 years of experience in top-tier global investment banks. If you like the article, please
follow us
here on Blockchain.News so you won't miss our future publications.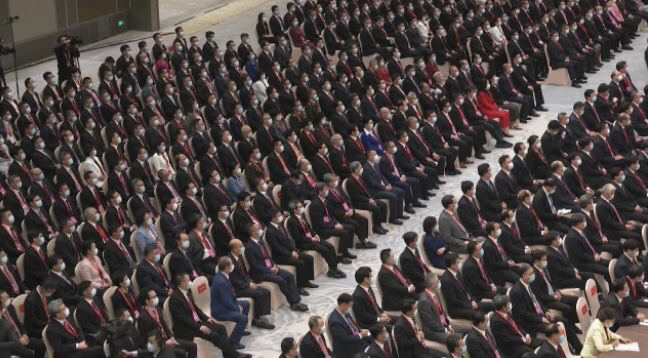 While China clearly disappoints on the BTC front, we had nothing short of positive developments in the last 24H: $10b asset manager Stone Ridge announced that it has purchased over $100M of BTC as their treasury research strategy kept with NYDIG. Second, Fidelity released a report where it recommended that investors "consider" diversifying 5% of their portfolios into bitcoin. Lastly, JPM in its latest report noted that Square's recently announced $50 million investment in BTC a "strong vote of confidence for the future of bitcoin" and a signal the payments company sees "a lot of potential" for the crypto as an asset. Other payment companies will also likely follow in Square's footsteps or risk getting shut out of a growing segment.
BTC largely unchanged in the last 24 hours even though having breached 11,7K with hashrate making a record high of 144 EH/s. Contrary to the dominant BTC put flow early in the week, calls have been the more popular trade in the last 24 hours with mostly the 11,5K, 12K and 14K strikes. BTC skew also near six-month low as the market gets ready for potential upside volatility. My strategy will be to continue trimming your longs and get into 12/14K strikes when spot goes lower. If you guys need the Fidelity or JPM reports, let me know. Goodluck, Eugene
BTC up around 60% vs 10% for S&P while BTC's volatility has been declining, on a risk-adjusted basis, BTC is proving to be the alpha you want in your portfolio
BTC skew 6-month low... puts are cheap for a reason...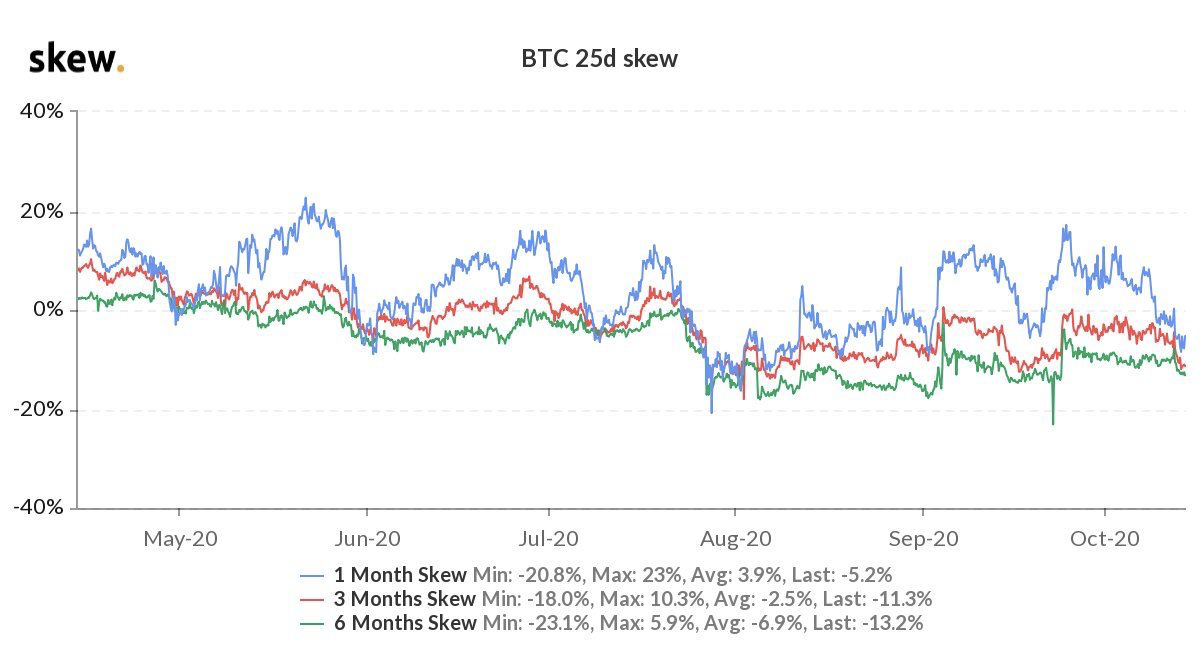 Average hourly return of BTC...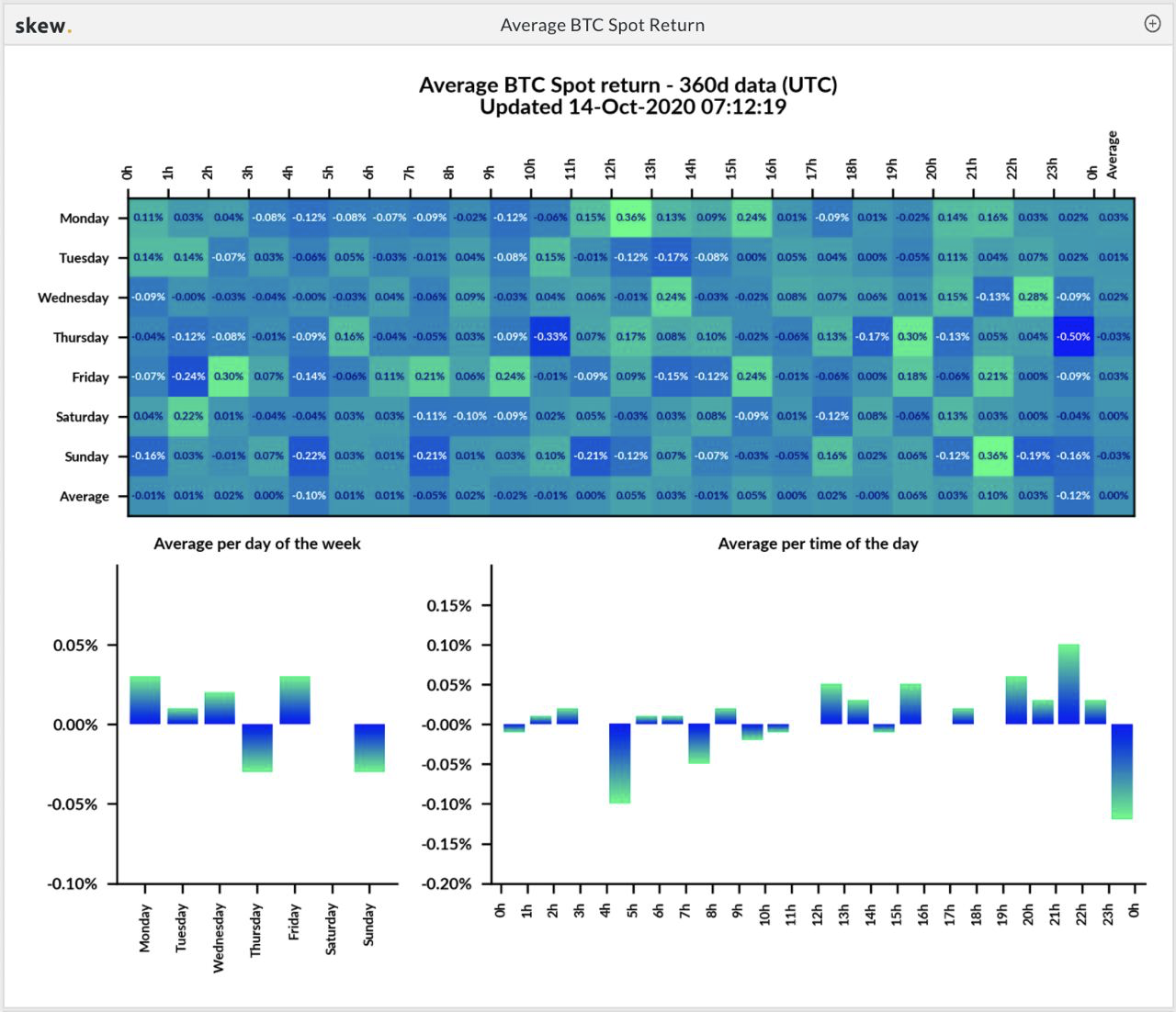 Disclaimer:
Opinions expressed are solely the analyst's own and do not express the views of Matrixport the company.
---

Read More