Jul 30 Trading Analysis: The Running of the BTC Bulls
Trading Crypto with Eugene is a series of daily commentary of market analysis and trading advice shared by Eugene Ng of Matrixport, a veteran trader with 10 years of experience in top-tier global investment banks. If you like the article, please follow us here on Blockchain.News so you won't miss our future publications.
BTC trading resiliently around the $11k mark with open interest across global exchanges hitting $5 billion, a level not seen since February this year. This move has been driven mostly by leveraged and arbitrage community who are executing their favourite cash and carry trades (see chart below on elevated perpetual funding). But really this bull run has been ignited from the U.S. on Monday evening with regulated exchanges CME and Baktt registered record volume days. With the robust volume across most venues, price action has also been healthy for the bulls as the pull backs have been brief. BTC options open interest also hit a new all-time high of almost $2bn in notional value. Precious metals breaking out have also been commonly highlighted as another driver too.

Overnight, no surprises from the U.S. Fed who left interest rates near zero and vowed to use all its tools to support the recovery from an economic downturn that Chair Powell called the most severe "in our lifetime." More worrying, U.S. coronavirus death toll topped 150K, the highest official toll in the world and a grim milestone in a pandemic that is still raging in some states such as Texas, Florida and California all reported record daily fatalities. But hey, for day traders and trading junkies, today's gonna be lit for earnings as we've got our favourite four tech giants who make up 40% of Nasdaq market cap report earnings. This should be fun.

Trade strategy: Think we have got some momentum going as rotation from DeFi and precious metals investors as well as even day traders from the U.S. (think Robhinhood). Having said that, I am always the kind who believe in taking your profits. It is not your profits until you take them. So with volatility now a 1-month high, I think it is quite attractive to scale into "take profit" with short BTC call positions as an overlay. For example the 8-day BTC 12.5k call is yielding at 21% annualized interest, 8-day ETH 350 call is yielding at 35% annualized interest.



Levels to take profit or chase? Here you go! Check out this massive breakout chart on the weeklies!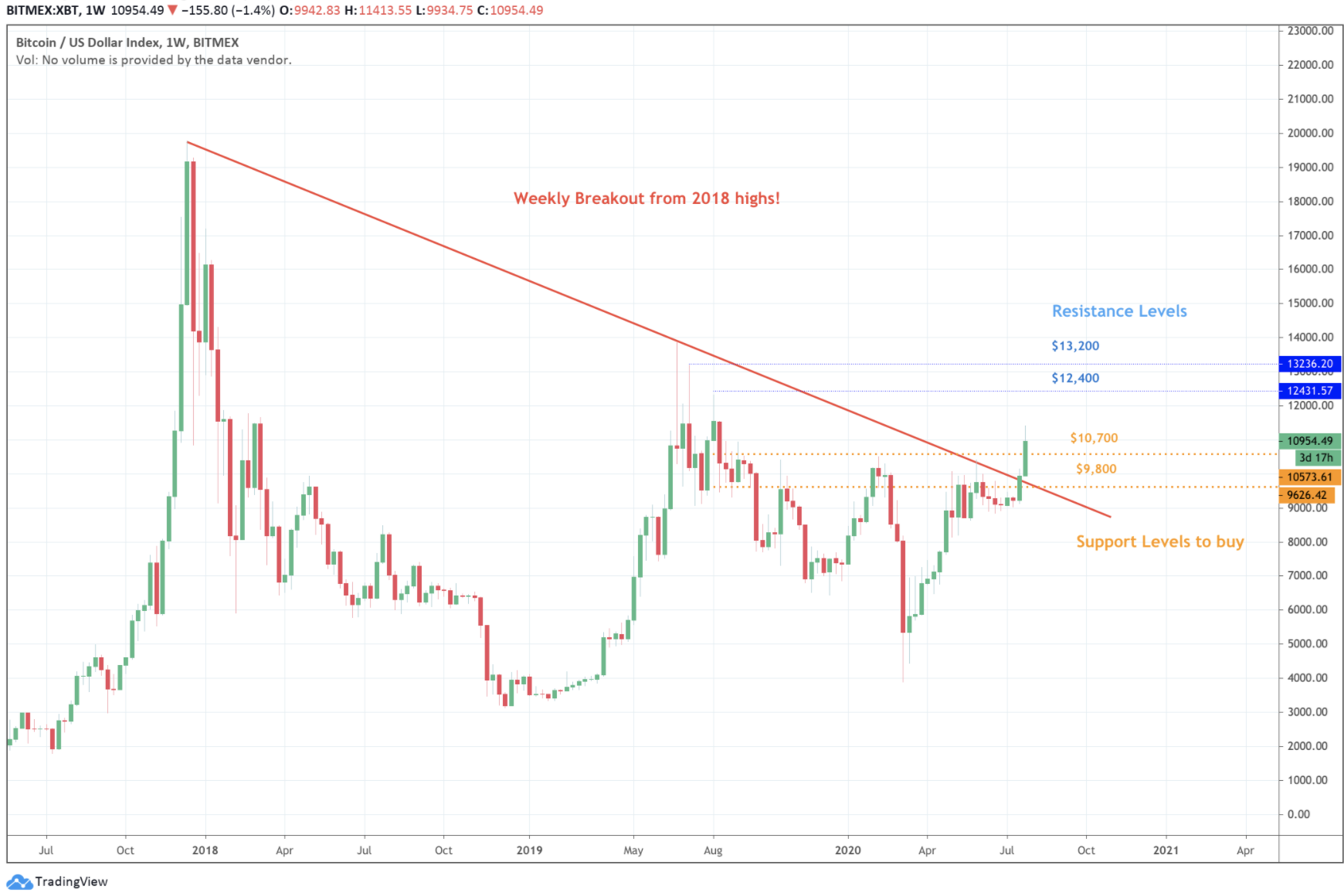 CME futures had the most active session on Monday, 1.3bn traded... Open Interest also climbing to a record high....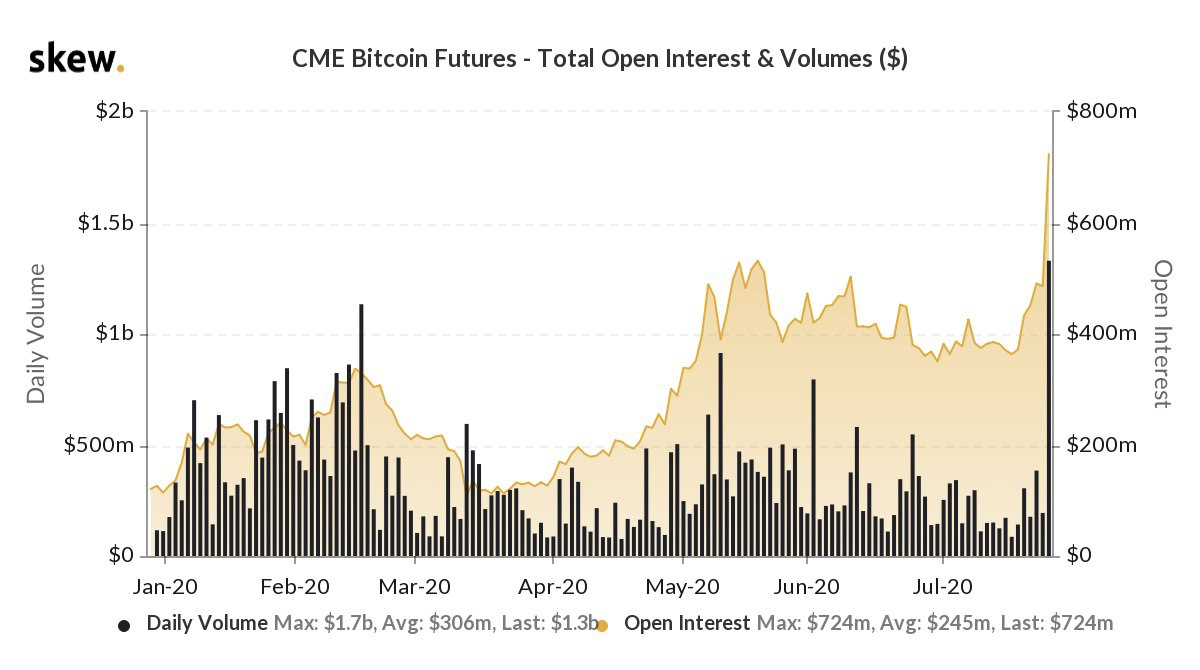 Second consecutive record session on Bakkt yesterday, interesting that people are now keen on physically settled contracts...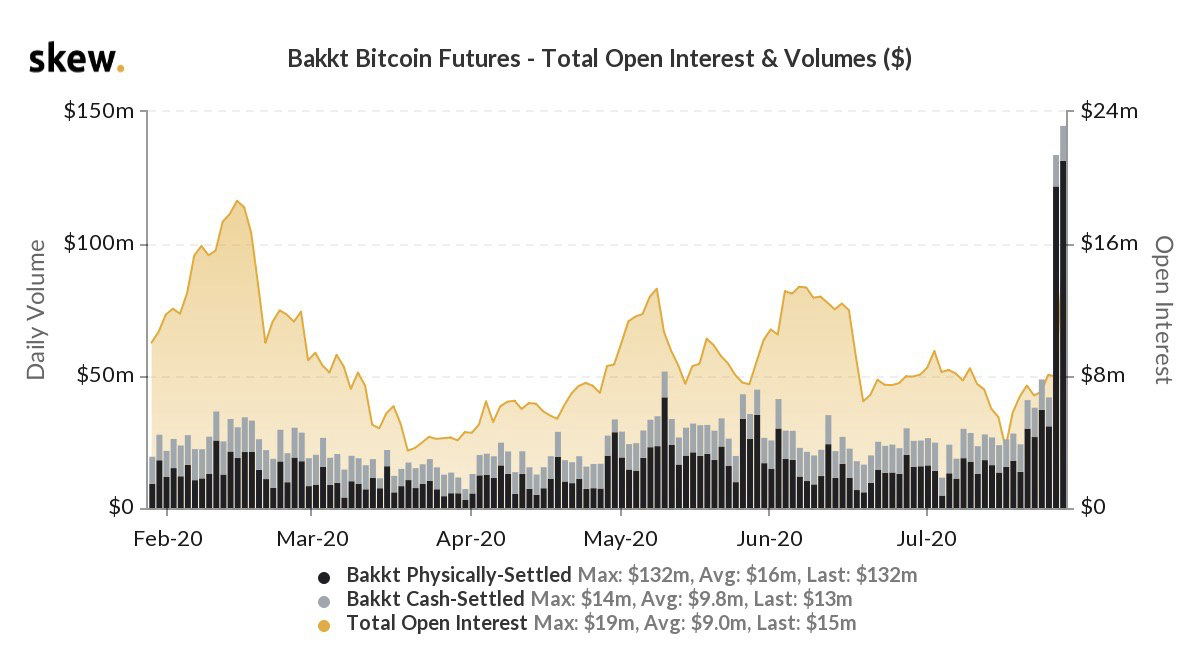 USD Cash and carry trade back in fashion, over 20% annualized, juicy huh?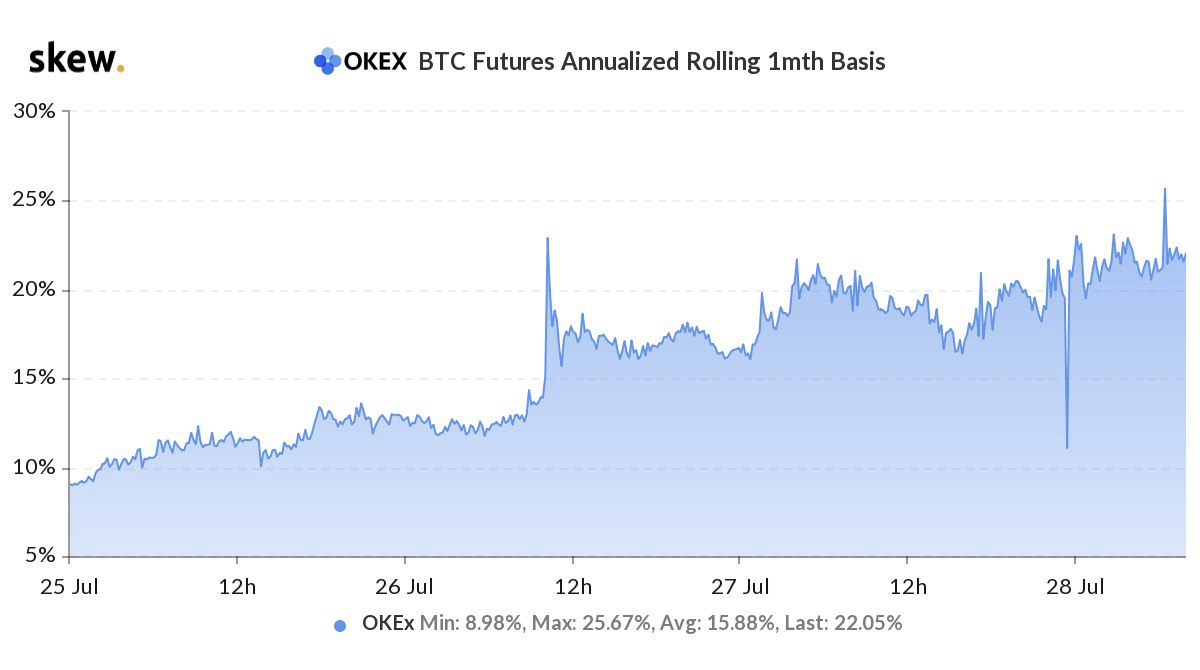 Correlation between ETH and BTC breaking down with BTC powering ahead... Correlations tend to be low in bull markets and high during downtrending markets...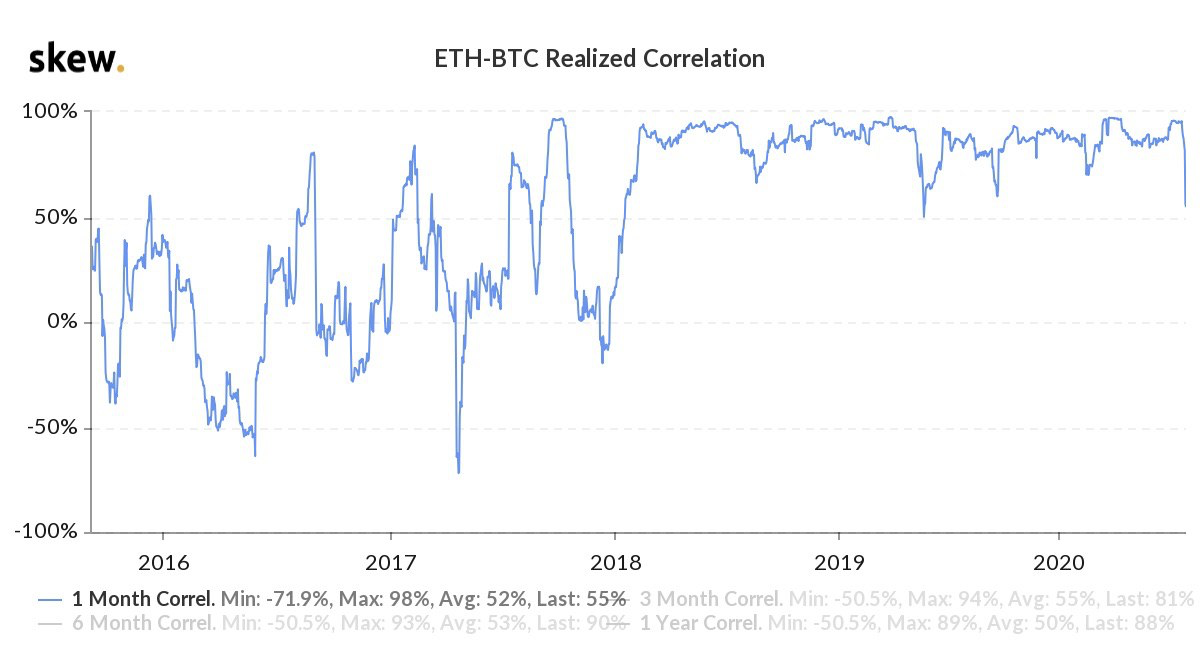 Read More