Best Before: 26 June 2020
Trading Crypto with Eugene is a series of daily commentary of market analysis and trading advice shared by Eugene Ng of Matrixport, a veteran trader with 10 years of experience in top-tier global investment banks. If you like the article, please follow us here on Blockchain.News so you won't miss our future publications.
Bitcoin holding just above $9.2k, taking a breather after testing $9k earlier as BTC continues to trade like a risk asset. This was clear when U.S. equities took a hit on Wednesday from a few negative narratives emerging such as month-end pension selling, rising covid19 cases and US economic data bounce won't follow through. In crypto specific headlines, we have got ETH Greyscale taking a massive sell off more than 50% after institutional investors dumped on Wednesday, BTC mining pools continue to sell BTC with Poolin miner having their 2nd largest BTC outflow day and market chatter that Bithumb, largest Korean exchange to launch an IPO soon.
What's going to be interesting is BTC options expiry as close to $1bn of open interest (or more than 100k BTC options) will set to expire today. Some have asked if we are gonna see any impact, I actually see little as most of the OI are skewed towards 10k and beyond, so I see little gamma action into the close as these calls are likely to expire worthless. My trade strategy will be the same as the previous note that is start buying some 8.5k and 10k calls for a break out in either direction, even though I think I am biased to think BTC will slide lower first before heading higher. Have a great weekend and enjoy.
BTC consolidating ahead of a big move? Feels like we will test the lower bound 8.7k first before we head higher?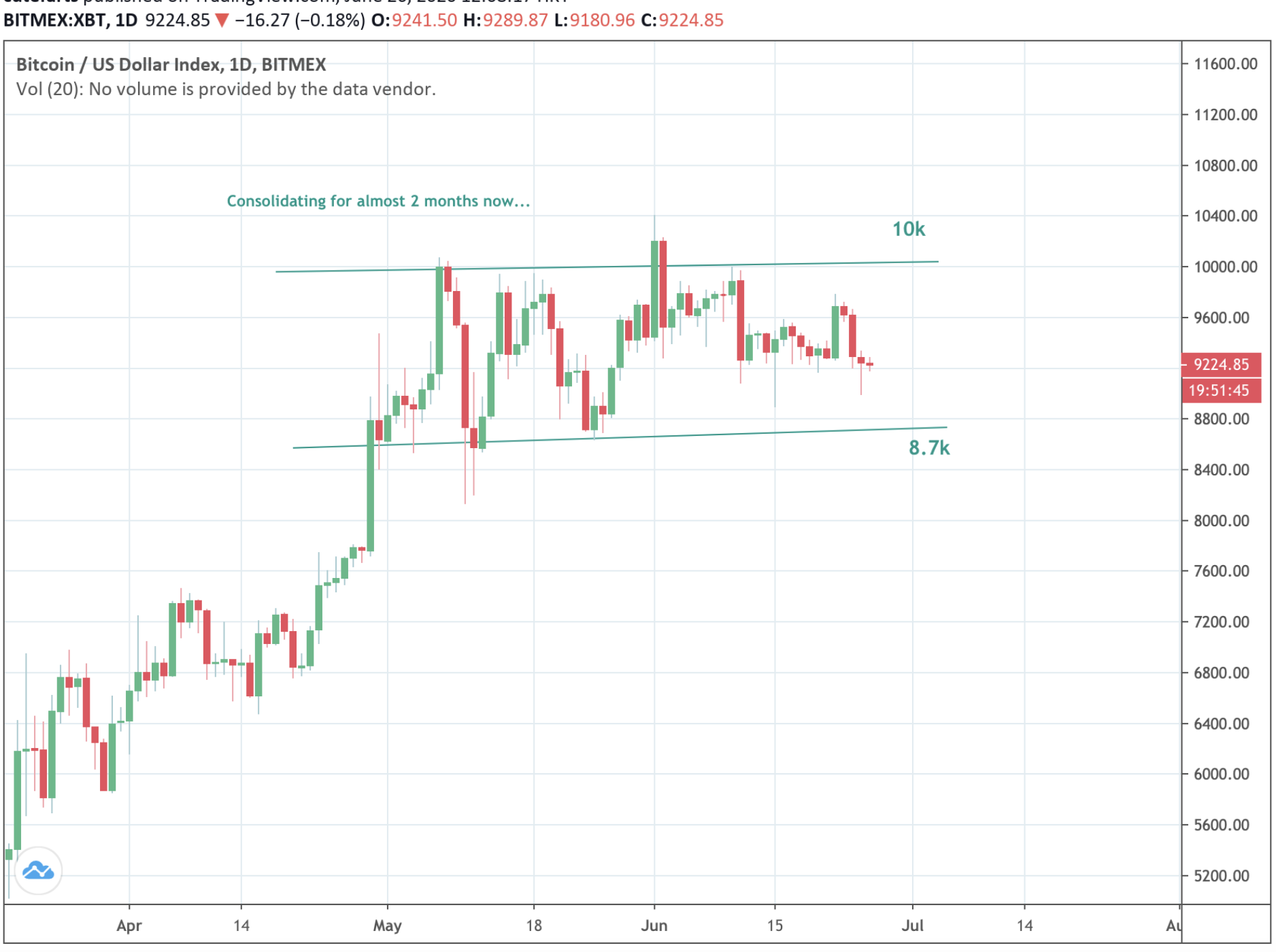 Greyscale ETF investors dumped on them real hard... Unsurprising?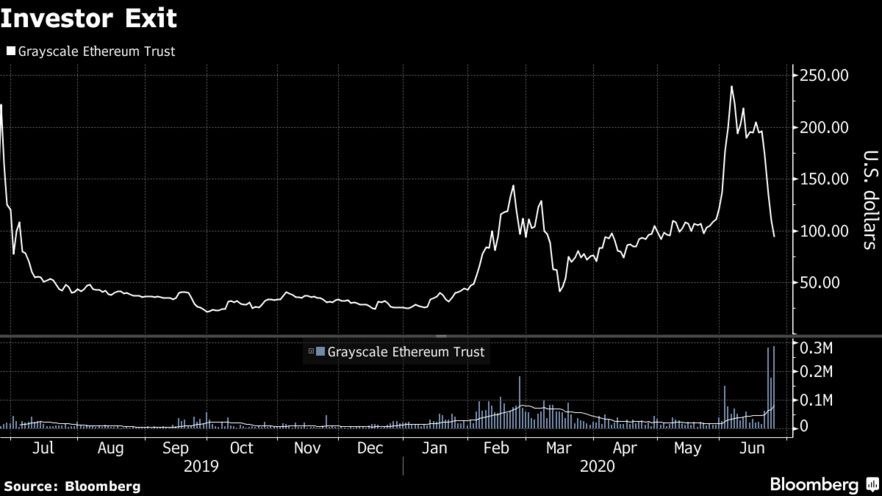 Look at the BTC mining pool outflow...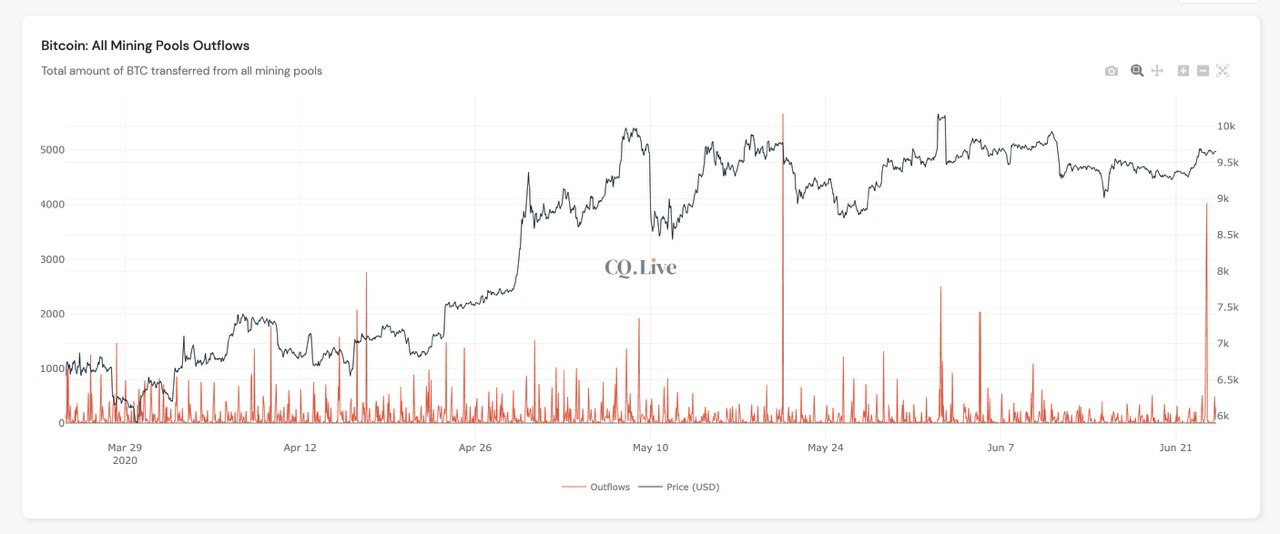 Poolin the main culprit it seems...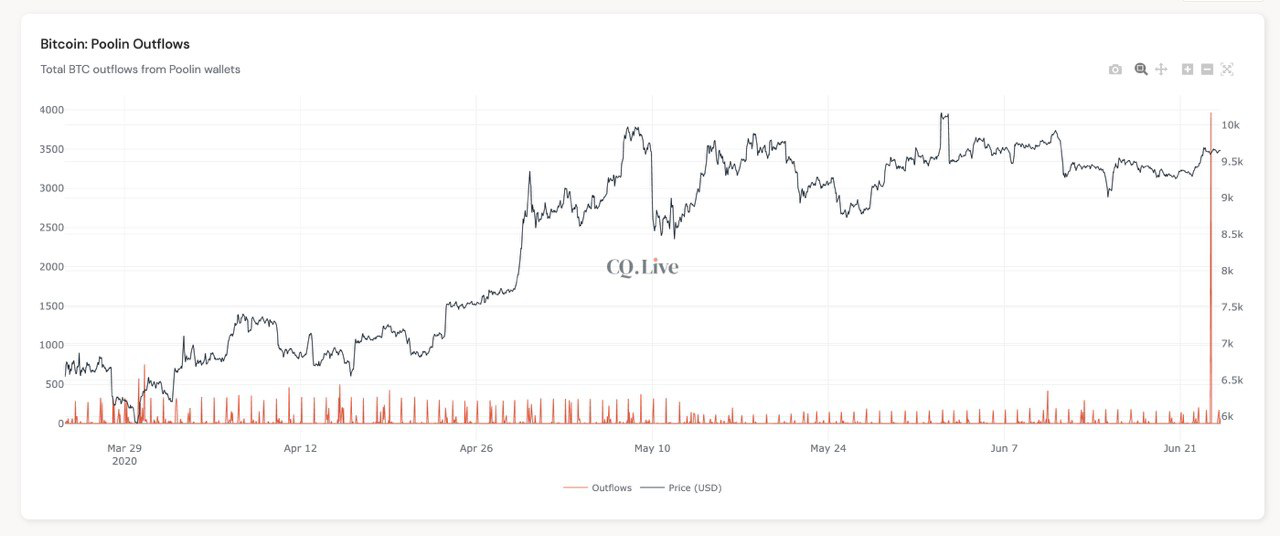 Disclaimer





Opinions expressed are solely the analyst's own and do not express the views of Matrixport the company.




The views and opinions expressed in this article are those of the contributor and do not necessarily reflect the view of Blockchain.News.
---

Read More