Non-digital currencies issued and backed by the jurisdictions of various regions. Examples include the US dollar, British pound, Euro, Chinese Yuan, and Japanese Yen.
Related Posts (Tag: fiat currency)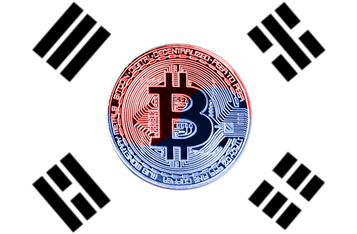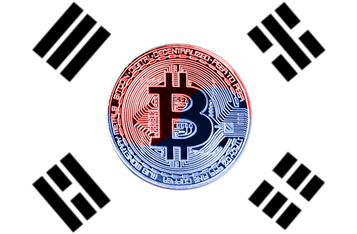 US Court Indicts Alleged Lazarus Group Members in $250 Million Crypto Exchange Theft
Two Chinese nationals, Tian YinYin and Li Jiadong were sanctioned yesterday by the US Government yesterday for their alleged involvement in laundering stolen cryptocurrency from a 2018 cyberattack. The pair have been charged with stealing nearly $250 million in virtual assets and laundering the money through converting BTC to USD and Chinese Yuan as well as through iTunes gift cards.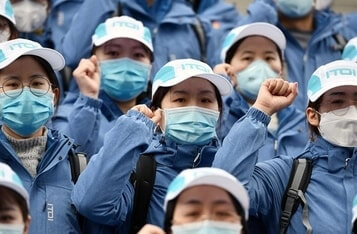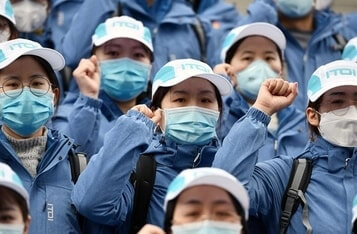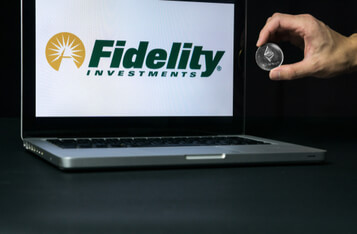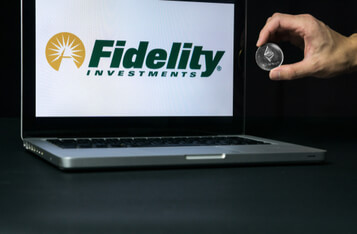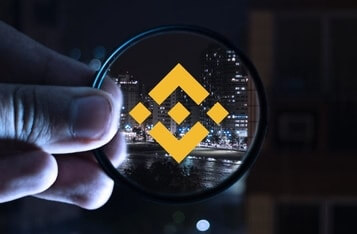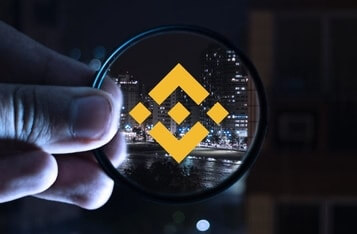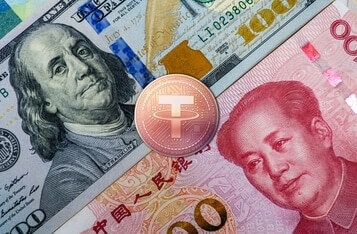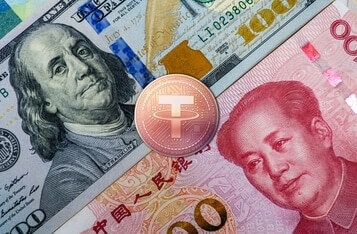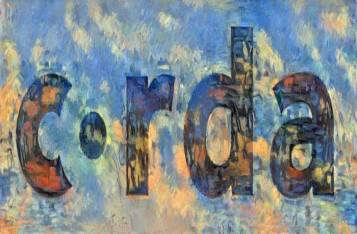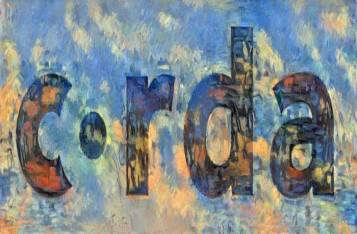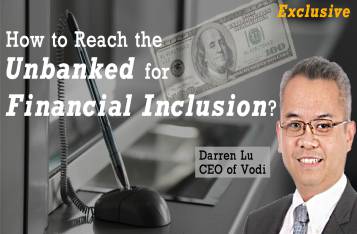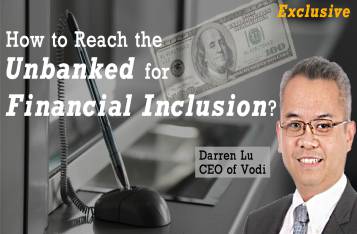 Exclusive: How to Reach the Unbanked for Financial Inclusion?
One of the main visions for using blockchain is to facilitate financial inclusion, which can be achieved by reaching the unbanked population! However, it's not easy to reach them even for giants like Amazon! Darren Lu, CEO of Vodi explained to us the challenges in reaching the unbanked and how Vodi facilitates financial inclusion. He also revealed the latest plan of Vodi going forward!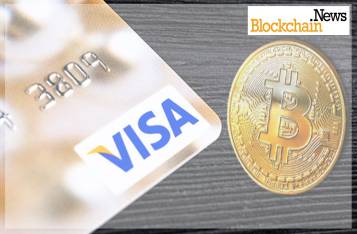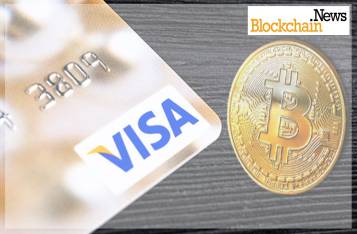 Withdrawing Fiat in UK ATMs Using Coinbase Card!
Coinbase – a major American cryptocurrency exchange has partnered with Apto Payments to launch a new Visa debit card (Coinbase Card), which allows users to withdraw fiat currency via ATMs in the UK!
| Next >
Search More?