ChatGPT NSFW refers to a version or usage of the ChatGPT language model tailored for generating or discussing mature or explicit content. "NSFW" stands for "Not Safe For Work," indicating content that might be inappropriate or offensive, especially in professional or public settings. The emergence of ChatGPT NSFW has sparked significant discussions across various platforms. Users, especially on platforms like Reddit, have expressed a desire for a less restricted mode of the AI, specifically designed for mature themes. This interest underscores the broader debate about the boundaries and ethics of AI-generated content. While some advocate for the freedom to explore all facets of content generation, including NSFW, others raise concerns about potential misuse and the ethical implications of such content. The balance between user freedom, content appropriateness, and ethical considerations remains a central issue in discussions about ChatGPT NSFW. As AI continues to evolve, the demand for clear guidelines and responsible usage becomes increasingly paramount, especially in areas like NSFW content generation.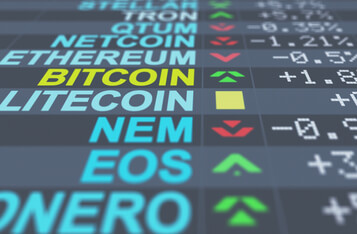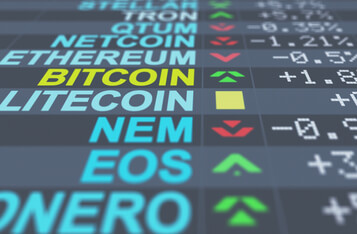 Cyprus Tightens Crypto Regulations with Hefty Penalties for Non-Compliance
Cyprus is tightening its cryptocurrency regulations by introducing hefty penalties for non-compliance. The government aims to align with international AML/CFT standards and has submitted a legislative amendment for review. All crypto service providers must register with CySEC, facing fines or imprisonment for non-compliance.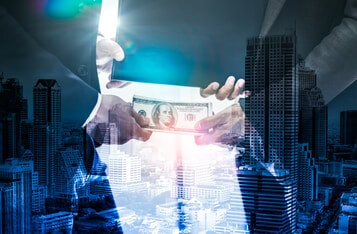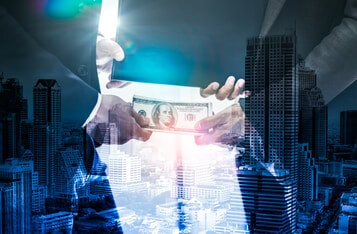 5 Charged for Hydro Token Market Manipulation
The US Department of Justice has charged five individuals for conspiring to manipulate the market in relation to an alleged scheme involving the Hydro (HYDRO) token. The charges include conspiracy to commit securities price manipulation and wire fraud, with potential penalties ranging from five years to 20 years in prison. The alleged manipulation of the Hydro token price resulted in the co-conspirators making an approximate total of $2 million in ill-gotten profits. In addition, Hydrogen Technology Corporation and former CEO Michael Ross Kane were ordered to pay $2.8 million in remedies and civil penalties in a separate case brought by the Securities and Exchange Commission.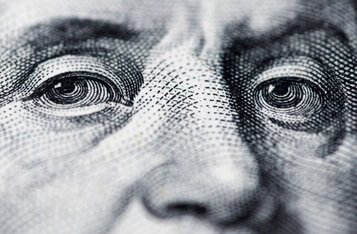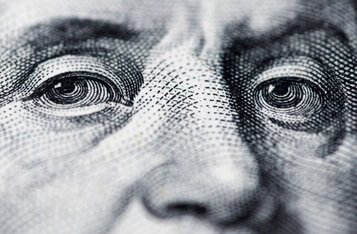 Search More?