Hong Kong Regulator SFC Warns ICOs as Unauthorized Investment Schemes
The Hong Kong Securities and Futures Commission (SFC) has issued a warning to the public in relation to market arrangements that woos investors dubbed Collective Investment Schemes (CIS).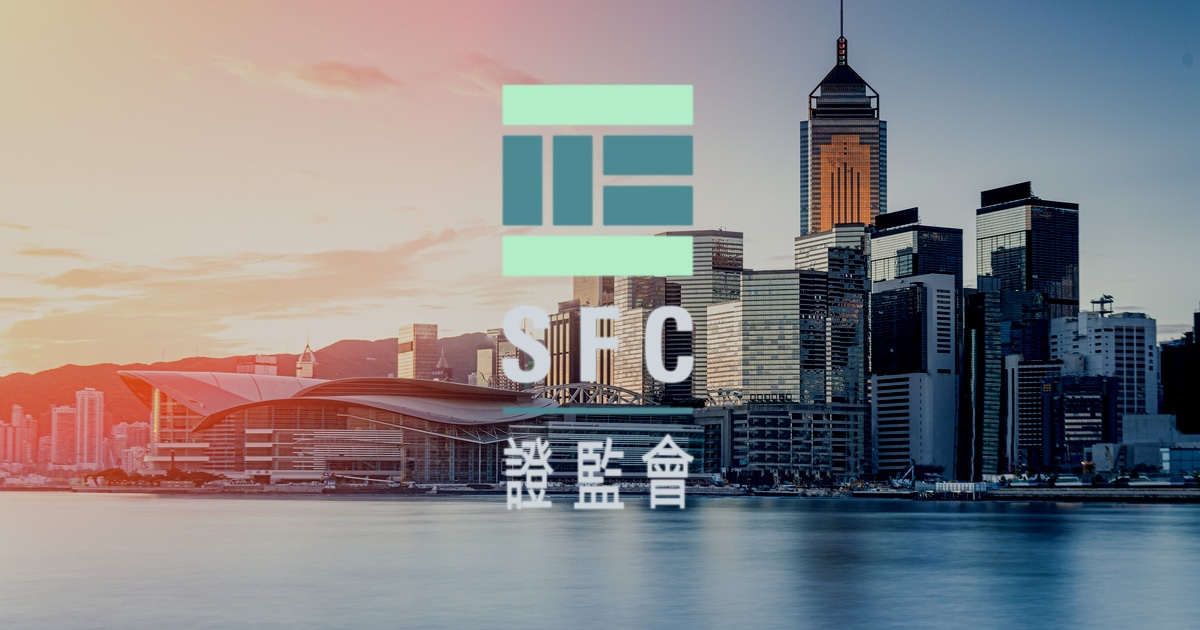 According to the commission, these investment schemes ranges from real estate or non-conventional assets and offerings such as digital tokens and Initial Coin Offerings (ICO), whether they are offered by homegrown firms or foreign firms.
The advent of the coronavirus pandemic and its dragging impacts on the global financial ecosystem stirred the demand for investment options rather than bonds and other safer options. With interest rates touching 0% for most economies, investors sought alternatives in high paying offerings, especially in the digital currency world. The cryptocurrency ecosystem has become enticing to all, including Hong Kong residents, from token issuance through ICOs, Initial Decentralized Offerings (IDOs) or Initial Exchange Offerings (IEOs).
According to the SFC, no issuer or firm looking to offer any proscribed investment options without proper registration with the commission. In cases required also, licenses must also be obtained before offering such services to the public.
"Unauthorised investment arrangements are highly risky, and investors may lose all their investments," said Ms Christina Choi, the SFC's Executive Director of Investment Products. "Investors are urged to check the new alert list and find out whether the arrangement is authorised by the SFC before investing."
Connecting digital currency investment activities to broad losses is not uncommon in today's advanced digital ecosystem. For two years straight, Australia's ScamWatch has often reported a sustained trend in which the citizens lose an enormous amount of funds to unregulated firms offering unapproved investments.
The latest report revealed that Australians lost a total of $70 million to crypto scams in the first half of 2021, with estimated more losses by year-end. This trend is one of the core scenarios the SFC seek to avoid.
Image source: Shutterstock
Hong Kong 's SFC Adds ICOs to List of Investment Schemes to Crack Down on
---

Read More