Uniswap Price Analysis - March 5,2021
In November 2018, Uniswap was officially launched, positioning itself as a decentralized exchange (DEX) based on Ethereum. Uniswap did not adopt the mainstream order book trading system but chose an automated market maker mechanism, which solved the problem of low liquidity and slow transaction speed that most DEX assets encounter.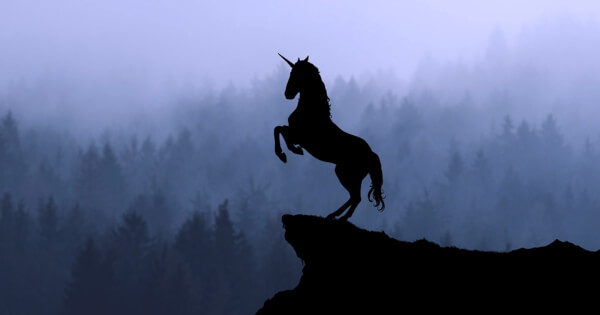 According to data from Coinmarketcap, the current market value of Uniswap has reached $11,984,814,943, increasing to the tune of $1B+ daily, making it the most valuable DeFi currency.
Uniswap Price Analysis

Source: UNI/USD via TradingView
From the 4h candlestick chart of Uniswap(UNI), an inverse hammer pattern with a long upper shadow line was formed on March 4, and the highest point reached $31.56. The bulls tried to push the price to its previous high of $31.77. It can be seen that the bears are trying to suppress the price pushed up by the bulls and the transaction volume has reached a new high, far exceeding the transaction volume in other periods, which indicate that both the long and short sides are actively responding to the battle and the strength of both parties should not be underestimated. Today, the shorts still have sufficient momentum, occupying the entire market and the price may be lowered, forming a red Doji candlestick pattern in the last four hours.
Uniswap is in a retreat after suffering another rejection at $30, and the power of the bulls seems to have disappeared. The bullish trend for UNI does not appear promising in the short term, and instead, a short-term bearish market should be expected.
The first support level will be the 20-day Moving Average of $26.76. If Uniswap cannot be supported at this price, it may return to a 38.2% Fibonacci retracement level of $24.82. This is a relatively strong support level. If UNI/USD drops to this position, the bulls may re-occupy the market and continue to push UNI's price up.
Image source: Shutterstock
Dogecoin Accepted as Payment by NBA's Dallas Mavericks as Owner Mark Cuban Invests in NFT Platform

Read More