A small fee imposed on some transactions sent across the Bitcoin network. The transaction fee is awarded to the miner that successfully hashes the block containing the relevant transaction.
Related Posts (Tag: transaction fees)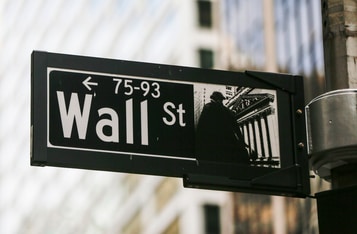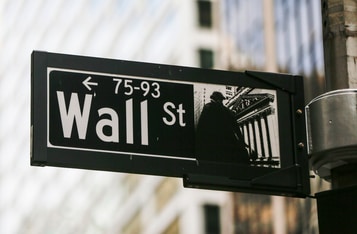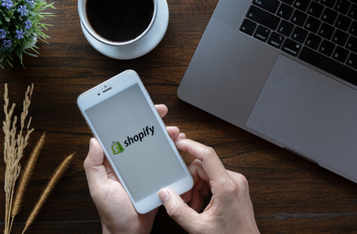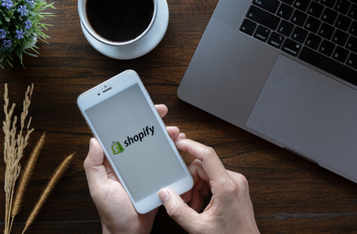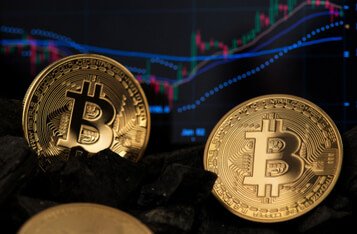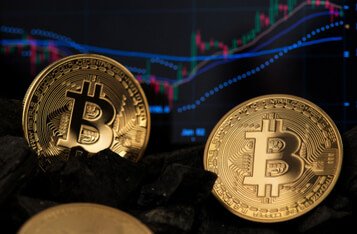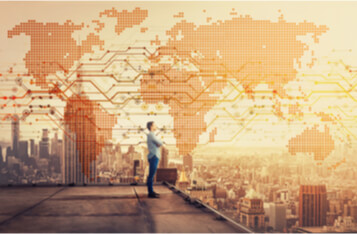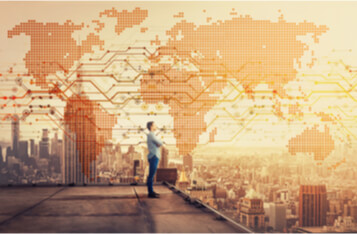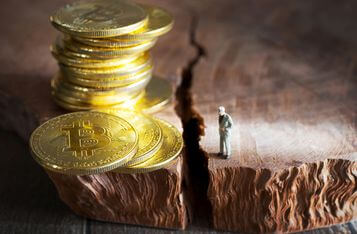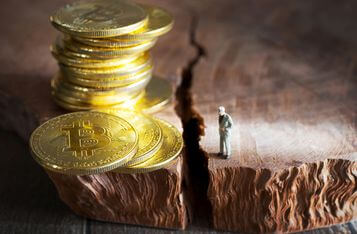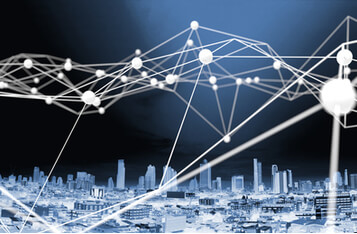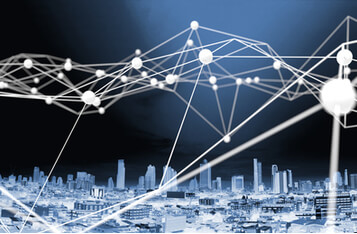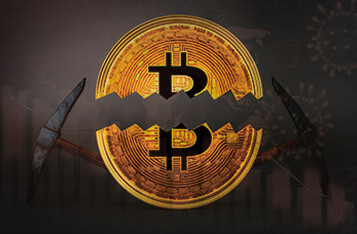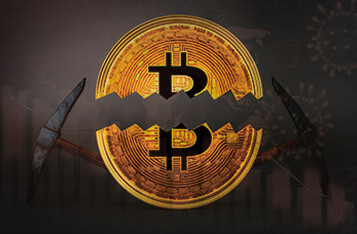 Can We Expect a Bitcoin Bull Run Amid the Upcoming Bitcoin Halving and Coronavirus Pandemic?
The next Bitcoin halving is expected to take place in May 2020. Each time Bitcoin halving takes place, the number of Bitcoins entering circulation every 10 minutes, also known as block rewards will fall to half, to 6.25 from 12.5 in May. As the amount of supply, Bitcoins are decreasing, the demand most likely will stay the same, but possibly lead to an increase in Bitcoin's price. Experts believe that there will be less Bitcoin available in the market if the miners will be selling less of the cryptocurrency.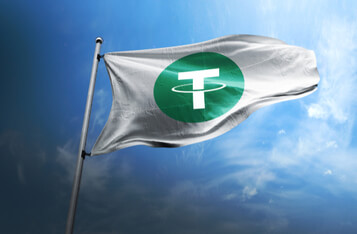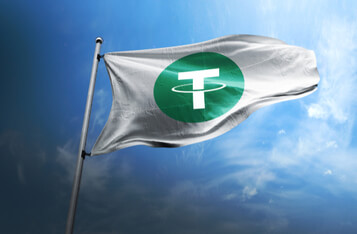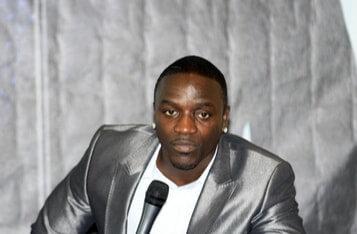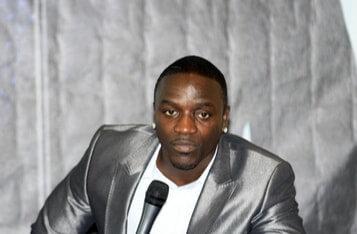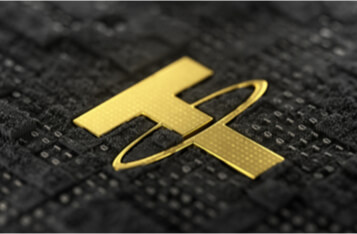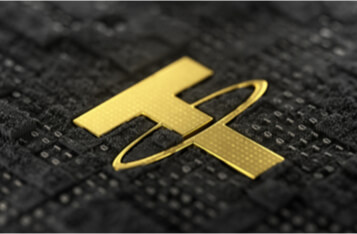 | Next >
Search More?