Description
The stock market is where you can buy, sell, and trade stocks any business day. It's also called a stock exchange.

Stocks allow you to own a share of a public corporation. The stock price is based on the corporation's earnings. If the company does well, or even if everyone thinks the company is going to do well, the stock price goes up. Stocks also rise when the economy does well. Many companies also give a dividend payment each year to the stockholders, which provides extra value.
Related Posts (Tag: stock markets)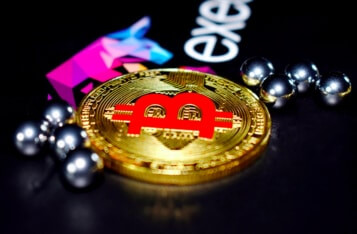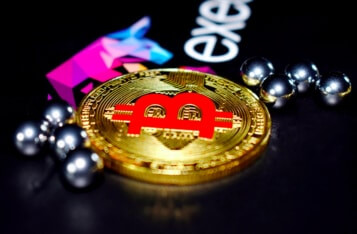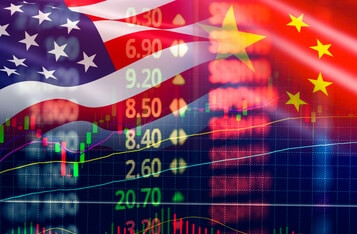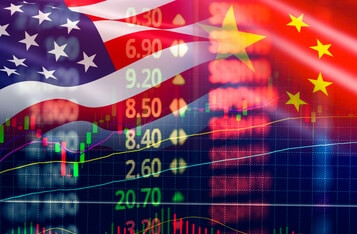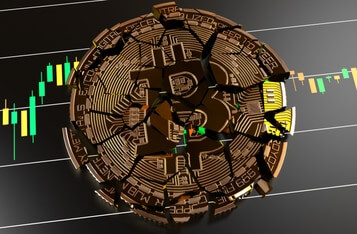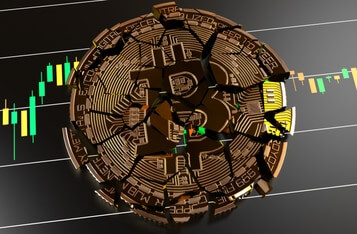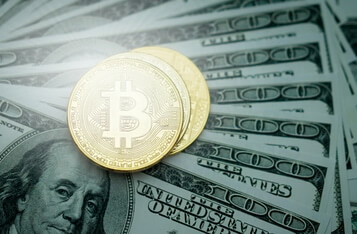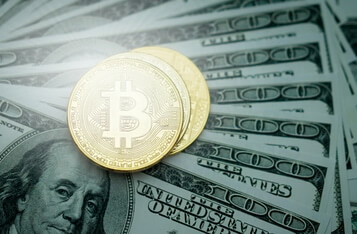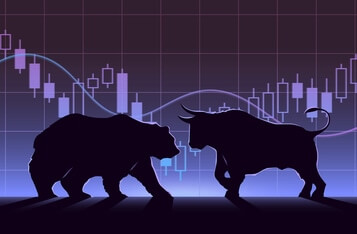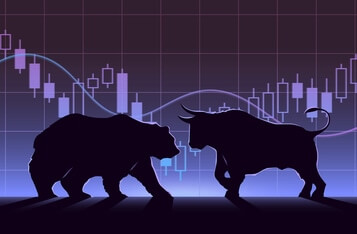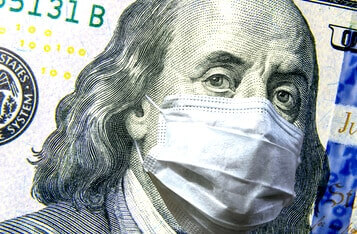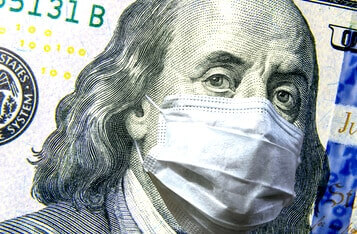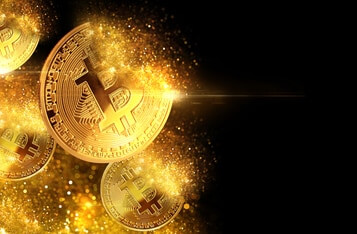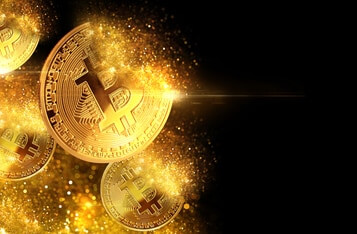 Bloomberg Predicts Bitcoin Price to Surge Past $20,000 in 2020, Doubling Last Year's High
Bloomberg predicted in its recent report that Bitcoin's price in 2020 could reach double of last year's high of $14,000. It further suggested that adoption is the primary Bitcoin metric, and Bloomberg takes a positive outlook on this end. Bitcoin's price has seen a 60% decline in 2014, and at the end of 2016, Bitcoin matched the peak in 2013. If Bitcoin chooses to follow the same trend as 2016, with a 75% decline in 2018, Bitcoin is headed towards $20,000, according to Bloomberg.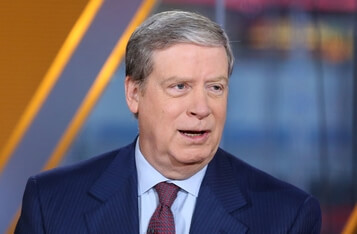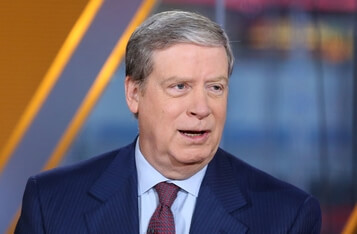 Billionaires and Bitcoin: Stan Druckenmiller's Alarming Warning on Stocks While Paul Tudor Jones Remains Bullish on Bitcoin
Billionaire Stanley Druckenmiller said during a webcast held by The Economic Club of New York that the risk-reward calculation for equities is the worst he has ever seen in his career. The billionaire expressed his doubts about the US equities' possibility of logging a V-shaped recovery. He added that government stimulus programs will not be enough for the economic recovery post-pandemic. Druckenmiller believes that cash liquidity required to pump assets that are considered risky will shrink shortly as the US Treasury will soon end the private economy which could overwhelm the Fed purchases through borrowing consistently.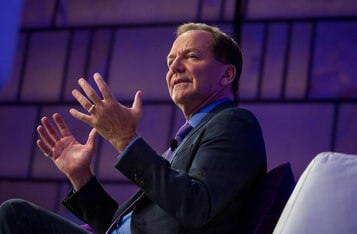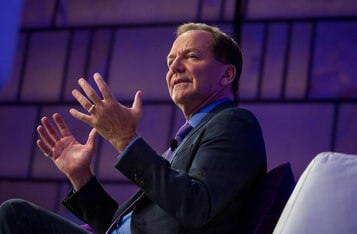 Billionaire Paul Tudor Jones Looks to Buy Bitcoin as A Portfolio Hedge Against Inflation – Here's Why
According to Bloomberg's report on Thursday, billionaire hedge fund manager Paul Tudor Jones is buying Bitcoin to hedge against inflation as central banks across the world print money to relieve economies affected by coronavirus pandemic. Tudor is one of Wall Street's most seasoned and successful hedge fund managers. He is the CEO and founder of Tudor Investment Corp, which is a hedge fund company that managed $8.4 billion as of March 30, based on data from the SEC (Securities and Exchange Commission).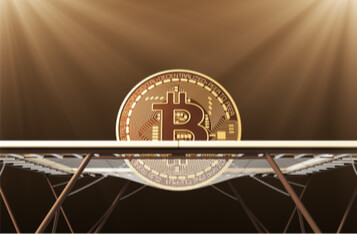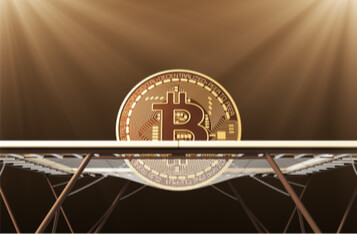 | Next >
Search More?