a public blockchain is a permissionless blockchain with the following features: (1) it keeps safe and trustful in case very node can join and leave without notice. (2) no restrictions on who can view the transactions. A public blockchain is powerful in that it brings in the true distributed application and trust economy over the environment.
Related Posts (Tag: public blockchains)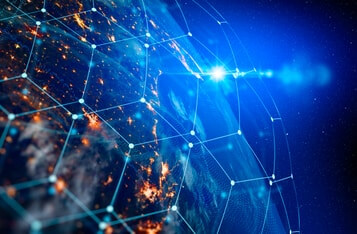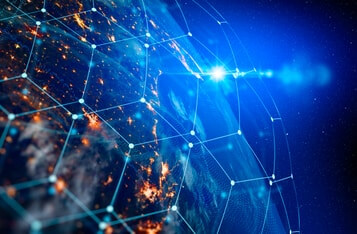 Algorand's Blockchain Based COVID-19 Global Survey Shares Real-Time Public Pandemic Data
Algorand, the first pure proof-of-stake (POS) blockchain created by cryptography pioneer and Turing award winner Silvio Micali, has launched a global Coronavirus (Covid-19) survey. The company published a blog post on March 27 announcing its 'IReportCovid' survey app. The aim of the survey is to compile a public database to share information on the spread, status, and symptoms of the COVID-19 pandemic and give updates in "real-time."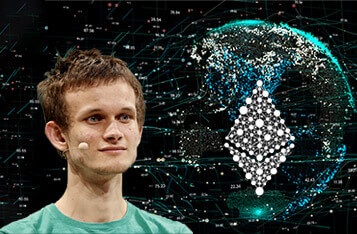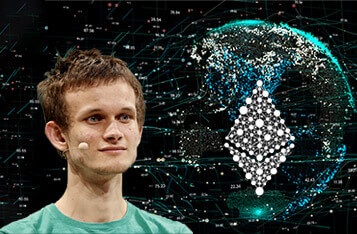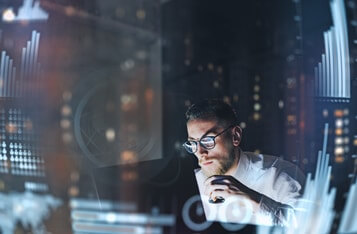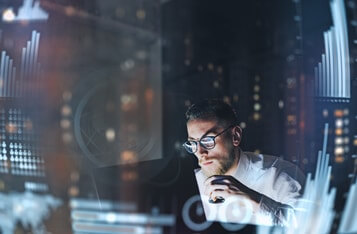 What is DeFi: The Ultimate Guide to Decentralized Finance Technology
The concept of decentralized finance (DeFi) has become so potent that it is difficult to separate the prospect of blockchain and crypto from the success or failure of DeFi as the ideal alternative to traditional financial systems. Owing to the importance of innovations classified as DeFi to the crypto economy, here are four fundamentals of DeFi.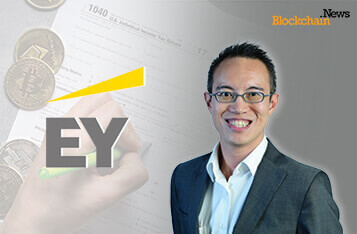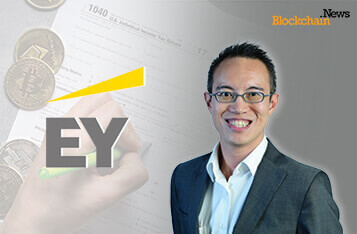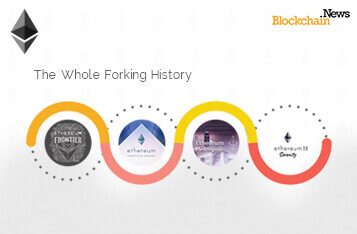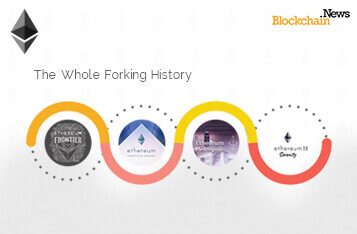 Ethereum—The Whole Forking History
Ethereum is the second most recognizable name in the cryptocurrency and blockchain space, next to Bitcoin. Ethereum was created to overcome the limitations of Bitcoin, which is essentially just a system for decentralized money, and push the boundaries of blockchain technology and decentralization. Like Bitcoin, it is supported by a peer-to-peer node network, meaning that it is essentially a decentralized server run by a vast number of computers with no central administrator or intermediary.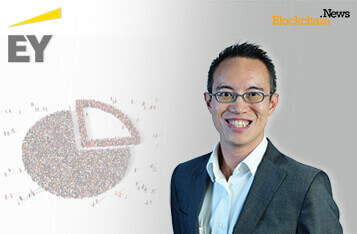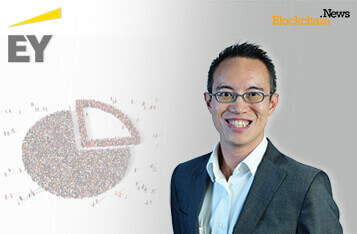 EY Ops Chain: Bringing Transparency and Accountability to Public Finance Management
Blockchain.News sat down with Jimmy Ong, EY Asia-Pacific Blockchain Leader to take a deep dive in EY Ops Chain and EY Blockchain Analyzer. In particular, we explore how EY Ops Chain facilitates a more transparent public finance tracking. Ong also shared an interesting use case when EY Ops Chain enables the tracking of blood in Canada.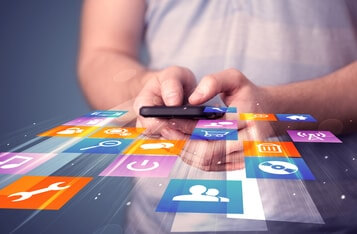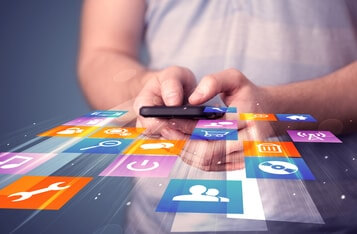 How Dapps Will Become Superior Over Apps
Blockchain has made the creation of DApps (Decentralized Applications) a reality. The benefits rendered by DApps considerably out-weigh those presented by Apps (Applications).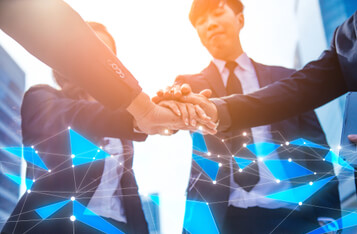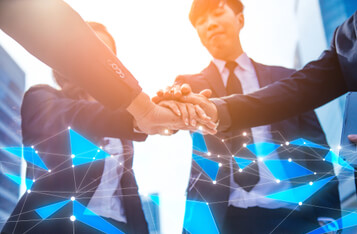 The Story Behind Kakao and Klaytn's Blockchain Dominance in Korea
During Hong Kong Fintech Week 2019 held on Nov. 4-8, Zachary Keats, the Director of Corporate Development at Klaytn and Ground X, shared his insights on blockchain adoption initiatives in Korea. Kakao, a South Korean internet company offering a platform of services including messaging, cab-hailing, and payments, has developed Klaytn, the blockchain business arm of the company.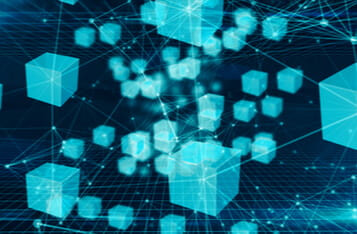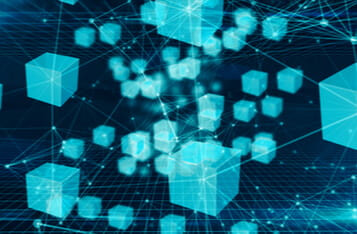 | Next >
Search More?