An aspect of a certain encryption technique that uses key pairs for the transfer of encrypted data. The private key decrypts encrypted messages into a readable format that only the intended party with the corresponding private key can access. Public and private key pairs are what allows for trustless transactions in cryptocurrencies where private keys act as passwords that grant users access to transfer cryptocurrencies associated with a certain public key.
Related Posts (Tag: private keys)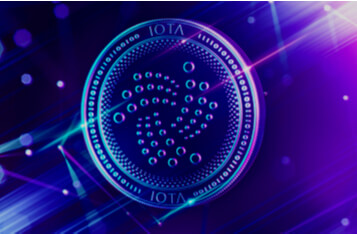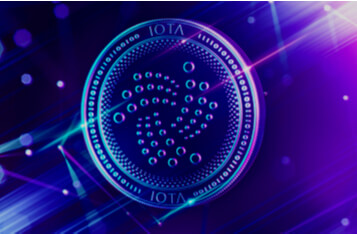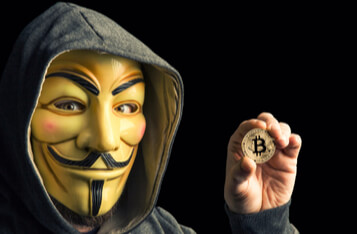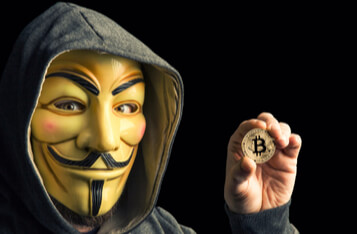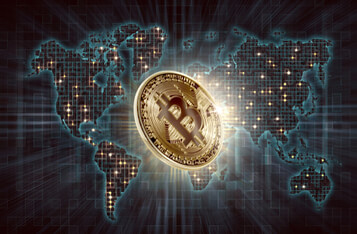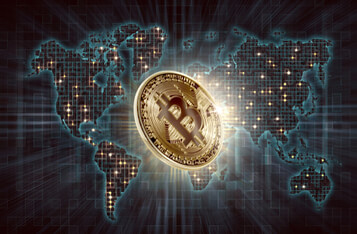 Democratization of Digital Technologies: Crypto ATMs
Greater accessibility for everyday people to digital technology is the key to breaking the concentrated asset control of states and governments. To ensure a long and prosperous evolutionary life for blockchain technologies, a good diffusion signal can definitely be the increasingly growing installation, around the world, of Crypto ATMs. What they are and how they work?
17,000 Customers Claim Refund from Collapsed Canadian Crypto Exchange QuadrigaCX
Ernst & Young, the trustee of the now-bankrupt cryptocurrency exchange QuadrigaCX, published a report showing that almost 17,000 people have filed for the remaining assets of the crypto exchange. EY assumed control of the crypto exchange in February 2019 after QuadrigaCX filed for bankruptcy. Ernst & Young took over custody of QuadrigaCX's assets following the alleged death of Gerald Cotton, the founder of QuadrigaCX, who held the private keys to the crypto holdings, in January 2019. The report indicates that as many as 16,959 people have claimed assets ranging from Litecoin, Bitcoin, Ethereum, Bitcoin Gold, Bitcoin SV, and Bitcoin cash, along with US dollars and Canadian dollars.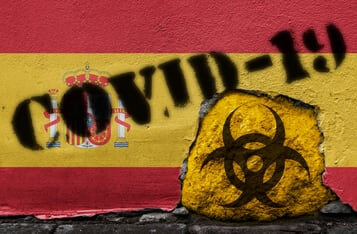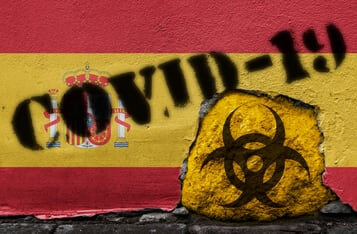 Spanish Researchers Deploy AI and Blockchain-Powered App to Tame COVID-19
At least 100 Spanish researchers from the University of Salamanca, the Artificial Intelligent Research Institute, and the Institute of Biomedical Research of Salamanca have joined hands to design an AI and blockchain-based app to picture the evolution of the coronavirus (COVID-19) pandemic. Their objective is flattening this pandemic's curve as it has wreaked havoc across the globe.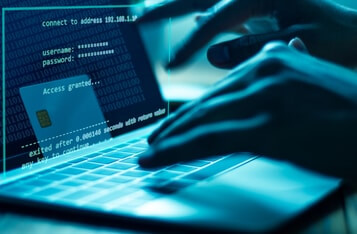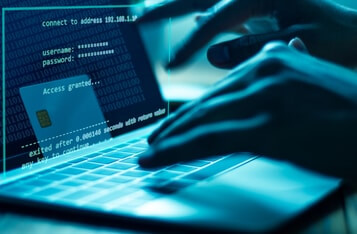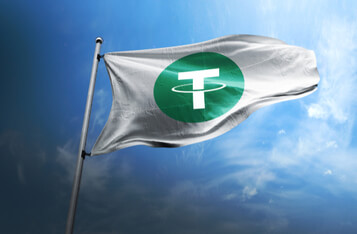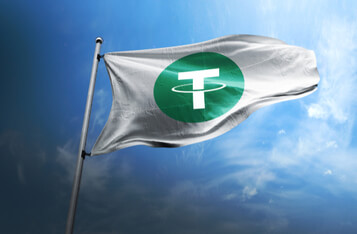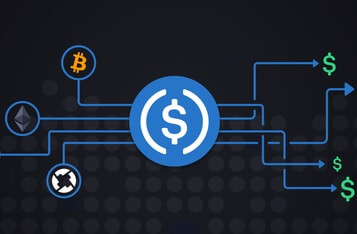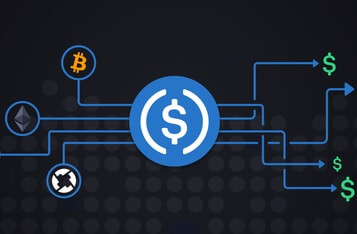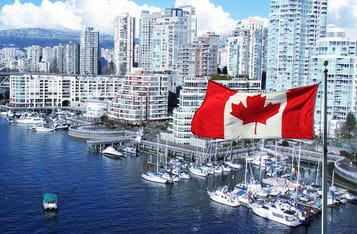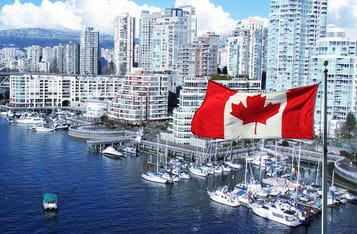 Canadian Crypto Exchange Shuts Down to Protect Customers
In Vancouver, Canada, another cryptocurrency exchange has closed down. This is not the first Canadian based Exchange to encounter problems, with some users losing everything last year when another exchange lost access to private keys.
| Next >
Search More?