This is the piece of code attached to digitally transferred data used to verify the contents of the data. This is often associated with public-key encryption.
Related Posts (Tag: digital signatures)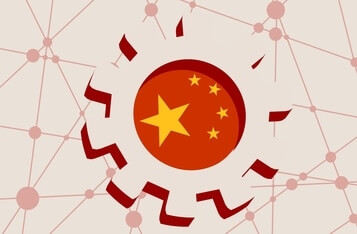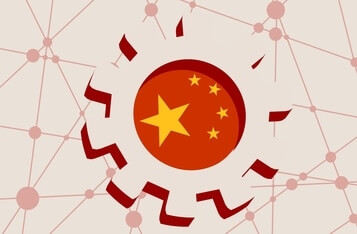 Chinese Smart Courts Leveraging Blockchain and AI
Smart courts in China are reportedly leveraging a range of innovative technologies to settle legal cases. The online judiciary courts utilize big data, cloud computing, artificial intelligence, and blockchain.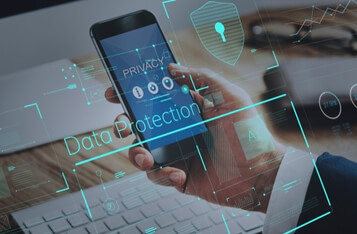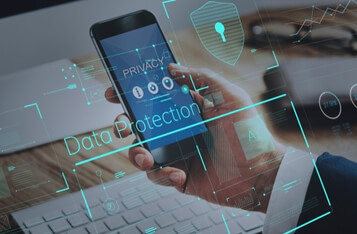 How This Startup's Blockchain Technology Applications in Estonia Verifies Online Identities
There are so many problems in the world. I'm sure you can name them. But here is another one: online identity fraud, which is rampant these days. It's common, threatening everyone doing business online, especially businesses involving their activities in banking/financial services, online payment services, real estate, insurance, travel, and online market industries. Now, let's take a look at how this Estonian startup utilizes blockchain technology to help protect businesses and their clients from online identity fraud.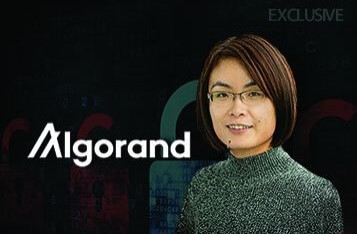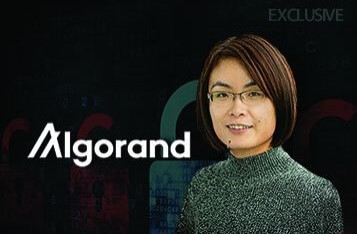 Exclusive: How to Ensure Random Numbers in Public Blockchain?
Following Part 1 of our interview, Jing Chen of Algorand further teaches our readers on how to ensure the randomness of a number in public blockchain! She also evaluates the existing Proof-of-Stake (POS) protocols: Delegated VS Bonded VS Pure POS!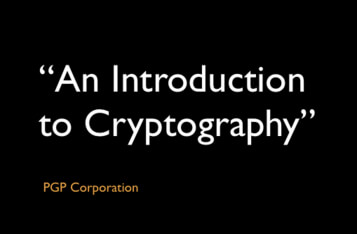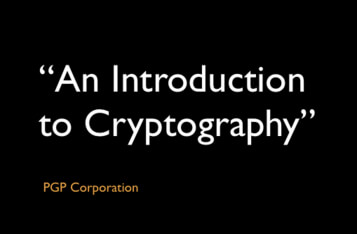 "An Introduction to Cryptography"
"An Introduction to Cryptography" appeared at first as a part of product manuals PGP 6.0 for PGP software system in 1998. This book served for the purpose of allowing readers from all background to understand the basics of Cryptography.
Search More?