A digital identity is an online or networked identity adopted or claimed in cyberspace by an individual, organization, or electronic device.
Related Posts (Tag: digital identity)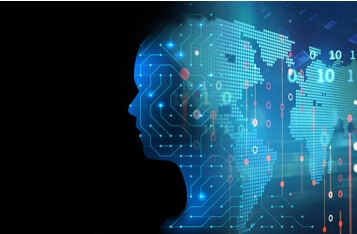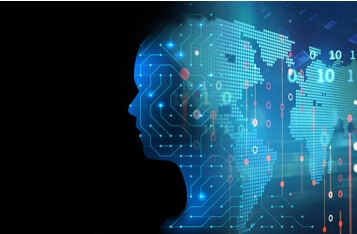 Will Distributed Ledger Technology Revolutionize Education?
Since the establishment of blockchain and its deliverance of many opportunities for with disruptive potentials, the question at the back of many minds have been numerous, this article is focused on answering some of those pressing questions.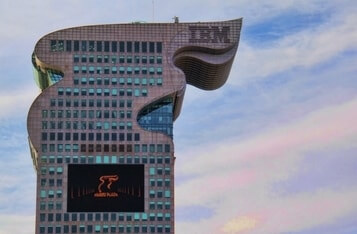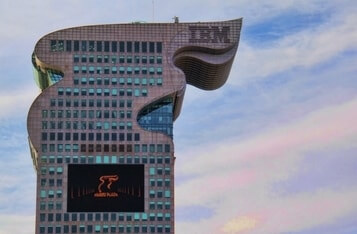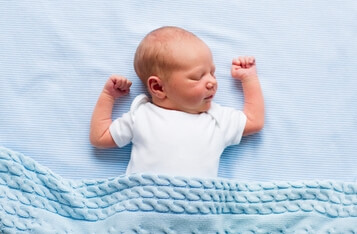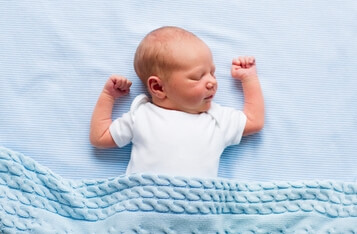 < Prev |
Search More?