DECENTRALIZED APPLICATION

A decentralized application, or Dapp, is an open-source software application that is decentralized and has its code running on a peer-to-peer network rather than a single computer or centralized server.
Related Posts (Tag: decentralized applications)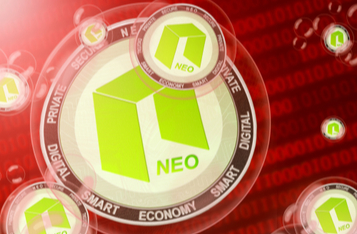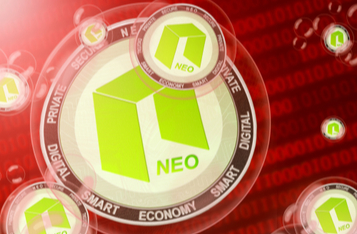 Is NEO About To Crash? Developers Unleash 1.6 Million Tokens
Launched in 2014 as Antshares and later rebranded as NEO in 2017, the leading Chinese-based technology platform could now witness a massive price fluctuation in the market as its developers have unleashed 1.6 million NEO tokens which represent 2.3% of its total circulating supply.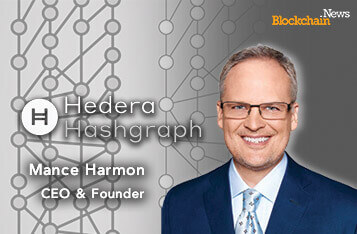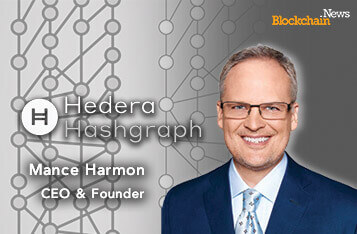 Litecoin vs Ethereum: The 8 Differences that You Should Know
Litecoin and Ethereum have proven to be among the most fundamental digital assets in the crypto space. According to the Coin Market Cap, Ethereum is ranked the second most popular cryptocurrency after Bitcoin, whereas Litecoin is ranked seventh. Despite their popularity, their intentions are entirely different. It, therefore, becomes crucial to comprehend their unique aspects.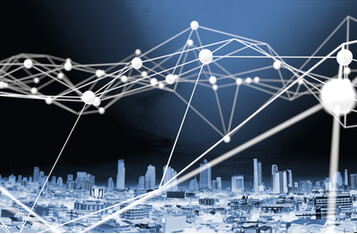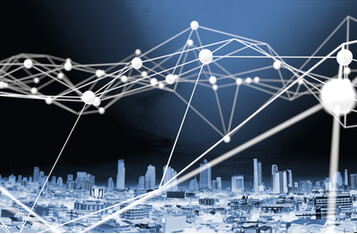 Fintech Startup Monerium Seeks to Issue E-Money on Algorand Blockchain
The role of e-money is on the rise and continues to challenge bank deposits and cash. The recent partnership between Fintech Firm Monerium and Algorand Blockchain company presents a whole picture of the relevance of e-money as a more convenient means of payments and financial transactions.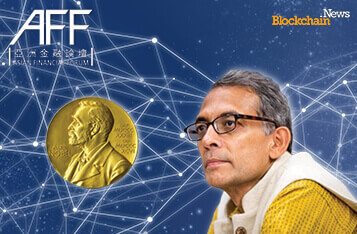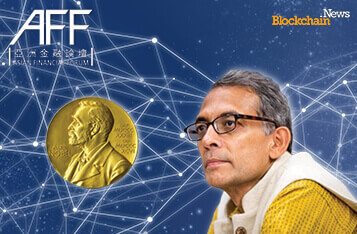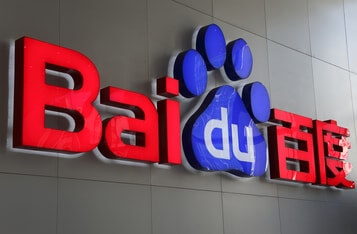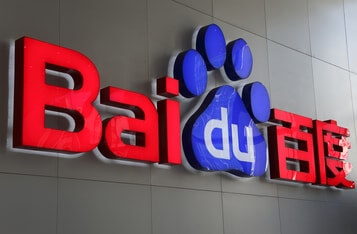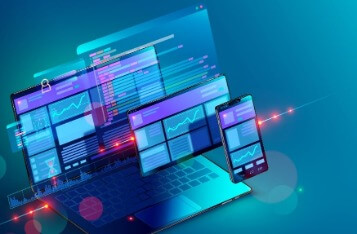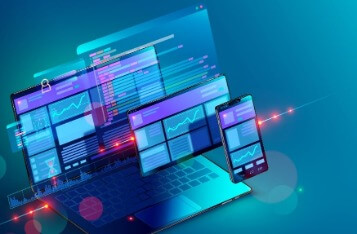 The Top Dapps to Consider Using in 2020
DApps are a significant shift from traditional apps, majorly due to the underlying principle of decentralization, which drives the whole lifecycle. While traditional apps are controlled by centralized authority, DApps run on a decentralized blockchain. Now, let's look at some of the top useful DApps that consumers should consider using.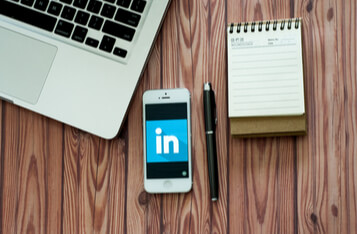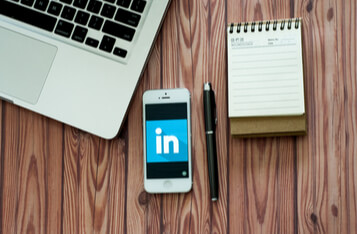 LinkedIn: Blockchain Jobs Skyrocketing in India
According to LinkedIn's 2020 Emerging Jobs Report, positions, such as blockchain developers, have skyrocketed to unprecedented levels in India. LinkedIn views emerging jobs as tasks that have witnessed incredible demand in a certain region.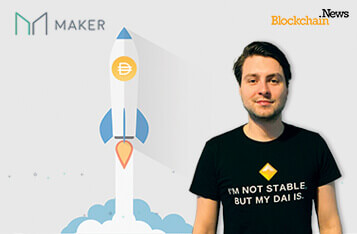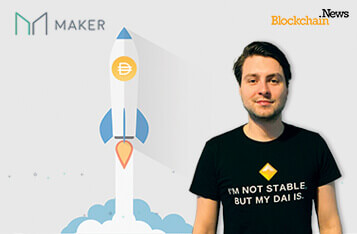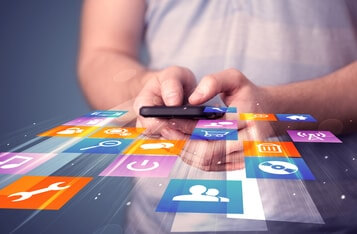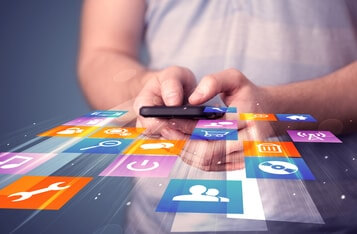 How Dapps Will Become Superior Over Apps
Blockchain has made the creation of DApps (Decentralized Applications) a reality. The benefits rendered by DApps considerably out-weigh those presented by Apps (Applications).
| Next >
Search More?