DECENTRALIZED APPLICATION

A decentralized application, or Dapp, is an open-source software application that is decentralized and has its code running on a peer-to-peer network rather than a single computer or centralized server.
Related Posts (Tag: decentralized applications)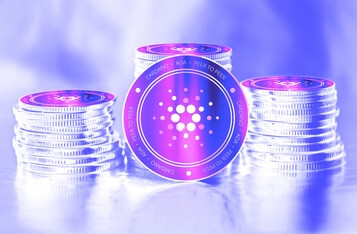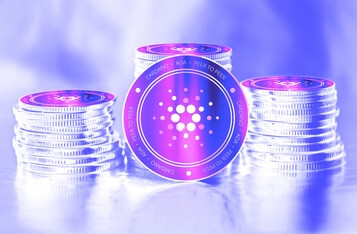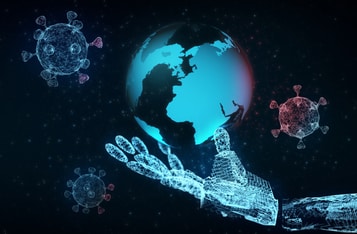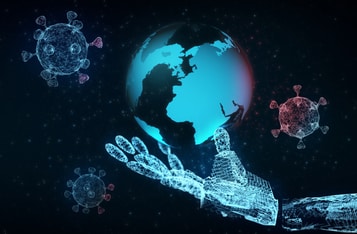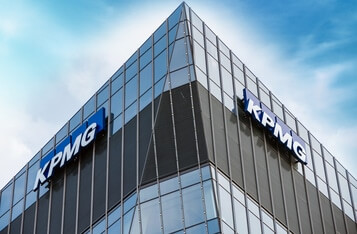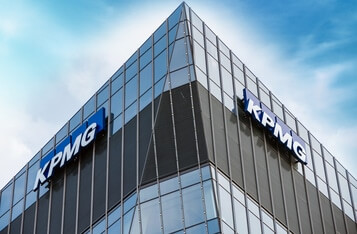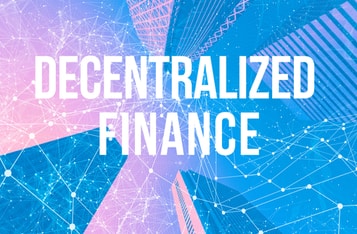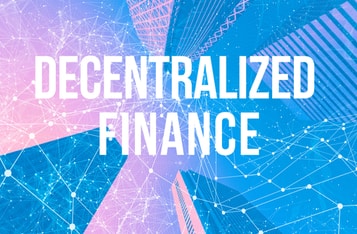 Decentralized Finance (DeFi)
DeFi stands for decentralized finance, which owns the blockchain advantages, thus removes trusted third parties and more. DeFi will have profound impact to traditional financial industries.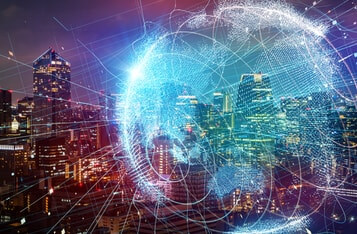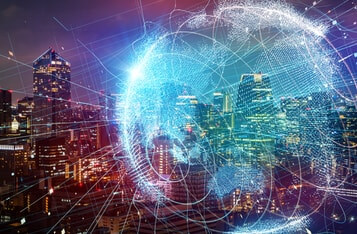 Tether CTO: Moving DeFi forward in Asia
Paolo Ardoino, CTO of Tether gives his take on the Decentralized Finance DEFI Ecosystem in Asia standing on the cusp of a global digital banking revolution.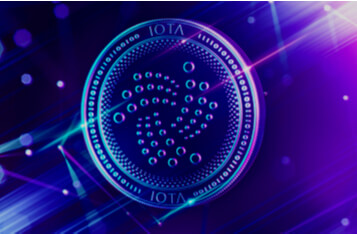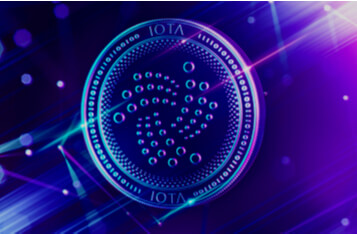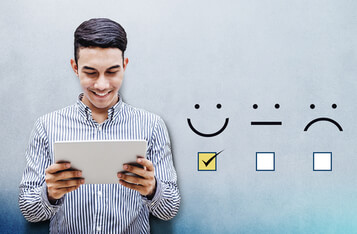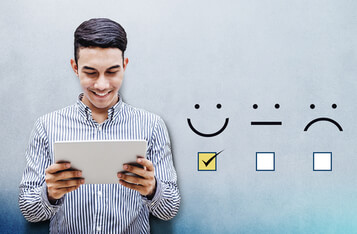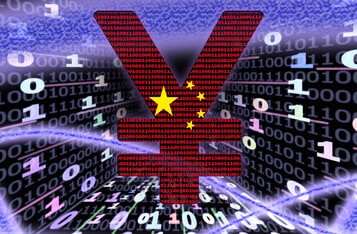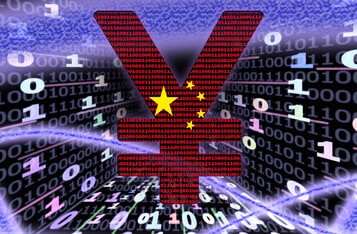 China Unveils Blockchain Services Network Aimed to Build Ecosystem Along with Hyperledger, Ethereum and EOS
Hyperledger Fabric, Ethereum, EOS, ChainSQL, WeBank's FISCO BCOS, and Baidu's Xuperchain are also planned to be added to the "ecosystem play," and "internet environment," as explained by Zhiguang Shan, the Chairman of the BSN's Development Association. This network of blockchains will be available for those who are interested to take part in it, including small to medium-sized businesses.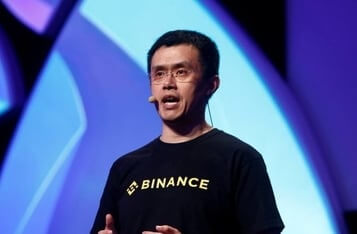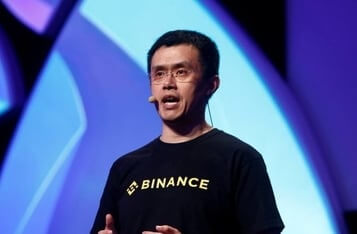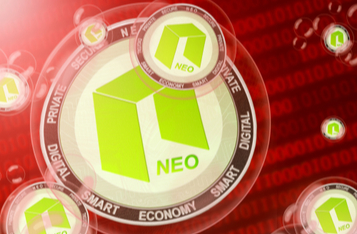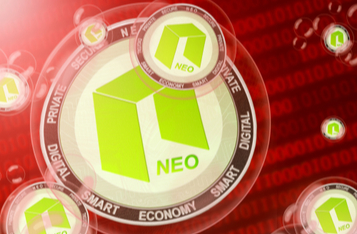 Is NEO About To Crash? Developers Unleash 1.6 Million Tokens
Launched in 2014 as Antshares and later rebranded as NEO in 2017, the leading Chinese-based technology platform could now witness a massive price fluctuation in the market as its developers have unleashed 1.6 million NEO tokens which represent 2.3% of its total circulating supply.
| Next >
Search More?