An exchange that allows users to process cryptocurrency and cryptocurrency-related instruments transactions, such as buying, selling, depositing, and withdrawing their assets. There are usually two main types of exchanges available at present, one type that allows users to exchange their fiat currencies for cryptocurrencies and another that only allows users to exchange cryptocurrencies with other cryptocurrencies. Exchanges can also be either centralized or decentralized, depending on the custody and the amount of control the operator of the exchange can exercise on the transactions.
Related Posts (Tag: cryptocurrency exchanges)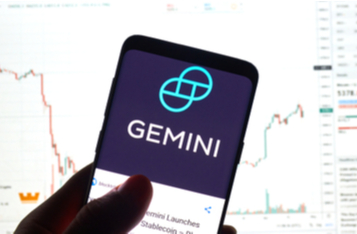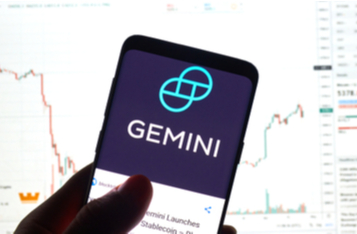 Gemini Exchange Inks Deal with Samsung to Boost Crypto Adoption
Gemini, a leading American crypto exchange, has struck a deal with tech giant Samsung Electronics to bring crypto closer to Samsung Blockchain Wallet users in Canada and the United States. This integration will make users connected to the Gemini mobile app where they can buy, sell and trade cryptocurrencies.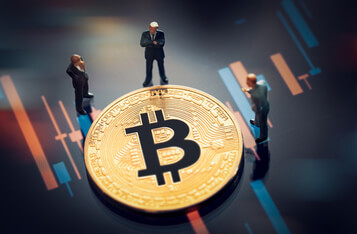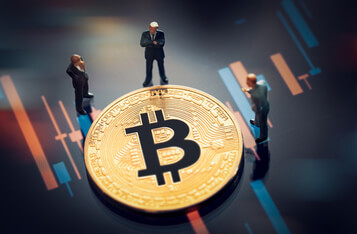 Pressure Piles Up on BitMEX as Recent Outage Exposes Network Holes
Once branded a "Bitcoin casino," BitMEX has plunged into a series of crises over the last few years. The crypto exchange found itself trending on Twitter in the US recently because of the recent shutdown. BitMEX announced that its trading engine went offline for over an hour because of an incident, which the exchange identified as a "major outage."After some investigation, the exchange later announced that that platform restored its online operations. Such outage of BitMEX's trading engine is the latest in a series of negative circumstances facing the exchange. Currently, as Bitcoin price hits $10,000, the major outage has prompted warnings that the exchange is becoming increasingly unreliable. The outage left customers unable to access their funds.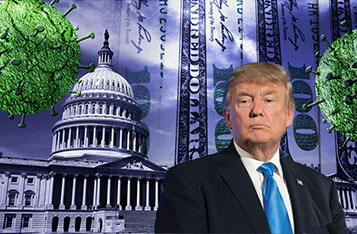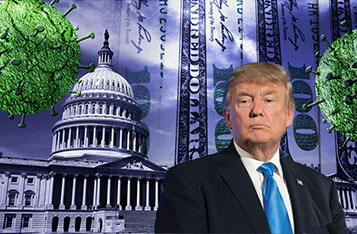 Indian Crypto Exchanges Seek Clarity on Legal Status and Taxability from the Reserve Bank of India
Crypto exchanges and companies in India are still seeking regulatory clarity and tax status from the Reserve Bank of India following a Supreme Court ruling in favor of the crypto industry earlier this year. India's Supreme Court reversed the ban placed by the central bank on financial institutions offering crypto-related banking services. It is two months after lifting the ban, crypto exchanges and firms are now seeking clarification regarding the nature of their operations.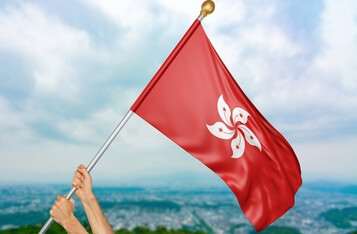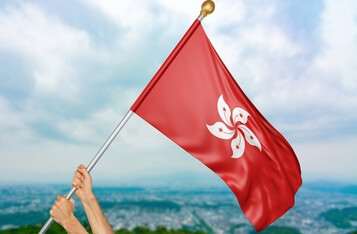 Why Hong Kong is Still Not Ready to Become Asia's Leader in Crypto and Blockchain
During a live webinar, as part of the UK FinTech Week, Clara Chiu, the Head of Fintech Unit & Director of Licensing at the SFC explicitly stated that Hong Kong does not have the mandate to create a large regulatory regime for cryptocurrencies or to attract more investors or players in the crypto field. Rather than promoting the crypto sector, Hong Kong is rather focused on protecting investors and promoting new regulations for the same reason. Is focusing on licensing enough for the city?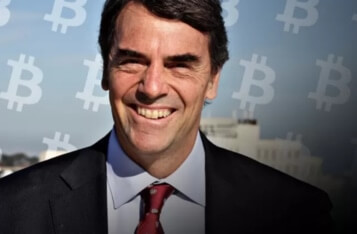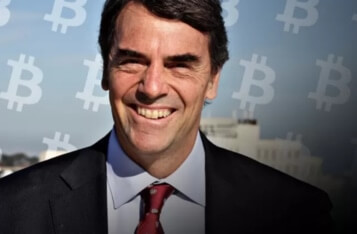 Tim Draper's Venture Studio Launches New WordPress Plugin for Anyone to Host a Cryptocurrency Exchange
Tim Draper's venture studio has launched a new WordPress plugin, which makes it possible for anyone to create a cryptocurrency exchange on a WordPress-based website. Established in 2018, Goren Holm Ventures is an incubator/accelerator firm based in Santa Monica, California. A well-known investor and venture capitalist, Tim Draper, partnered with Goren Holm Ventures in 2019 and later rebranded it as Draper Goren Holm. The firm focuses on incubating and accelerating blockchain and crypto startups.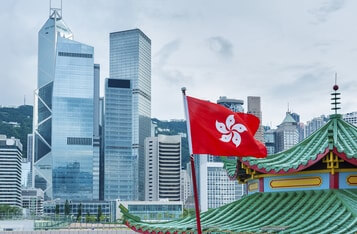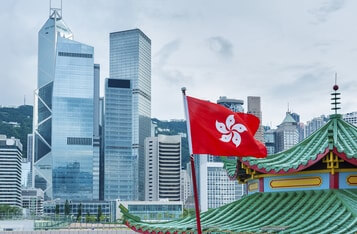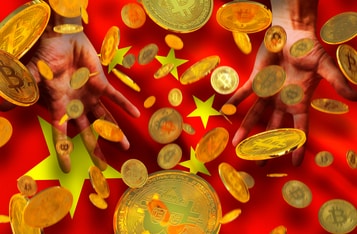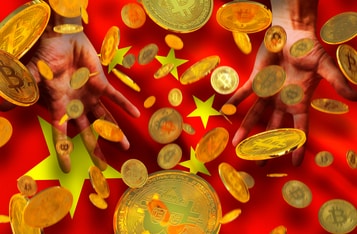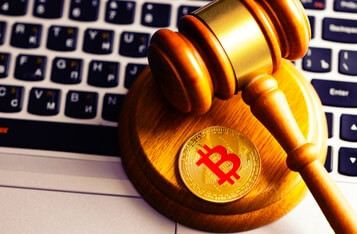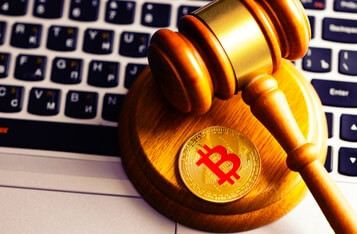 | Next >
Search More?