An exchange that allows users to process cryptocurrency and cryptocurrency-related instruments transactions, such as buying, selling, depositing, and withdrawing their assets. There are usually two main types of exchanges available at present, one type that allows users to exchange their fiat currencies for cryptocurrencies and another that only allows users to exchange cryptocurrencies with other cryptocurrencies. Exchanges can also be either centralized or decentralized, depending on the custody and the amount of control the operator of the exchange can exercise on the transactions.
Related Posts (Tag: cryptocurrency exchange)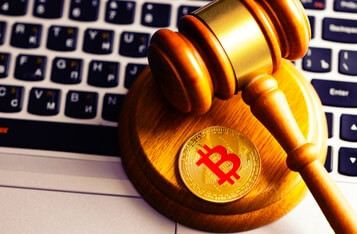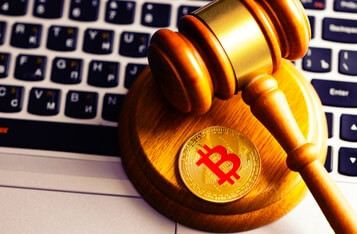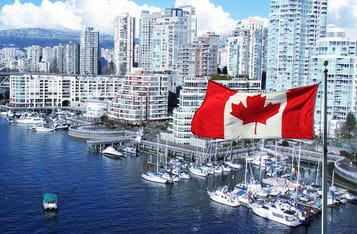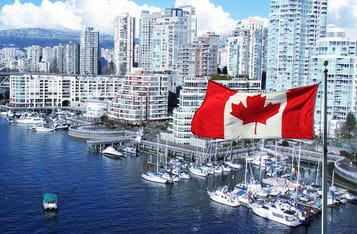 Canadian Crypto Exchange Shuts Down to Protect Customers
In Vancouver, Canada, another cryptocurrency exchange has closed down. This is not the first Canadian based Exchange to encounter problems, with some users losing everything last year when another exchange lost access to private keys.
The Faces Behind the Billion Dollar Bitcoin Futures Market
The BTC futures market has exploded like no one could have expected over recent years and it continues to grow. With new players on the scene from Binance to Bakkt and records being smashed left and right, here we take a look at some of the people making it happen.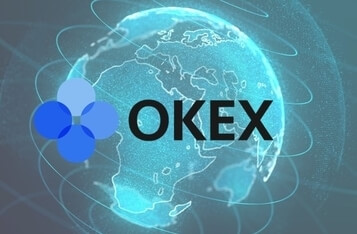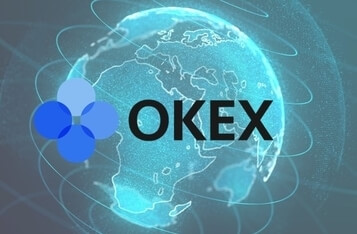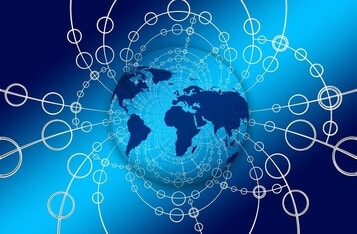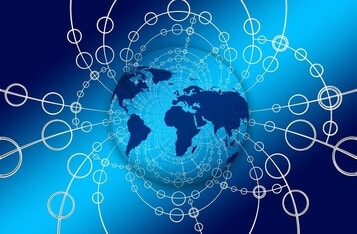 PwC: Crypto M&A and Fundraising in Asia Reports Major Growth
PwC previewed its latest white paper—PwC Global Crypto M&A and Fundraising Report—last Thursday at CoinDesk's Invest: Asia event. This is the first report by PwC on the broader crypto ecosystem, but the firm will continue to publish updates twice a year moving forward.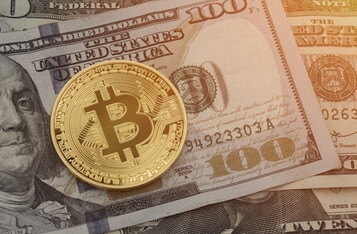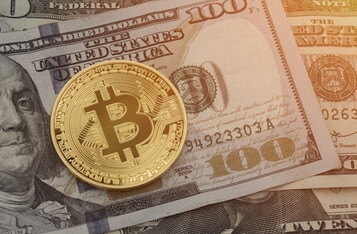 Why Cryptocurrency Is Not A Viable Global Reserve Currency to Replace the US Dollar
With the recent rise of cryptocurrency, there have been talks about the digital currency poised to become a global reserve currency, thus replacing the U.S dollar. Based on the virtual currency's potential, it can become the next global hedge currency. But let us look at the facts in the financial market, especially from the dimensions of regulations, digital currency, and fiat currency. This move would help us understand whether the claims hold water.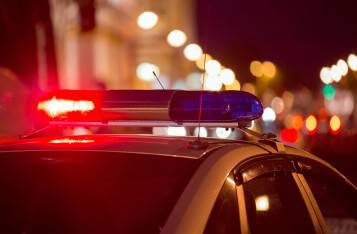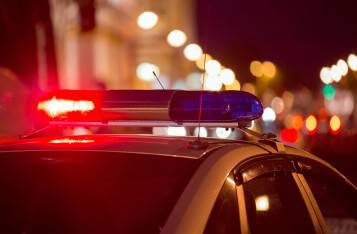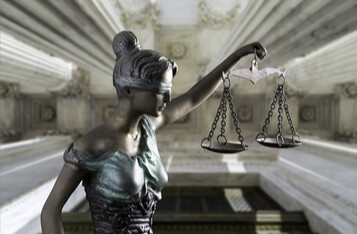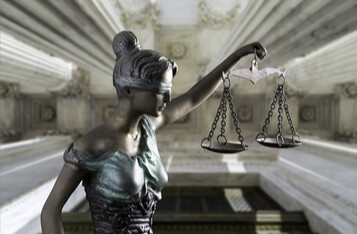 Bitfinex and Tether's Appeal Rejected by New York Judge
Judge Cohen reportedly decided to give a 90-day extension to the case, which will give the New York Attorney General's office to continue investigating. Judge Cohen also dismissed Bitfinex and Tether's motion to appeal after the ruling.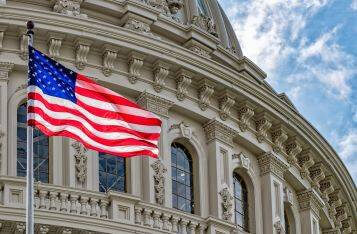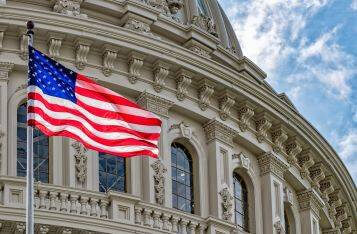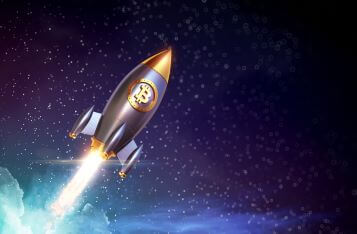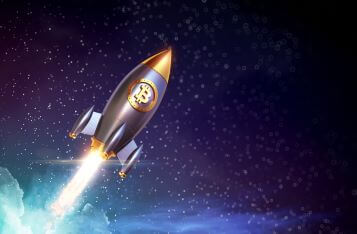 < Prev | Next >
Search More?