Blockchains incorporate several important features such as immutability, encryption and distributed storage, which combined makes secure peer-to-peer transactions possible and in turn has created the means to end human dependence on credit and thus credit intermediaries. Due to these features, blockchain has been referred to as 'the Trust Machine' and is forecasted to transfer the trust from agencies and institutions which are enforced by law to machine-based networks guaranteed by technology and mathematics.
Related Posts (Tag: blockchain technologies)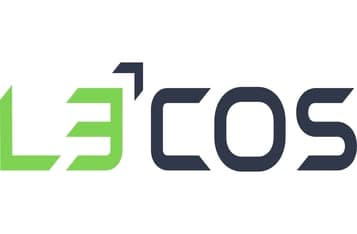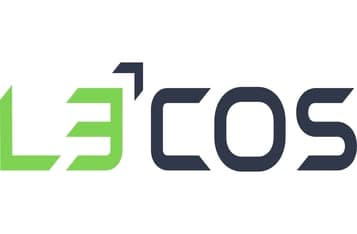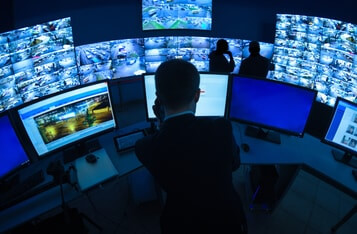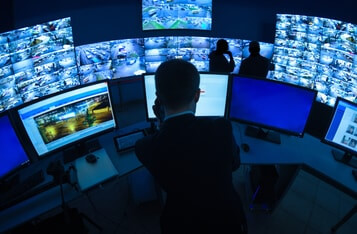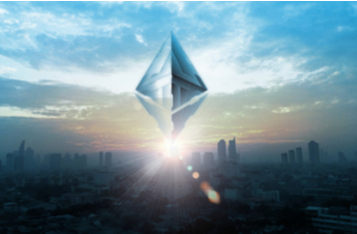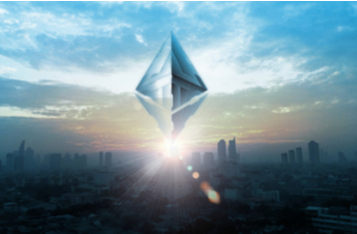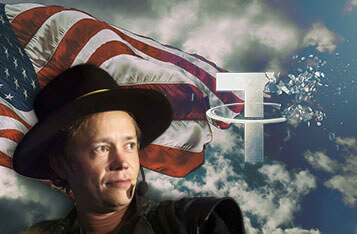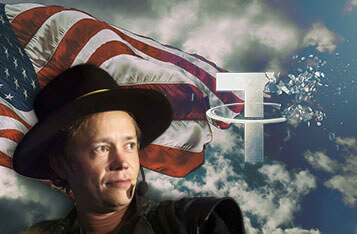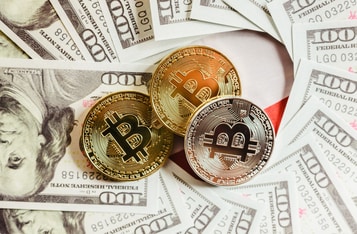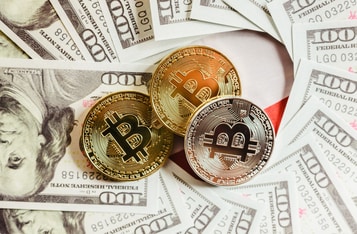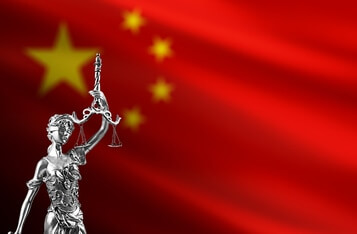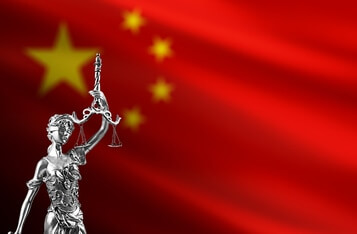 Shanghai High Court Pilots Blockchain Technology to Record Hearings for Court Reform
Shanghai's high court has started using blockchain technology to record hearings as part of its court record reform pilot. During the meeting on the reform of court records, participants took part in observing the whole process of the court trial of a dispute over the equity transfer contract heard by the Shanghai Minhang District People's Court.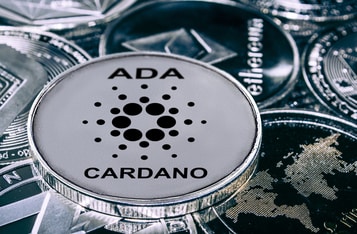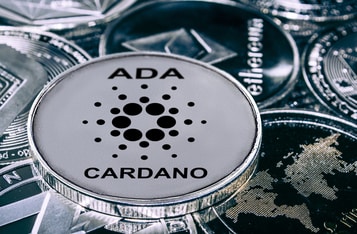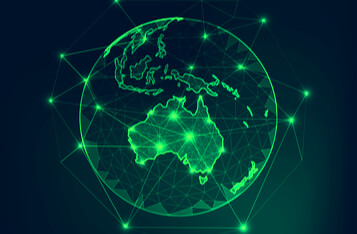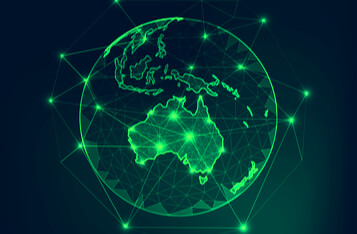 | Next >
Search More?