The reward is given to a miner which has successfully hashed a transaction block. Block rewards can be a mixture of coins and transaction fees, depending on the policy used by the cryptocurrency in question, and whether all of the coins have already been successfully mined. The current block reward for the Bitcoin network is 25 bitcoins for each block.
Related Posts (Tag: block rewards)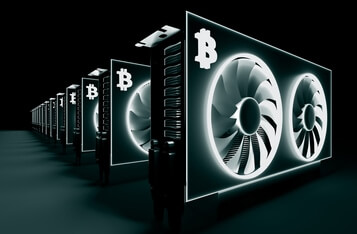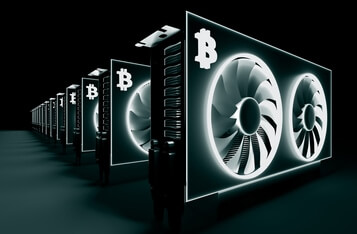 Bitmain Launches Cheaper Mining Machines After Bitcoin Halving and Losing Market Share to MicroBT
Bitmain has launched a cheaper version of a Bitcoin mining machine, Antminer T19, compared to its more pricy predecessor Antminer S19. Bitmain has been losing its market share to its rival, MicroBT, which launched its M30S++ Bitcoin miner in April this year. The Antminer T19 has a hashrate/ mining power of 84 terahash per second (TH/s), and power efficiency of 37.5 joules per terahash (J/TH). The price of this new mining machine is around $1750, while the S19 costs around $1785.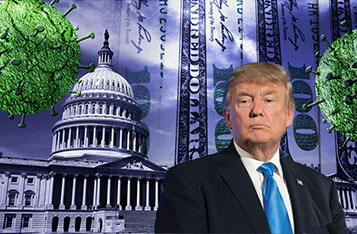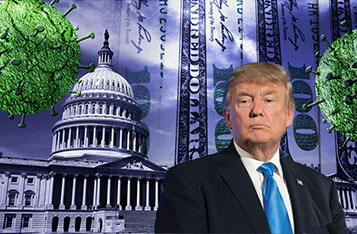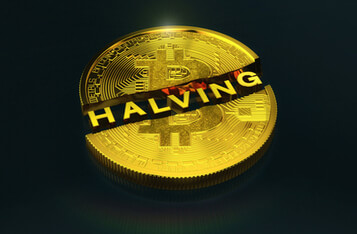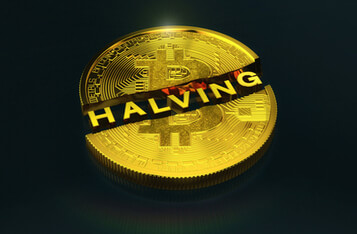 Bitcoin Halving Reduces Mining Rewards for Third Time in Brief History
The most anticipated event for cryptocurrency has come to pass. Bitcoin's third Halving took place reducing the block rewards from 12.5 to 6.25 BTC per new block for the third time in its history. The first block mined for 6.25-bitcoin was mined and relayed by the fourth largest mining pool by total computer power, Antpool.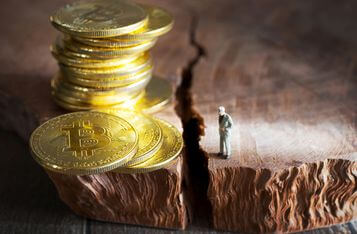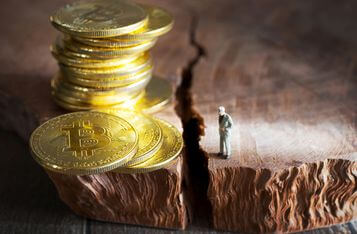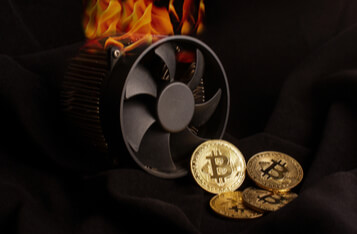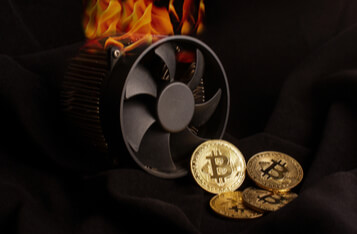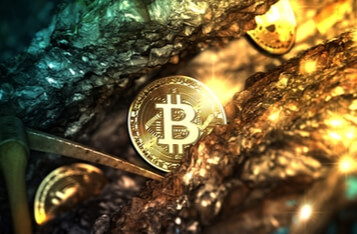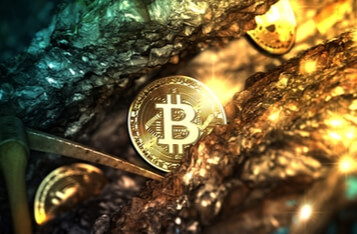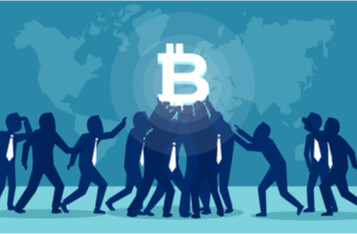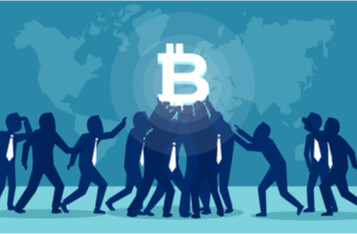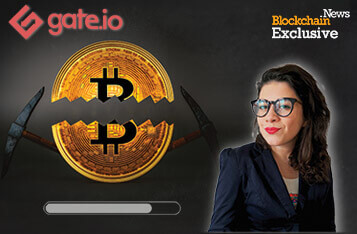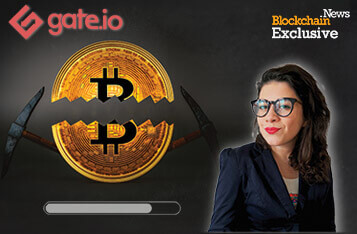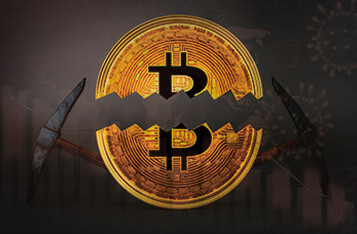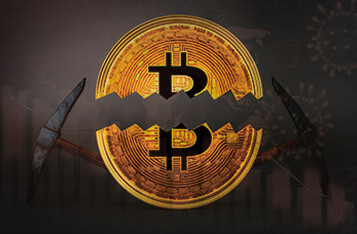 Can We Expect a Bitcoin Bull Run Amid the Upcoming Bitcoin Halving and Coronavirus Pandemic?
The next Bitcoin halving is expected to take place in May 2020. Each time Bitcoin halving takes place, the number of Bitcoins entering circulation every 10 minutes, also known as block rewards will fall to half, to 6.25 from 12.5 in May. As the amount of supply, Bitcoins are decreasing, the demand most likely will stay the same, but possibly lead to an increase in Bitcoin's price. Experts believe that there will be less Bitcoin available in the market if the miners will be selling less of the cryptocurrency.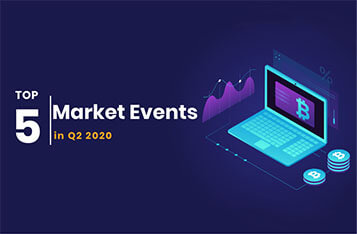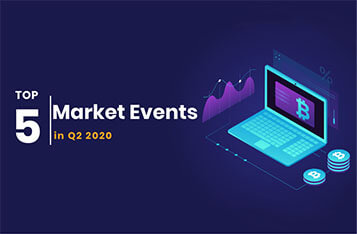 | Next >
Search More?