Bitcoin Cash is a cryptocurrency. In mid-2017, a group of developers wanting to increase bitcoin's block size limit prepared a code change. The change, called a hard fork, took effect on 1 August 2017. As a result, the bitcoin ledger called the blockchain and the cryptocurrency split in two. At the time of the fork, anyone owning bitcoin was also in possession of the same number of Bitcoin Cash units.
Related Posts (Tag: bitcoin cash)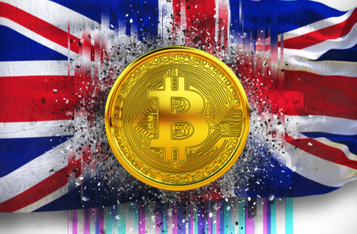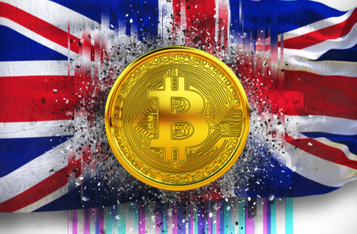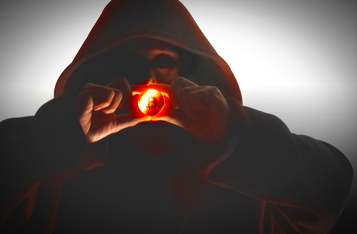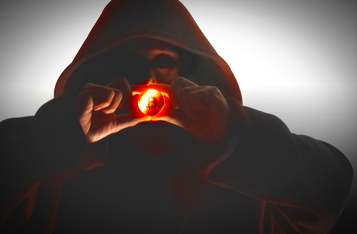 Bitcoin and Bad Guys
With Bitcoin a growing number of people have been choosing to opt-out of the traditional financial system, and others have even chosen to use the cryptocurrency to circumvent regulation altogether, leading to its unfortunate connection with illegal activity and shady characters.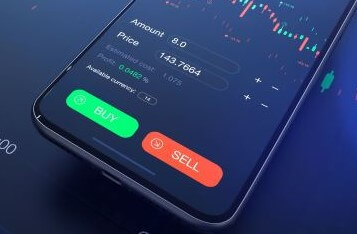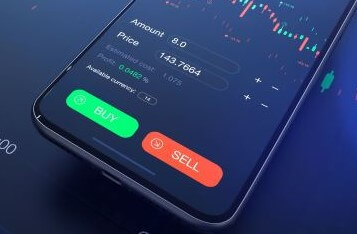 May 18: Are leverage traders waking up from their bad dream on March 12?
A sea of green across crypto on Monday Asia morning with BTC recovering close to $10k again from its low on Friday at $9,150. This broad based rally includes some overshoots such as ETH, BSV and BCH all up 6% or more in the last 24 hours. Interesting headline over the weekend that could inflict some short-term pain: another mega $1bn crypto ponzi WoToken has been taken down by the Chinese police.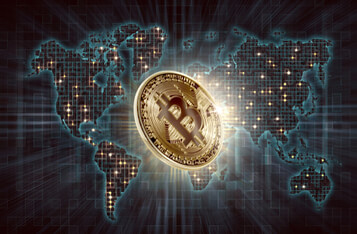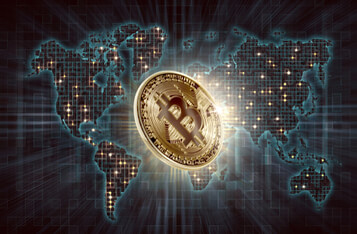 Democratization of Digital Technologies: Crypto ATMs
Greater accessibility for everyday people to digital technology is the key to breaking the concentrated asset control of states and governments. To ensure a long and prosperous evolutionary life for blockchain technologies, a good diffusion signal can definitely be the increasingly growing installation, around the world, of Crypto ATMs. What they are and how they work?
17,000 Customers Claim Refund from Collapsed Canadian Crypto Exchange QuadrigaCX
Ernst & Young, the trustee of the now-bankrupt cryptocurrency exchange QuadrigaCX, published a report showing that almost 17,000 people have filed for the remaining assets of the crypto exchange. EY assumed control of the crypto exchange in February 2019 after QuadrigaCX filed for bankruptcy. Ernst & Young took over custody of QuadrigaCX's assets following the alleged death of Gerald Cotton, the founder of QuadrigaCX, who held the private keys to the crypto holdings, in January 2019. The report indicates that as many as 16,959 people have claimed assets ranging from Litecoin, Bitcoin, Ethereum, Bitcoin Gold, Bitcoin SV, and Bitcoin cash, along with US dollars and Canadian dollars.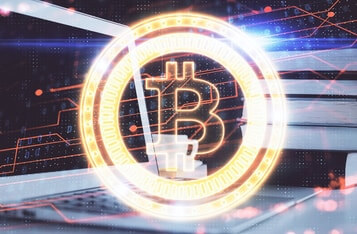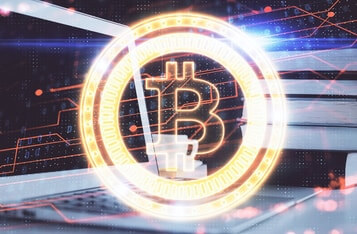 Bitpay Announces the First Large Online International Furniture Brand to Go Live
Beliani, a European online home accessory and furniture seller, has inked a partnership with BitPay, a US-based bitcoin payment service provider, to allow buyers make purchases using cryptocurrencies, such as Bitcoin, Ripple, Ether, and Bitcoin Cash, as well as dollar-pegged stablecoins like USD Coin (USDC). This approach will enable shoppers to save 2-3% on every crypto transaction made compared to other payment methods.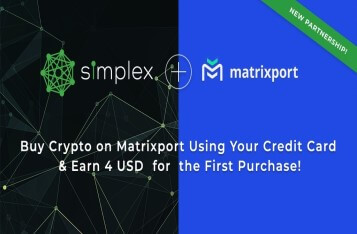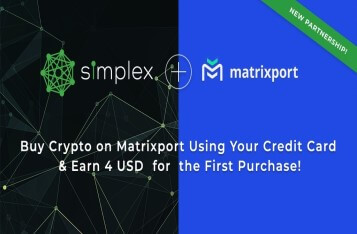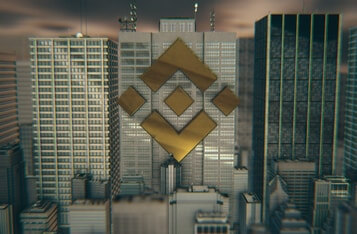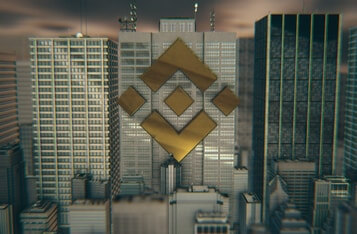 As it Happened: Binance Denies Ripping Off $1 million From a User's Account
Binance, one of the largest crypto exchanges based on trade volume, has hit back at embezzlement claims made in November 2018 after it froze a user's account with crypto assets worth $1 million. It claims that its actions were based on a tip-off by the South Korean police to return the funds to a scam victim.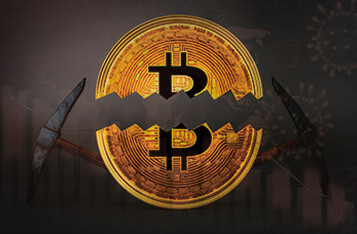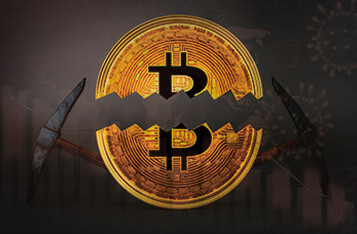 Can We Expect a Bitcoin Bull Run Amid the Upcoming Bitcoin Halving and Coronavirus Pandemic?
The next Bitcoin halving is expected to take place in May 2020. Each time Bitcoin halving takes place, the number of Bitcoins entering circulation every 10 minutes, also known as block rewards will fall to half, to 6.25 from 12.5 in May. As the amount of supply, Bitcoins are decreasing, the demand most likely will stay the same, but possibly lead to an increase in Bitcoin's price. Experts believe that there will be less Bitcoin available in the market if the miners will be selling less of the cryptocurrency.
| Next >
Search More?