ChatGPT NSFW refers to a version or usage of the ChatGPT language model tailored for generating or discussing mature or explicit content. "NSFW" stands for "Not Safe For Work," indicating content that might be inappropriate or offensive, especially in professional or public settings. The emergence of ChatGPT NSFW has sparked significant discussions across various platforms. Users, especially on platforms like Reddit, have expressed a desire for a less restricted mode of the AI, specifically designed for mature themes. This interest underscores the broader debate about the boundaries and ethics of AI-generated content. While some advocate for the freedom to explore all facets of content generation, including NSFW, others raise concerns about potential misuse and the ethical implications of such content. The balance between user freedom, content appropriateness, and ethical considerations remains a central issue in discussions about ChatGPT NSFW. As AI continues to evolve, the demand for clear guidelines and responsible usage becomes increasingly paramount, especially in areas like NSFW content generation.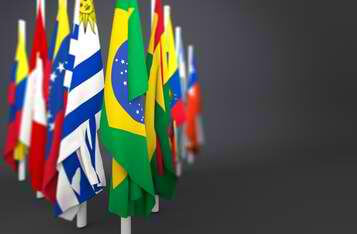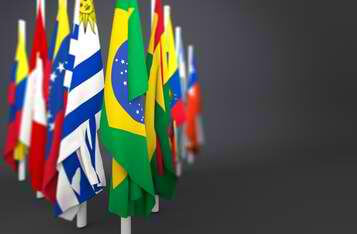 Crypto Adoption in Latin America: A Tool Against Economic Woes and Authoritarianism
The cryptocurrency landscape in Latin America, particularly in Argentina and Venezuela, is evolving as a mechanism to counter economic and political adversities. While Argentina sees crypto as a bulwark against economic instability, Venezuela is utilizing it as a tool for humanitarian aid and resistance against authoritarianism. The divergent crypto adoption narratives in these nations underscore the asset class's potential to address complex societal challenges.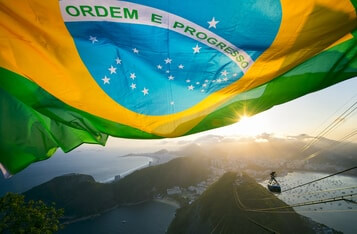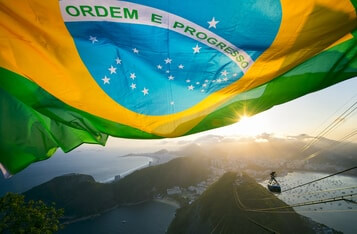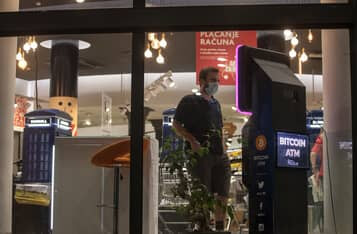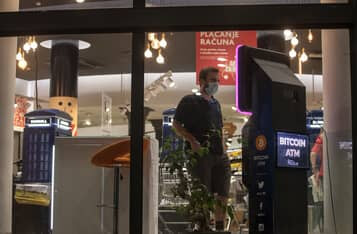 Search More?