What is Bitcoin?
Bitcoin (BTC) is the first cryptocurrency created by Satoshi Nakamoto in 2008. With the underlying technology blockchain, bitcoin has redefining money in terms of money form, money issuance standard and money movement. Bitcoin has a limit of 21 million coins and uses proof-of-work (POW) consensus. In some sense, bitcoin removes our reliance on central banks and traditional financial institutions that we have to trust on. Bitcoin brings monetary freedom.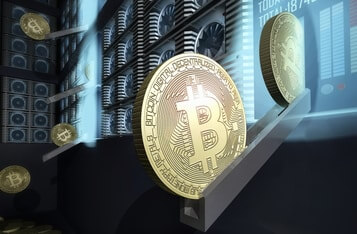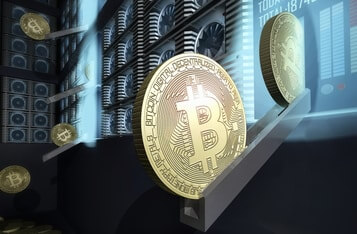 Cred Claims Uphold Exchange Owes Millions
Uphold denies owing $784 million to the liquidation trust of collapsed crypto investment platform Cred. Crypto lending provider Cred entered Chapter 11 bankruptcy in November 2020. Cred's liquidated trust filed an adversary lawsuit against Uupold and two associates in June. It stated that Uupld promoted CredEarn with Cred co-founders and owed $783.9 million.
Search More?