Poloniex and Bittrex Added to Ongoing Class-Action Lawsuit Facing Tether and Bitfinex Over Bitcoin Price Manipulation
US cryptocurrency exchanges Bittrex and Poloniex have been added to a class-action lawsuit that alleges billions of unbacked Tether stablecoin were used to manipulate Bitcoin price.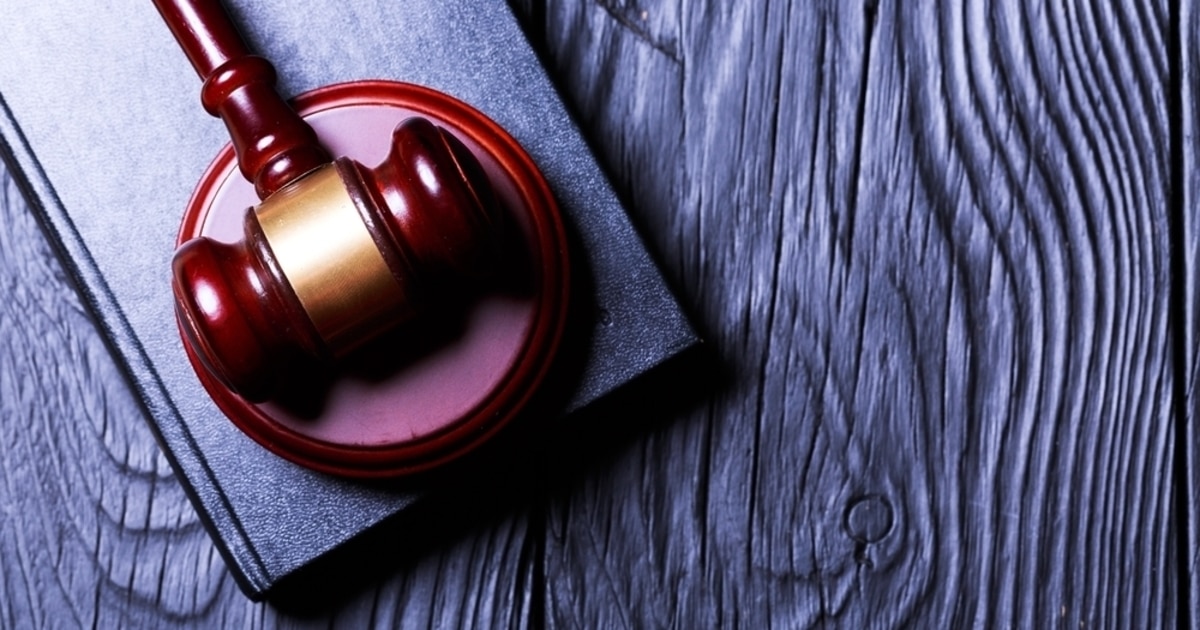 The two US exchanges have been added as defendants in an ongoing lawsuit against Tether and Bitfinex. Poloniex and Bittrex have been summoned to appear to the court because of their alleged involvement in the manipulation of Bitcoin price during the bull run in 2017.
No place to hide
Although in the initial lawsuit only Tether and its sister cryptocurrency exchange Bitfinex were named, the plaintiffs now added two more crypto exchanges in the updated lawsuit submitted on June 3.
On June 3, the court document was amended to add crypto exchanges Poloniex and Bittrex to the list of defendants. The amended court lawsuit alleges that Bittrex and Poloniex aided in the purchase of Bitcoin using billions of unbacked Tethers.
The plaintiffs, who dragged Tether and Bitfinex to court in October 2019 for artificially inflating Bitcoin price, are the ones who made the current filing on June 3.
The lawsuit claims that Tether issued billions of its USDT stablecoins without backing them with the US dollar and bought Bitcoin from the spot market, therefore pushing the demand of the leading cryptocurrency.
The lawsuit reports that Tether and Bitfinex manipulated the prices of Bitcoin all the way to its an all-time high of $20,000 in December 2017. The plaintiffs claim that Tether issued billions of its USDt stablecoins to itself out of thin air that it then moved to crypto exchange Bitfinex, which purposely used those USDT to buy and inflate Bitcoin price between 2016 and 2017. Tether and Bitfinex are sister companies. The two companies share executive management.
The plaintiffs claim that Bitcoin's bull and its consequent crash would never have occurred if it were not for manipulation using Tether.
The plaintiffs, named as Pinchas Goldshtein, Aaron Leibowitz, Jason Leibowitz, Benjamin Leibowitz, and Matthew Script, are all US citizens who bought various cryptocurrencies during the time in question. These investors claimed to have suffered economic losses because of Bitfinex and Tether market manipulation. They are seeking reparations for losses they incurred when the Bitcoin bull finally crashed.
After the Bitcoin price reached a peak value of $20,000, it began nosediving. Bitcoin then continued losing 84% of its value by 2018 December, declining to a low of $3,191. Consequently, the rest of the crypto market followed, with several cryptocurrencies losing more than 95% of their value, and since then several have never recovered.
Has judgement final come for 2017 ICOs? Class-action lawsuits name hosts of crypto defendants
Bitfinex and Tether have been at the center of USDT controversy associated with market manipulation. In November 2019, another lawsuit dragged the two companies to court for Bitcoin price manipulation. But the two firms defended themselves and dismissed the class-lawsuit as "ridiculous" allegations.
Meanwhile, several major cryptocurrency exchanges are also facing class-action lawsuits for multiple reasons. In April this year, BitMEX, Binance, Block.One, and others were named in 11 class-action lawsuits filed in the United States alleging them for misleading investors into purchasing unregistered assets and violating federal securities laws. It remains to see how the rule of law will take its course.
Image source: Shutterstock
Read More