HKD.com Aims to Shape Thriving Web3.0 Future through Strategic Investment in Blockchain.News
Hong Kong, 18 FEB 2022- One of the most reputable Digital Asset Exchange in Hong Kong- HKD.com (Hong Kong Digital Asset Exchange) announced the acquisition of half of Blockchain.News Company's shares, a well-known international blockchain news media.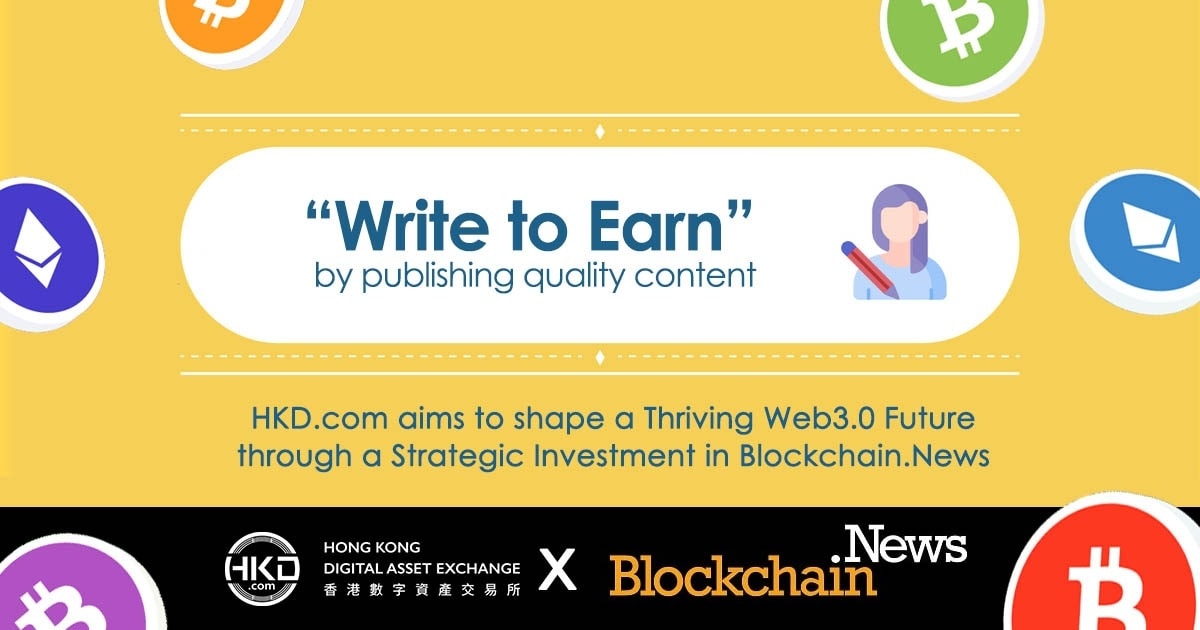 The strategic partnership will help Blockchain.News develop its Web3.0 infrastructure, and expand HKD.com business landscape at the same time. After the acquisition, Blockchain.News will focus on developing "MediaFi" and "MediaDAO" and implementing a Tokenised Model and NFT elements, transforming to a Web3.0 Media News Outlet.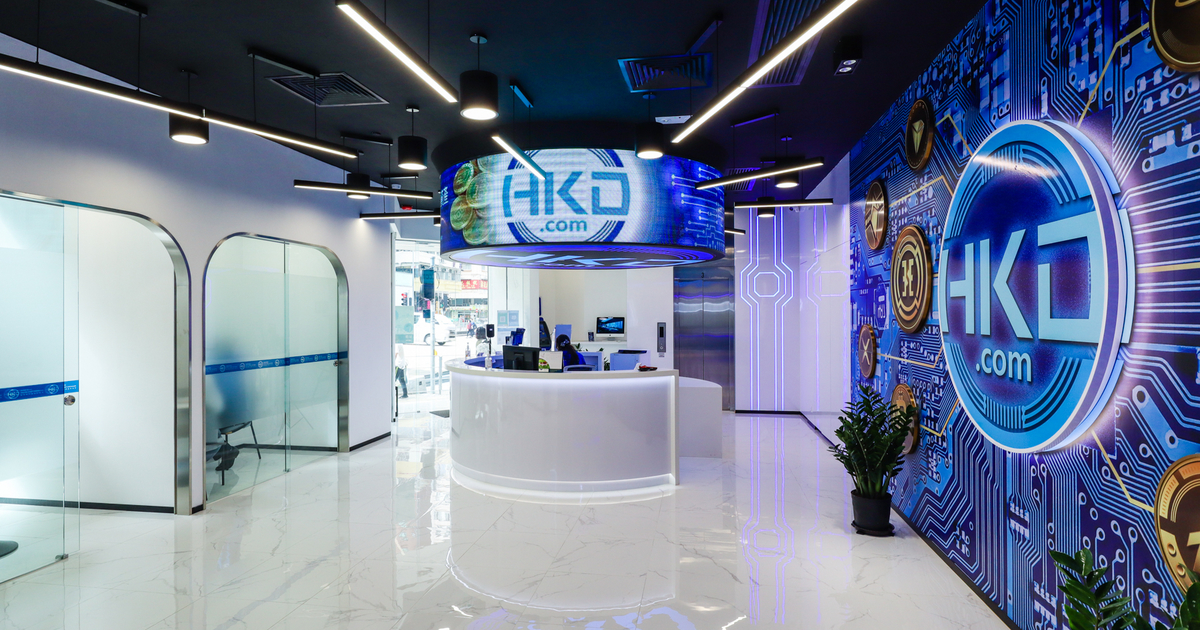 Hong Kong Digital Asset Exchange HKD.com announced today a strategic acquisition of a well-known Blockchain Media Company, Blockchain.News. HKD.com aims to empower Blockchain.News and enhance its existing infrastructure to Web3.0 after acquiring half of its shares. Blockchain.News will become a more resourceful and flexible Decentralised Blockchain News Media. Users will enjoy more freedom to write and create articles digitally in the form of an NFT.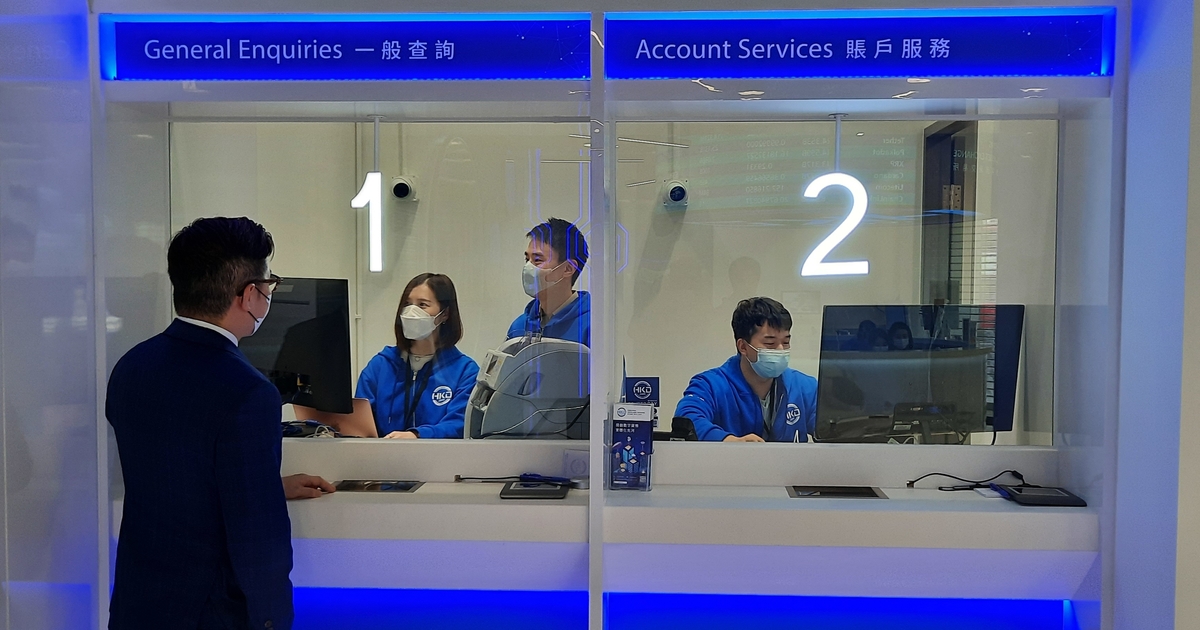 With the ability to mint "NFT Articles", Blockchain.News will enable actual ownership and authenticity of its content, which may protect writers and readers alike. The DAO infrastructure will be beneficial for the future growth of Blockchain.News with its plans to "sponsor" and "reward" protocol tokens to its active writers.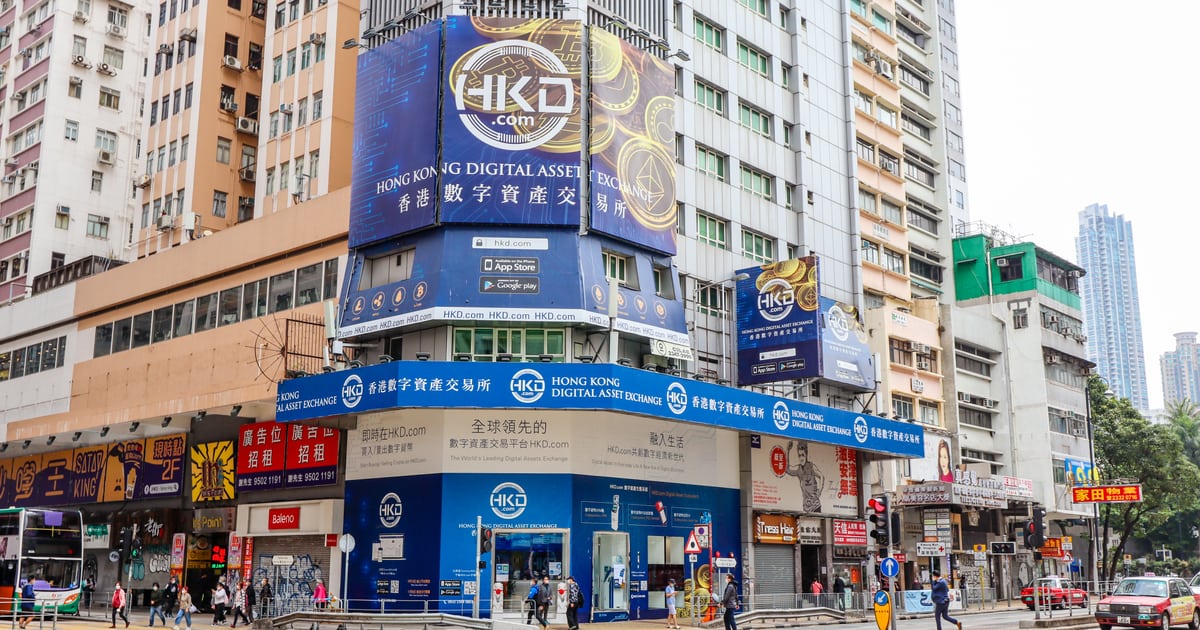 After upgrading the protocol, Blockchain.News will form a MediaDAO, enabling the community to verify and participate within the platform. With aims to encourage creators, they will be able to "Write to Earn" by publishing quality content; Readers will also be rewarded protocol tokens by creating traffic for the website which encourages a "Read and Earn" incentive. Both writers and readers will be mutually benefited from Blockchain.News in Web3.0 enhancement, metamorphosing it to a Decentralised Blockchain Media Platform.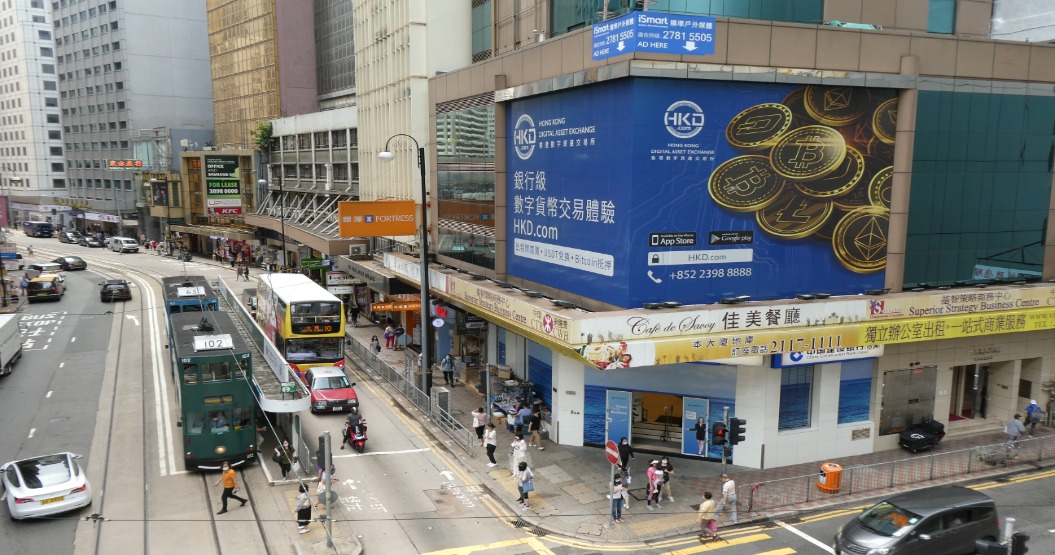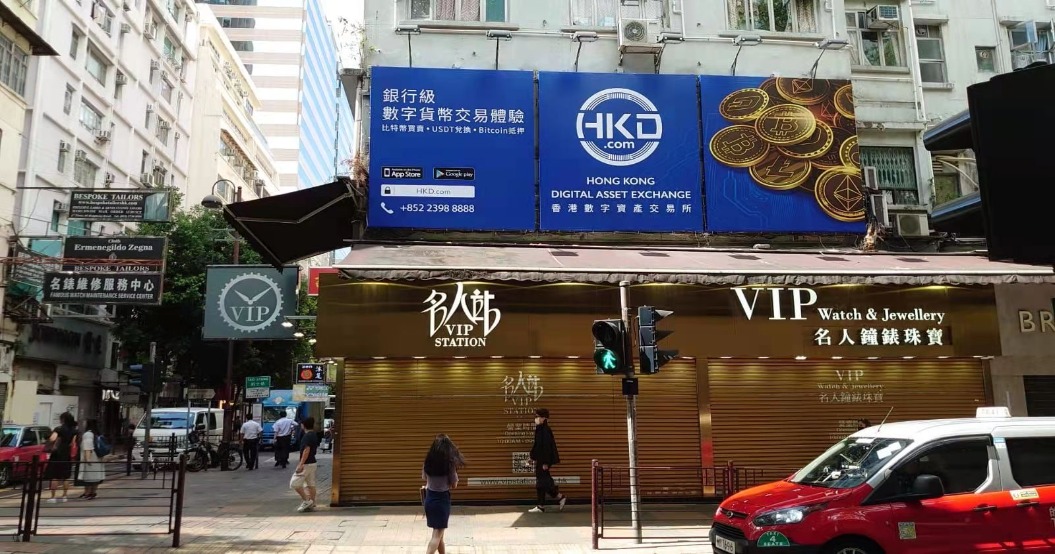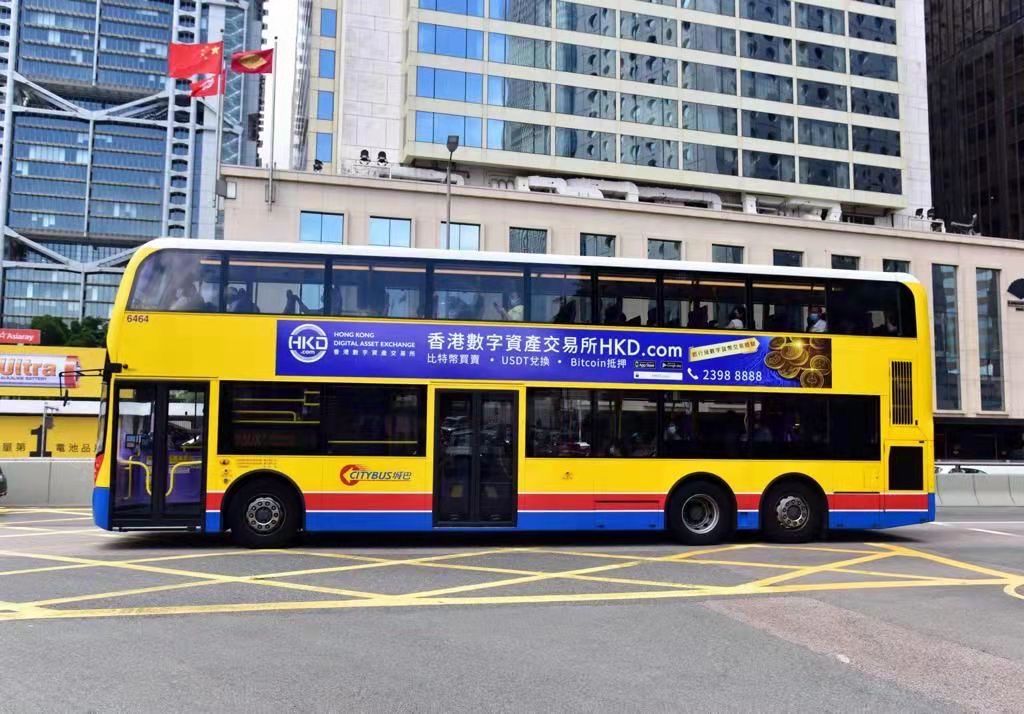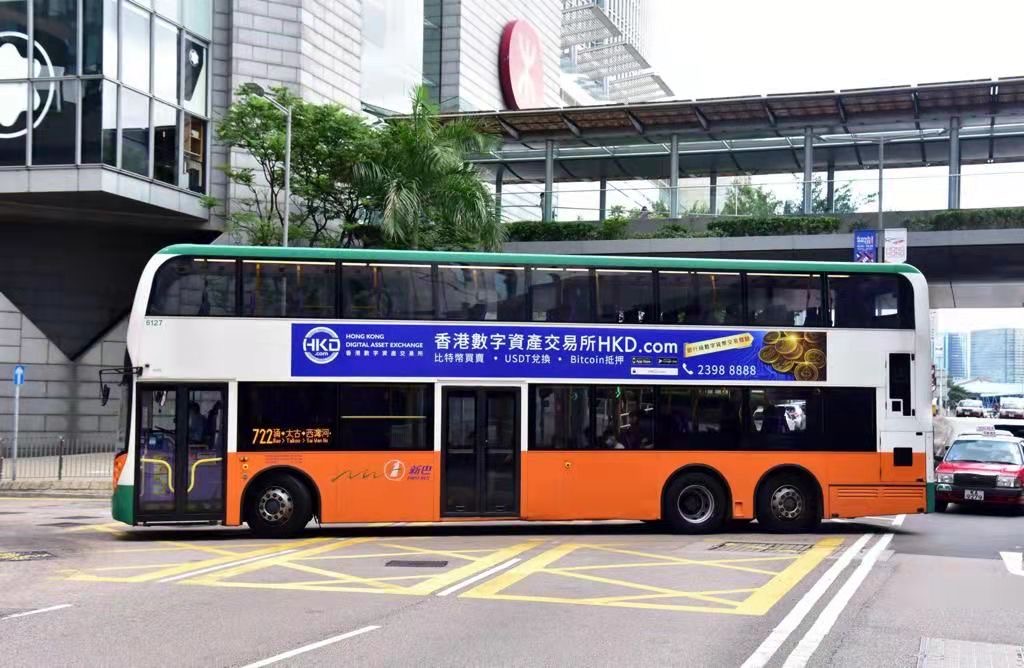 Image source: HKD.com
Read More