Deloitte: 80% of Bank Executives Sees Digital Assets as a Vital Part of their Businesses in 24 Months
A new survey by Big 4 auditing firm Deloitte has revealed that 80% of executives in the Financial Services Industry (FSI) believes digital assets will be an indispensable part of their businesses in the next 24 months.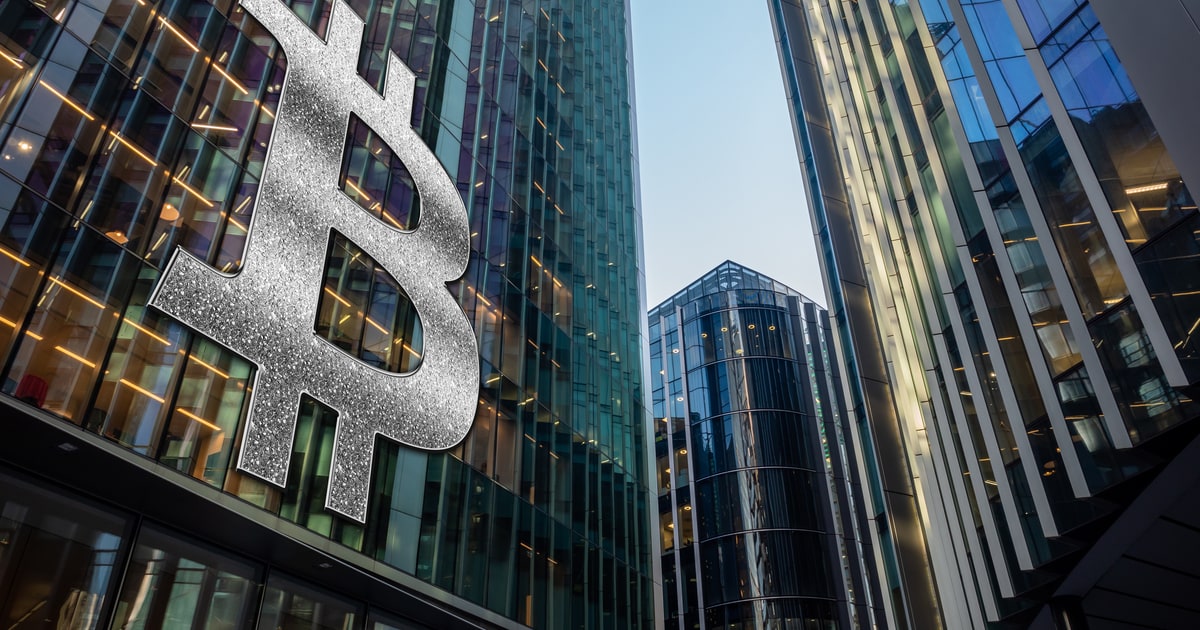 As published by the firm, 81% of the FSI leaders strongly agree that blockchain technology is broadly scalable and has achieved mainstream adoption.
The advent of the Coronavirus pandemic strongly accelerates the embrace of digital monies across the world. With the integration of pioneering cryptocurrencies like Bitcoin (BTC), Ethereum (ETH), and Tether (USDT) taking centre stage, global Central Banks are now also developing the digital forms of money.
Per the Deloitte report, the dominant presence of digital assets must push banks and other financial services firms to explore new business models. Among the leaders surveyed, who believe blockchain and its accompanying cryptocurrencies, have the primary use cases bordering on custody (45%), new payment channels (42%) and diversification of investments/portfolios (41%) stand apart.
"In the last year, we've seen a significant shift in how the global financial ecosystem is thinking about new business models fueled by digital assets, and how this is playing a meaningful role in financial infrastructure," said Linda Pawczuk, principal, Deloitte Consulting LLP, and global and U.S. blockchain and digital assets leader. "The Deloitte 2021 'Global Blockchain Survey' shows that the foundation of banking has been fundamentally outlived and financial services industry players must redefine themselves and find innovative ways to create economic growth in the future of money."
Several surveys released recently have also pointed out the growth potentials of blockchain technology and everything cryptocurrencies. Besides the growth in the global adoption of cryptocurrencies as unveiled by data platform Finder, KPMG, one of the big four auditing firms, also released a survey earlier this month suggesting a potential for increased maturation of the crypto space in the second half of this year.
Image source: Shutterstock
Paypal's Crypto Services to Land in UK this week
---

Read More