Propy Continues Global Expansion into Japan, Completing Its First Real Estate Transactions on the Blockchain
By
Apr 11, 2019 3 Min Read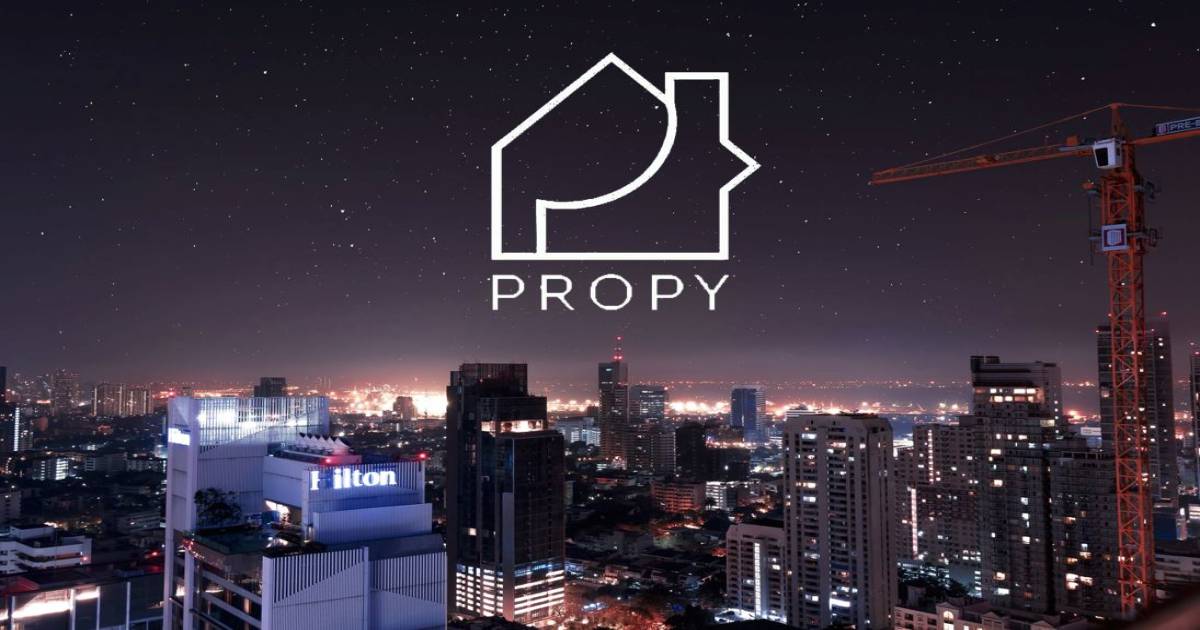 Blockchain-powered platform reduces third-party fees and delays that come with traditional property transactions, as well as enables greater access for international buyers and sellers
Propy, a global proptech real estate platform, today announced the completion of two blockchain-recorded property deals in Japan. The properties are both residential plots of land located in the popular St. Moritz neighborhood of Niseko, Japan. The buyers are a group of Hong Kong investors and each step was completed on Propy's Transaction Platform, which is suited for cross-border deals due to its strategic functionality enabling all parties, including buyers, sellers, agents, and lawyers, to communicate and sign contracts safely and securely.
Natalia Karayaneva, CEO of Propy said "Our mission is to provide an easier, faster, and more secure way to purchase property. We are actively signing up forward-thinking international real estate firms to increase the volume on our Transaction Platform. Hokkaido Tracks Real Estate, led by Paul Butkovich, is an innovator in the Niseko property market, playing a crucial role in displaying the immense benefits that Propy provides to not just agents, but all parties involved. These two deals are what we feel are the first of many, as the next-generation of property transactions evolve around the world."
Both properties were purchased using Japanese yen but the Propy Transaction Platform allows the use of dozens of different currencies, including cryptocurrency like Bitcoin. The power of blockchain underpinning the Propy platform also allows for immutable ownership rights stored on a decentralized title registry, secured by code, rather than a paper or digital property deed stored on a central database.
Butkovich said "As I became more familiar with Propy, I soon realized that my sales team could streamline communication with buyers, sellers, and lawyers into one user-friendly online platform. The ability to sign contracts and send value safely and securely is a major advantage Propy possesses when compared with the standard real estate sales process."
This news comes on the heels of Propy's recent announcement surrounding their transactions in California that were completed on the blockchain, as well as it launching a pilot program in Vermont to record conveyance documents on its decentralized title registry. This was the first government-supported real estate transaction on the blockchain in the U.S.
For more information, please visit https://propy.com.
About Propy
Propy is a real estate software platform that enables the buying and selling of properties using any major currency, including fiat and cryptocurrency. The blockchain-powered platform is aiming to completely digitize the global real estate industry by serving as a property listing site, secure transaction platform, and an immutable database for the transfer and ownership of property rights. For more information, please visit https://propy.com.
About the author
---
Like this post:
Read More
Relevant | Latest