Justifire Can Help Justify Firearm Use by Integrating Blockchain
By
Jul 31, 2019 1 Min Read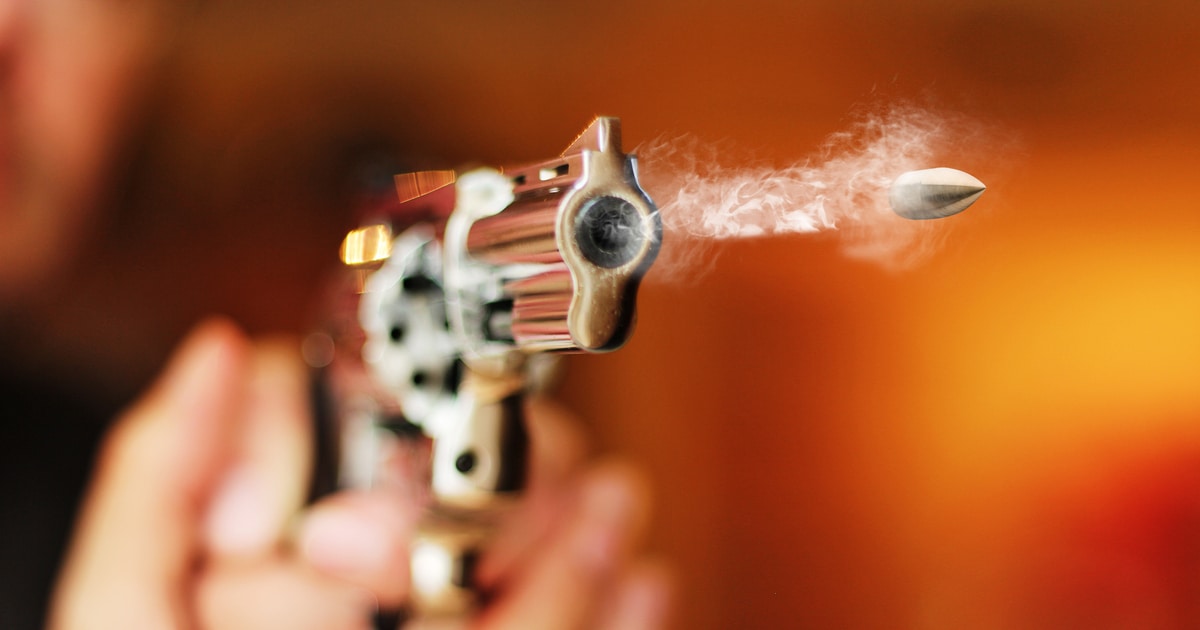 Jason Palazzolo and Kevin Barnes, the two American inventors won a patent for incorporating a blockchain-based recording system with the recording of data for events requiring lethal force.

The company, Justifire advertises the product as a "black box for your firearm." The device can be attached to the barrel of the pistol and is able to make environmental recordings including video, audio and spatial data.

The data can be used by the owner as evidence of an event taking place where lethal action was required, to provide proof of self-defense.
The data can be stored in a blockchain database, on a blockchain network to provide a chain of trust and the integrity of data recorded by one or more firearm environmental recording apparatuses. Nodes of the blockchain network can include client devices, servers, firearm environmental recording apparatuses, and tokens of a cryptocurrency may be provided to nodes for performing data transactions in the blockchain database.

Justifire also claims that any violent action that has been recorded will be automatically recognized and will become encrypted. This data will only be accessible by Justfire Technologies LLC. The data will be provided to the owner of the device through a legal request to prevent any unlawful actions.
With the patent going forward, Justifire is moving towards the development and implementation of blockchain.
Read More
Related | Latest