Crypto Acquisitions Hindered by the Unveiled Apple Credit Card
By
Aug 07, 2019 2 Min Read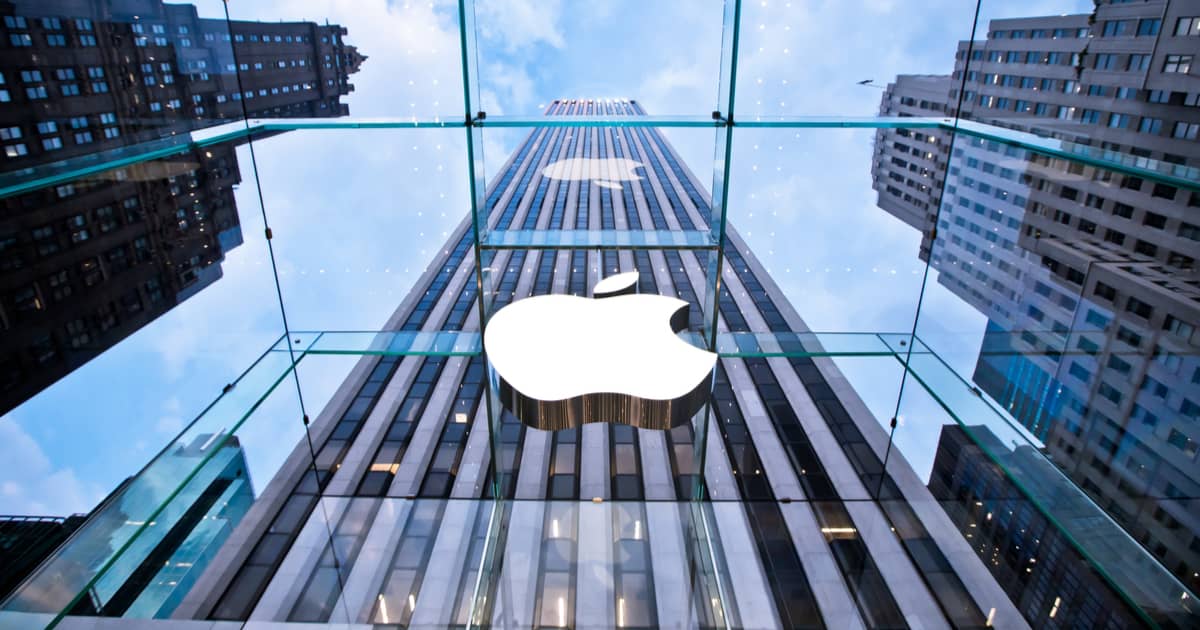 Based on a customer agreement found on Goldman Sachs''s site new credit cards belonging to Apple will not permit crypto acquisitions. The agreement posted on August 2 stipulated the card could not be utilized for attaining cash correspondents such as cryptocurrencies.
Apple's intention in revenue generation
Reuters attested the card was crafted by Apple so that more profits could be gained from the service sector. Previously, it considerably depended on hardware sales. In the last quarter, Apple's smartphone sales decreased by twelve percent (12%).
The partnership between Apple and Goldman Sachs is intended at the creation of innovative services and products that will propel sales and customer loyalty. Notably, Goldman Sachs''s management is a bit skeptical about the steadiness of the crypto market.
It claimed that the roles of a currency, such as a value store, a unit of account or an exchange medium, are not fulfilled by cryptocurrencies. This is based on a report released in August 2018. Additionally, it depicted concerns pertaining to the elevated cryptocurrencies' volatility.
Goldman Sachs' perspective in crypto
Goldman Sachs seems to be changing its view on cryptocurrencies. In 2018, its strategy team asserted that cryptocurrencies were not in a position to retain value as they had the incapability of functioning as money. Nevertheless, this institution has illustrated the intent of unveiling its cryptocurrency.
In June 2019, David Solomon, Goldman Sachs CEO, stipulated that the bank would follow the footsteps of J.P. Morgan Chase in creating its individual digital asset. Apple has also started to embrace crypto initiatives following the announcement of the IPhone CryptoKit. This happened in June 2019 whereby developers would be permitted to implement different key generation, encryption, and hashing features on iOS apps. Previously, Apple had delisted various crypto-linked apps such as Coinbase, an American based digital asset exchange platform.
Image via Shutterstock
About the author
---
Like this post:
Read More