Bakkt will Launch BTC Futures Testing in July 2019
By
May 15, 2019 1 Min Read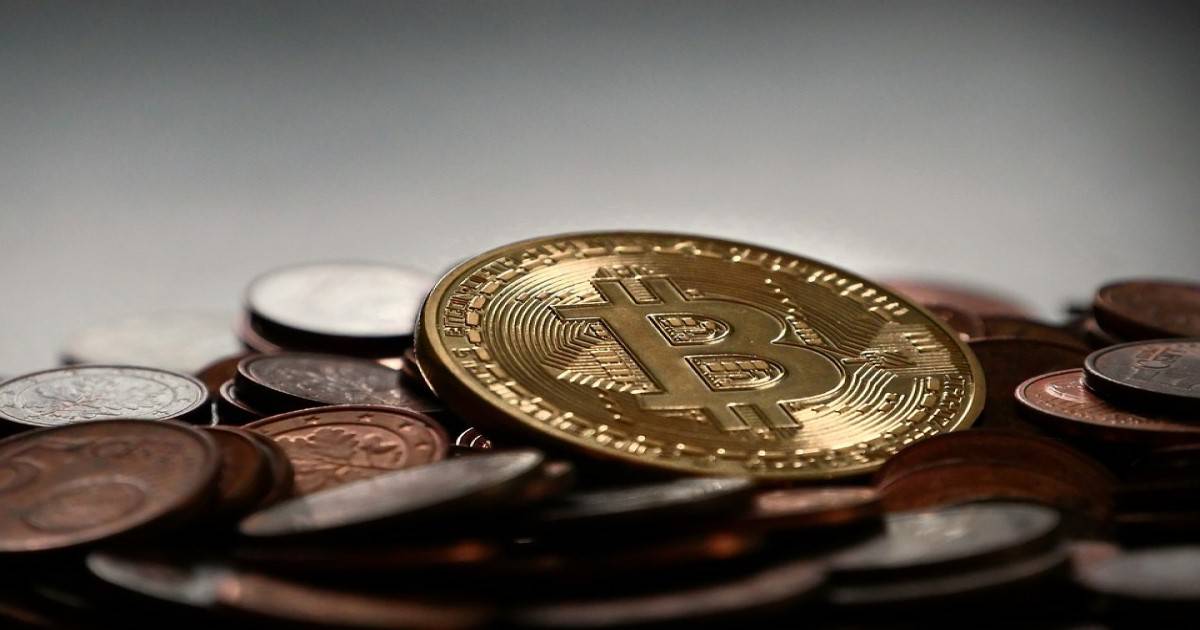 According to Bakkt's latest Medium post, Bakkt will collaborate with its parent company Intercontinental Exchange (ICE) to launch bitcoin futures on the federally regulated futures exchange in the coming months. The newly launched bitcoin futures contracts are developed by Bakkt in conjunction with ICE Futures U.S. and ICE Clear US, with the user acceptance test (UAT) for BTC futures custody and trading starting July 2019.
Two types of bitcoin futures contracts are offered by Bakkt, with daily or monthly settlement. The settlement prices on ICE Futures U.S. will be based on prices in our physical delivery contracts instead of relying on unregulated cash markets.
Bakkt had been working with U.S. Commodity Futures Trading Commission (CFTC) to stay compliant with the federal law, such as seeking regulatory approval on its daily settlement BTC futures and monthly BTC futures. Besides, Bakkt also filed application with the New York Department of Financial Services to become a trust company and provide regulated custodian services for digital assets.
About the author
---
Like this post:
Read More
Relevant | Latest